Where can you get the best scuba diving experience in Europe?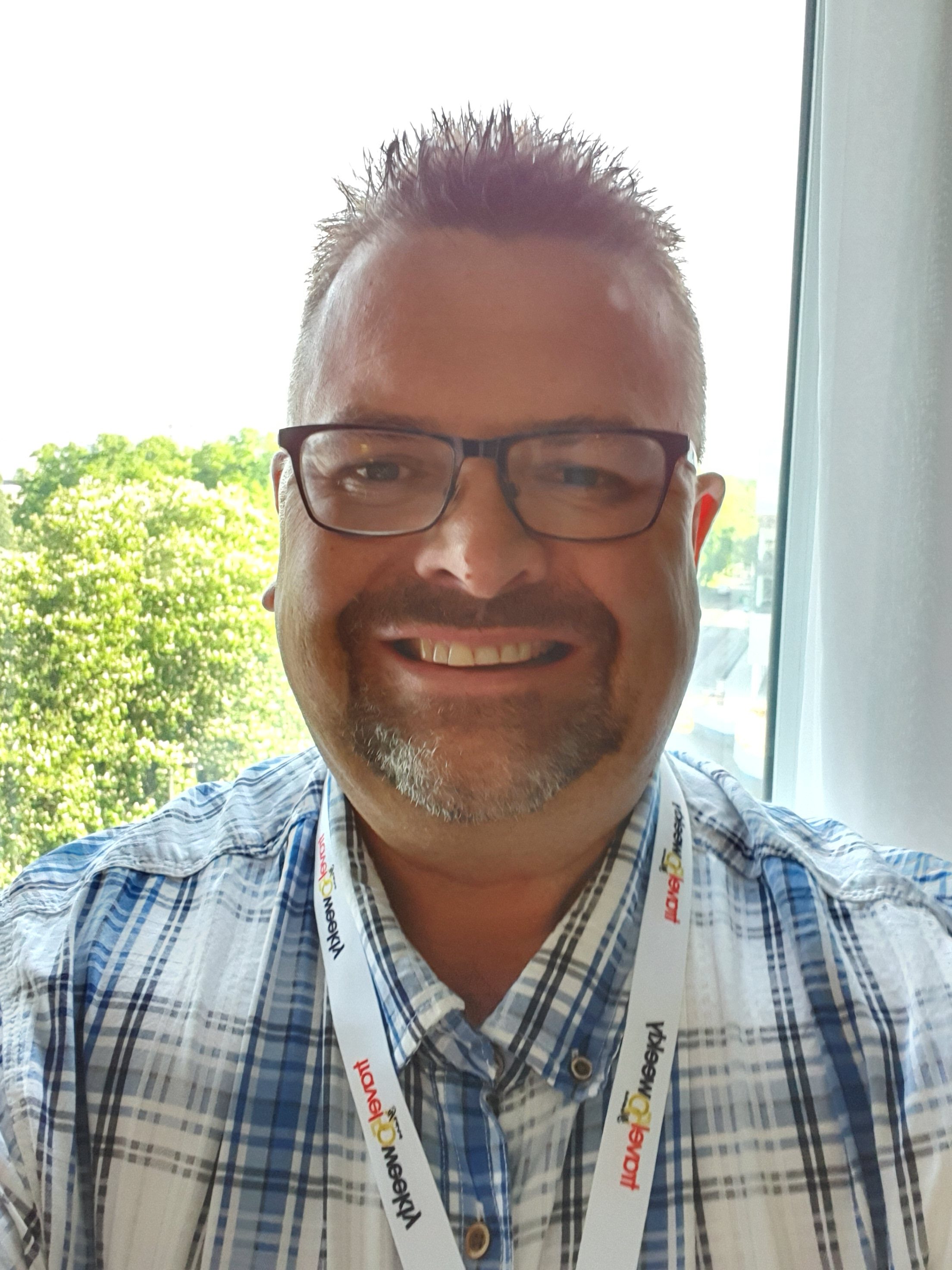 Exclusive Travel Holidays offers a unique and tailor-made holiday solution, with our specialty selection of superb resorts & hotels that meet our personal standards, for quality & service. If you're thinking of a short break to the Italian Lakes or a multi-centre adventure around Asia & Australia, a wedding or honeymoon in the Caribbean or a fabulous villa in the Maldives you will love, we are proud to only work with the best suppliers we can count on, offering a truly special experience.
Specialist Destinations:
United States, Australia, Canada, Caribbean, Trinidad & Tobago, Canary Islands, Greece, Italy, France
Specialist Areas:
Cruise, Weddings and Honeymoon, All Inclusive, City Breaks, Cycling, Diving and Snorkeling, Hiking, Safari
Travel Interests:
Food & Drink, Local Culture, History & Heritage, Action & Adventure, Cruise
Europe is not only a great place to visit for city breaks, but it is also a great place to go diving. Prepare your masks, fins, and diving suits for a fantastic dive in Europe's clear blue waters.
Gozo Island Malta
Malta has the best climate in Europe, as well as warm waters all year. Discover the Mediterranean's underwater depths in the clear waters of Gozo Island at any time of year, as diving is permitted all year.
Tenerife Spain
Enjoy one of Europe's sunniest destinations' blue waters. Every year, divers from all over the world visit this Canary Island. People enjoy its comforting, clear waters, as well as its diverse flora and fauna.
Losinj Croatia
Croatia is a naturalist's and scuba diver's dream. This country is one of the most beautiful in Europe due to its preserved nature and exceptional landscapes. Dive into Losinj's blue waters to discover its underwater treasures.
Genoa Italy
Explore the capital of Liguria, one of Europe's most ideal locations. If you are not brave enough to dive, visit the Genoa Aquarium instead. Come diving in Italy if you're feeling more daring. The "Abazzia Di San Fruttuoso" awaits!
This abbey, located in the province of Genoa, is not easily accessible but is well worth the trip. Since 1954, the original bronze statue of the "Christ of the Abyss" has stood there. The bronze is derived from athlete medals, cannons, and boat spare parts.
1
7 months ago
1 answers
371 views