Where can I see the world's most beautiful flower display and when is the best time to visit?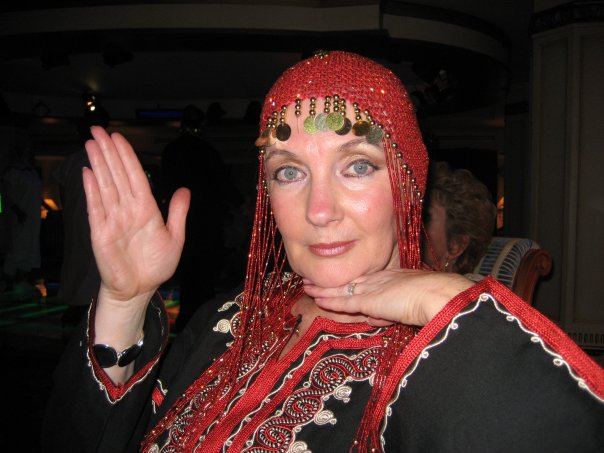 With 28 years of experience arranging holidays for my clients, there is very little I don't know about travel, I am a precision planner and take pride in the journeys I create. With my extensive knowledge, and being very well travelled, having visited over 90 destinations, I have invested heavily in ensuring I have very important contacts around the World, in the knowledge that my clients will always treated like VIP's.
Specialist Destinations:
South Africa, Tanzania, Kenya, Caribbean, Pacific Islands, Far East, Indian Ocean, Mediterranean, Middle East, United States, Canada, South America, South East Asia
Specialist Areas:
Beaches, Cruise, Heritage & Culture, Luxury, Romantic, Spa & Wellness, Weddings and Honeymoon, Safari
Travel Interests:
Shopping, Architecture, Art, Celebrity, Consumer Rights, Film, Food & Drink, Music
The Garden of Europe, also known as Keukenhof, is one of the world's largest flower gardens, located in the Dutch municipality of Lisse. This gorgeous park is an easy day trip from Amsterdam, Schiphol Airport, and other places in Holland to see the tulips and other blooms.
Every year, over 7 million flower bulbs are planted in this famed 32-hectare (80-acre) garden, resulting in an astonishing diversity of flowers and colors. The Dutch, of course, are tulip experts; employing a combination of early, regular, and late flowering bulbs, tulips can be seen for the most of the two-month season. Early in the season, when Japanese cherry blossoms are also visible, crocuses, narcissus (daffodils), and hyacinths are more common.
The flowers are certainly the primary attraction at Keukenhof, but the park is truly a destination for people of all ages. Small children will love the numerous playgrounds, while visitors of all ages will be entertained by a full-scale windmill, public art and performances, as well as unique presentations.
Keukenhof will be open daily from 08:00 to 19:30 from 24 March to 15 May 2022 if you wish to see the flowers.
1
11 months ago
1 answers
1312 views