Where are the best old towns of Europe?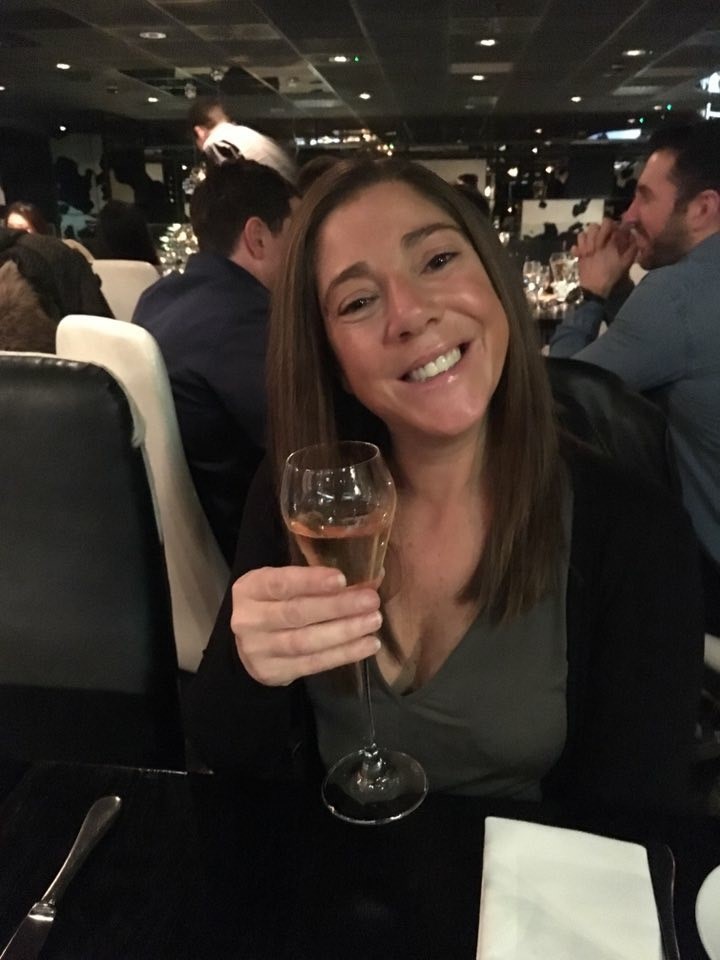 I am a well travelled individual, that can give personal experiences and recommendations to suite individual needs
Specialist Destinations:
Thailand, Malaysia, Borneo, Singapore
Specialist Areas:
Beaches, Family, Weddings and Honeymoon
Europe's famed Old Towns are beautiful destinations for a short getaway, and the continent is bursting with options.
Prague's Old Town proudly boasts the oldest working astronomical clock in the world, a 9th Century Castle overlooking the Vltava River, and a notable Jewish Quarter with the oldest Synagogue in Europe that still functions as a Synagogue.
Perhaps they don't come older than Rome – the heart of the former Roman Empire. There's still plenty of incredible Roman architecture and ruins to be explored in Italy's capital city. Rome has a very different feel from the more romantic old towns of Eastern Europe.
Less explored are the Baltic capital cities – Tallinn, Riga, and Vilnius – all three have gorgeous old towns, muddled in with the soviet brutalist architecture. It makes for quite the contrast and a memorable city break. Tallinn's old town is particularly hilly, so have a hearty breakfast before heading out for the day!
1
2 months ago
1 answers
279 views