When should I tip in the US?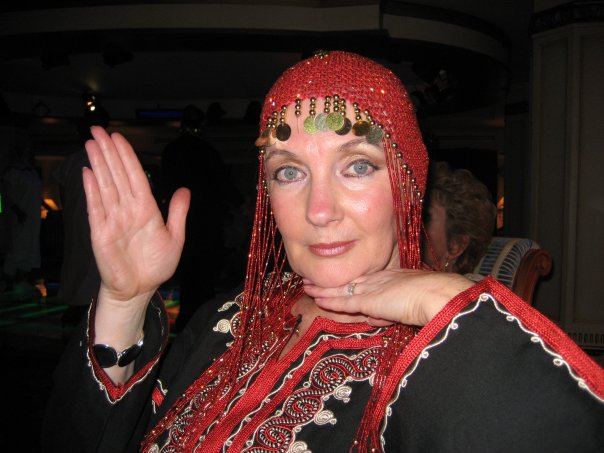 With 28 years of experience arranging holidays for my clients, there is very little I don't know about travel, I am a precision planner and take pride in the journeys I create. With my extensive knowledge, and being very well travelled, having visited over 90 destinations, I have invested heavily in ensuring I have very important contacts around the World, in the knowledge that my clients will always treated like VIP's.
Specialist Destinations:
South Africa, Tanzania, Kenya, Caribbean, Pacific Islands, Far East, Indian Ocean, Mediterranean, Middle East, United States, Canada, South America, South East Asia
Specialist Areas:
Beaches, Cruise, Heritage & Culture, Luxury, Romantic, Spa & Wellness, Weddings and Honeymoon, Safari
Travel Interests:
Shopping, Architecture, Art, Celebrity, Consumer Rights, Film, Food & Drink, Music
Tipping is extremely important in American culture for reasons you may not have known. In the US, servers are paid well below the minimum wage, as little as $2 an hour! They depend on tips to pay the bills which is why the standard for tipping is also higher than in the UK. If you eat at a sit-down restaurant, plan to tip 15-20% of your total bill. If the service is awful, consider a 10% tip. If you choose to not tip at all, don't be surprised if the server runs after you to ask why. 
Keep in mind that some restaurants add a gratuity at the end of a bill. You are not expected to tip beyond that unless you are very impressed with the service. Similarly, you don't have to tip at a fast-food restaurant or for takeaway unless you wish to. A delivery driver does however expect a tip. 
Other services you should tip for include taxi drivers and any type of salon service (manicure, haircut, massage). The standard is less stringent than restaurants and can be anywhere from 10-20%. Bartenders and bellmen are usually $1 per bag or per drink. Beyond that is up to you! 
1
7 months ago
1 answers
434 views