When is the best time to visit Athens, Greece?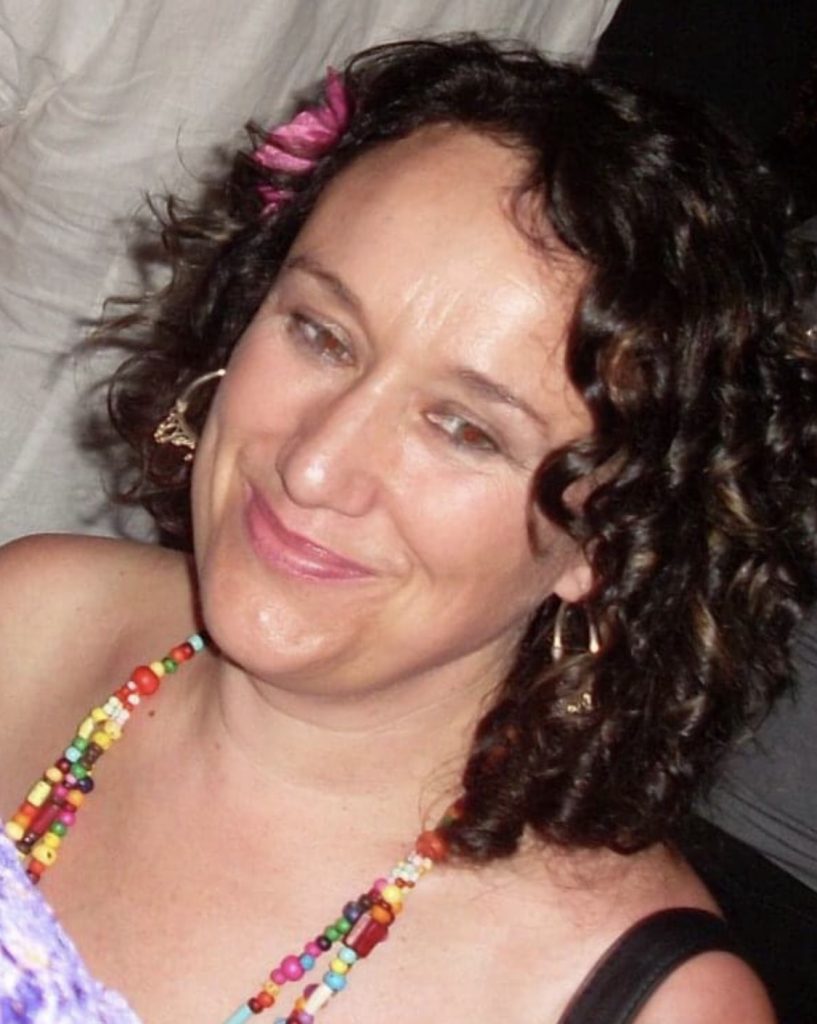 I have been creating tailor made long haul journeys for my clients for over 32 years. I take such care of my clients that many of them will say I am closer to them than many of their own family members!!
Specialist Destinations:
Australia, New Zealand, Canada, Thailand, South Africa
Specialist Areas:
Spa & Wellness, Weddings and Honeymoon, Touring, Self Drive, Safari, Romantic, Luxury
Travel Interests:
Inspiration, Food & Drink, Film
Athens is an excellent choice of destination. The city is popular with tourists all year round but some times of year are better than others. Ultimately, the best time of year to visit Athens is in May, June, and September when there's excellent weather, fewer crowds and a bearable temperature. December is a wonderful time to see Christmas in Athens and all the seasonal specialities.
Temperatures vary dramatically. Winters in Athens are mild, with temperatures being as low as 3 °C. The city is quieter, and there are fewer tourists, so you can enjoy the freedom of exploring the city without having to wait in long lines for attractions, most of which are open all year round, although many have reduced opening hours. There are also seasonal highlights like the chance to see Athens lit up with Christmas lights or the fantastic Christmas shopping options throughout the city.
In the summertime, Athens can get very hot (up to 32°C), which can be good or bad depending on what you'd like to do. The Athens Riviera is a must-visit during the summer in Athens. There's plenty of beaches to explore, and you'd think you were on one of the Greek islands! I recommend Edem Beach – a public beach near the city centre with crystal clear waters and a lovely beach restaurant. Kavouri beach is also beautiful. Summer is the best time of year to see the Athens sunsets, a phenomenon that can't be missed!
1
9 months ago
1 answers
358 views