What's the most romantic city in Europe?

What's the most romantic city in Europe?
I'm looking for a European destination to propose to my girlfriend. We've been to Paris before (and loved it), but I want to take her to somewhere new so that it will be a uniquely special trip. Where would you recommend it?
1
3 months ago
1 answers
600 views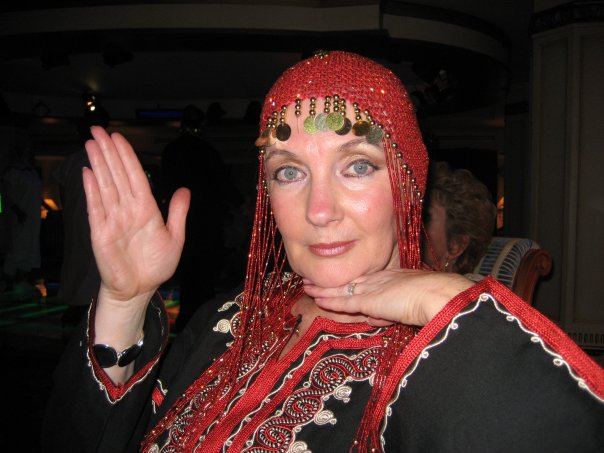 With 28 years of experience arranging holidays for my clients, there is very little I don't know about travel, I am a precision planner and take pride in the journeys I create. With my extensive knowledge, and being very well travelled, having visited over 90 destinations, I have invested heavily in ensuring I have very important contacts around the World, in the knowledge that my clients will always treated like VIP's.
Specialist Destinations:
South Africa, Tanzania, Kenya, Caribbean, Pacific Islands, Far East, Indian Ocean, Mediterranean, Middle East, United States, Canada, South America, South East Asia
Specialist Areas:
Beaches, Cruise, Heritage & Culture, Luxury, Romantic, Spa & Wellness, Weddings and Honeymoon, Safari
Travel Interests:
Shopping, Architecture, Art, Celebrity, Consumer Rights, Film, Food & Drink, Music
Europe is brimming over with romantic destinations – all very worthy locations for a gorgeous proposal.
If you're not shy of proposing in front of a large crowd, the Trevi Fountain in Rome is a popular spot for proposals. You'll probably be rewarded with a hearty round of applause, and there'll be plenty of people able to take a picture for you to capture the moment.
For something a little quieter, and off the beaten track, Odessa in Ukraine is something of a Paris of the East. Book a hotel in the Old Town and head down to the Opera House and waterfront in an evening. Lights strung across the walkway between the trees make for a magical setting.
A picture-perfect proposal can be captured in Santorini, Greece, amidst the blue and white buildings and stunning sea.
Also on the seafront, many call Venice the city of love and even gush that it's the most romantic city in Europe. Linked by bridges over canals, and emerging onto the Piazza San Marco, it is sure to set exactly the right mood for a YES.
Or for something more inland, consider Prague, which truly is a city of beauty. Perhaps the 15th Century Charles Bridge might be the right location for you to pop the question?
Wherever you choose, good luck!
1
3 months ago
1 answers
600 views