What's the best way to go about a day trip from Unawatuna to Yala National Park, Sri Lanka?
What's the best way to go about a day trip from Unawatuna to Yala National Park, Sri Lanka?
I've booked a trip to Unawatuna, Sri Lanka, staying at the Fort Rock Hotel and Spa. I'd like to go on a day trip to Yala National Park. What's the best way to go about this?
1
12 months ago
1 answers
708 views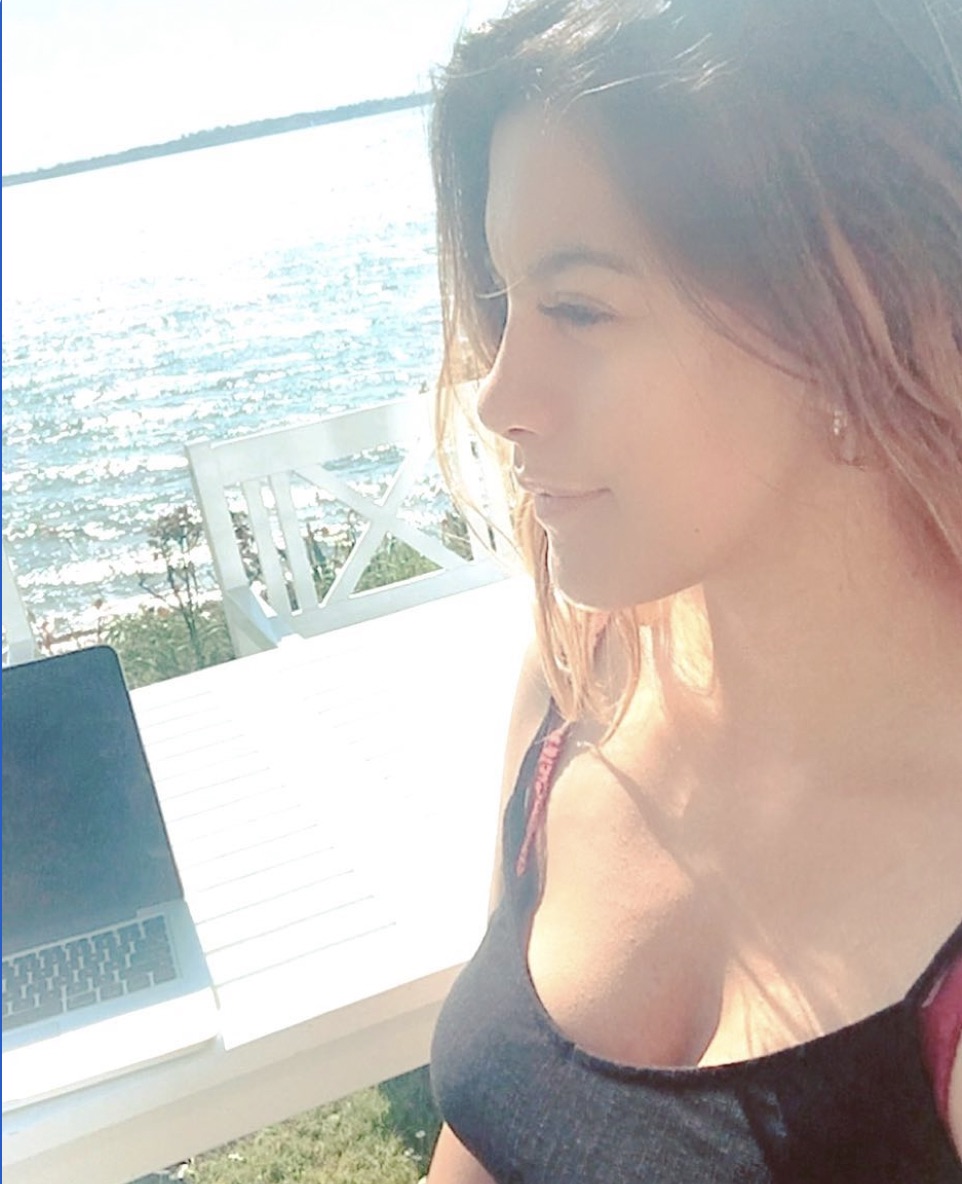 At Liv& Travel, we believe that building lasting relationships is at the very heart of travel. With our love for all things travel and our passion for customer service, we have created a formidable service that aims to change the way you travel. It is this that allows us to provide you with the unique Liv& Travel experience which you won't find elsewhere.
Specialist Destinations:
British Virgin Islands, Antigua, St Lucia, Caribbean, Maldives, South Africa, Namibia South Africa, Mauritius, Seychelles, Malaysia, Bhutan, India, Sri Lanka, Australia, New Zealand, Pacific Islands, South America, Switzerland
Specialist Areas:
Action & Adventure, Beaches, Cruise, Luxury, Yachts & Sailing, Private Aviation, Weddings and Honeymoon, Spa & Wellness, Safari, Diving and Snorkeling, All Inclusive
Travel Interests:
Destination Experiences, Health and Wellness, Local Culture, Cruise, Food & Drink, History & Heritage, Inspiration, Lifestyle, Outdoors, Music
Yala National Park is a popular day trip from Unawatuna, although it's 162km away. Realistically, the journey would take 3-5 hours, depending on traffic. A day trip travelling this far is not possible on public transport, but there are plenty of other options:
Private Tour
If you can stretch your budget for the trip of a lifetime, a private tour is an excellent option. You'll be picked up straight from your hotel and begin the long journey without multiple pickup stops along the way. You'll also have a private driver or/and guide on hand to answer any questions. 
By Guided Group Tour
To visit Yala National Park as a day trip, the best option would be to book a guided tour. This way, you've picked up straight from your hotel (or a very nearby collection point), you can see all of the key sights in a day, and your return transfers are sorted.
Hire Car
Hiring a car is another good option if you can navigate Sri Lanka's roads. However, the journey is long, and it would be a very long day! If you choose this option, I would recommend staying overnight in Yala. You could even consider driving up the day before and book a safari trip that picks you up from your accommodation. The best time to do a safari in Yala national park is the early morning, so this would be a great option.
1
12 months ago
1 answers
708 views