What's the best way to get from Krabi airport to Koh Lanta?

What's the best way to get from Krabi airport to Koh Lanta?
Since backpacking through Asia myself a few years ago, I've always wanted to bring my daughter to Thailand. We're planning on visiting Koh Lanta. We're flying into Krabi. What's the best way to get from Krabi airport to Koh Lanta?
1
1 year ago
1 answers
593 views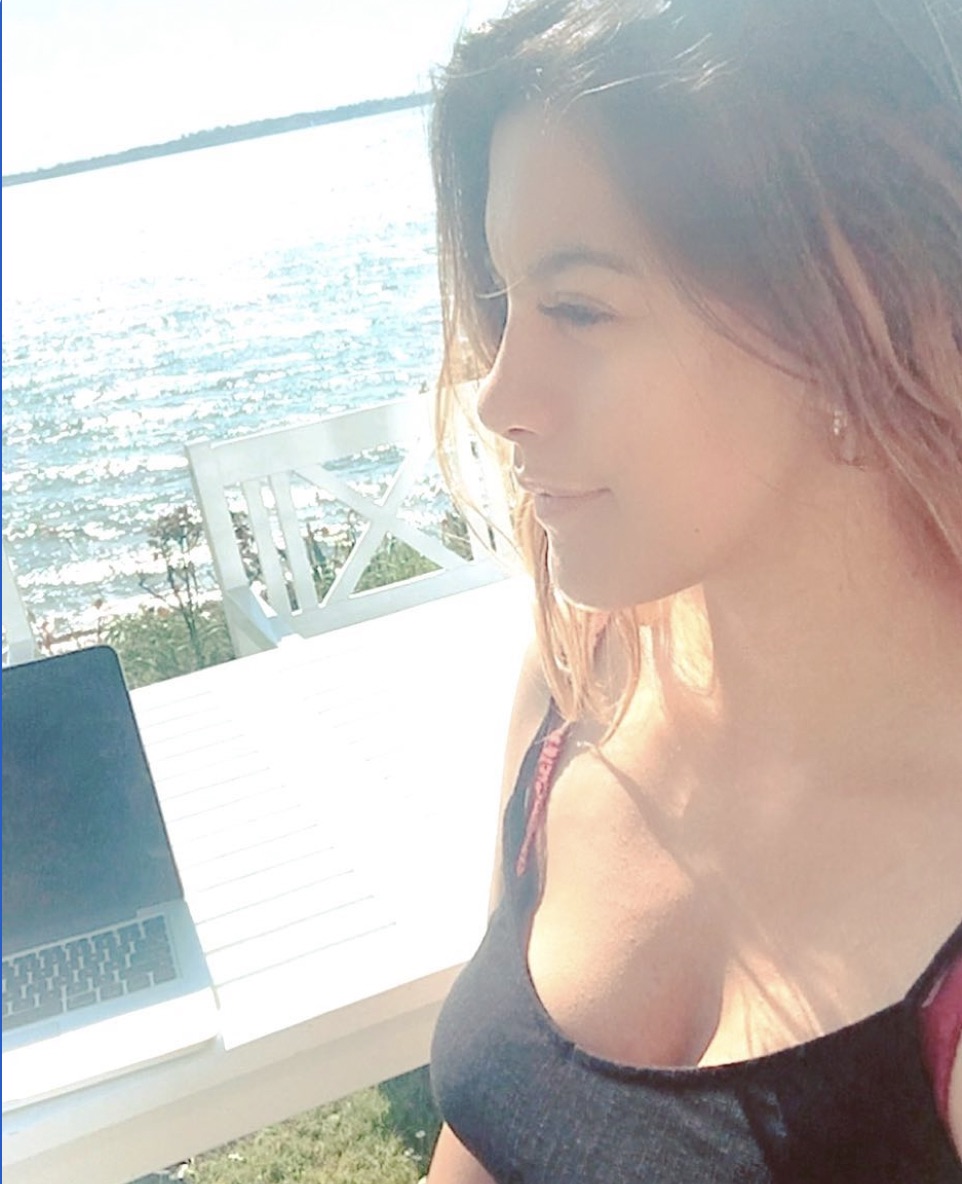 At Liv& Travel, we believe that building lasting relationships is at the very heart of travel. With our love for all things travel and our passion for customer service, we have created a formidable service that aims to change the way you travel. It is this that allows us to provide you with the unique Liv& Travel experience which you won't find elsewhere.
Specialist Destinations:
British Virgin Islands, Antigua, St Lucia, Caribbean, Maldives, South Africa, Namibia South Africa, Mauritius, Seychelles, Malaysia, Bhutan, India, Sri Lanka, Australia, New Zealand, Pacific Islands, South America, Switzerland
Specialist Areas:
Action & Adventure, Beaches, Cruise, Luxury, Yachts & Sailing, Private Aviation, Weddings and Honeymoon, Spa & Wellness, Safari, Diving and Snorkeling, All Inclusive
Travel Interests:
Destination Experiences, Health and Wellness, Local Culture, Cruise, Food & Drink, History & Heritage, Inspiration, Lifestyle, Outdoors, Music
Thailand is an excellent choice of destination both for all varieties of travellers. There are various options to travel between Krabi Airport and Koh Lanta to suit all budgets.
Journeys involve a drive from Krabi Airport to Krabi Port, a ferry and then a transfer to your accommodation once you arrive in Koh Lanta. The cheapest option to travel from Krabi Airport to Koh Lanta is by bus. The journey takes around 2.5-3 hours, including the ferry ride. You should look for a bus which will also take you to your accommodation once you arrive at Koh Lanta. If not, there are always plenty of local services at the port offering very reasonable rates for a transfer.
You could also get a private taxi from the port for an affordable price. Ferries run frequently, so you don't need to worry about the journey to Koh Lanta.
A faster but more expensive option is a private speedboat transfer. You'll be picked up by a minivan from Krabi airport before enjoying a scenic 15-minute speedboat ride to Krabi and a transfer straight to your accommodation. The total journey time is around 45 minutes.
As a family, I recommend that you choose either the speedboat option and a direct minivan or taxi straight from the airport to your accommodation to save multiple stops and waiting time for you and your daughter.
1
1 year ago
1 answers
593 views