What's the best way to get from Gouves to Malia, Crete?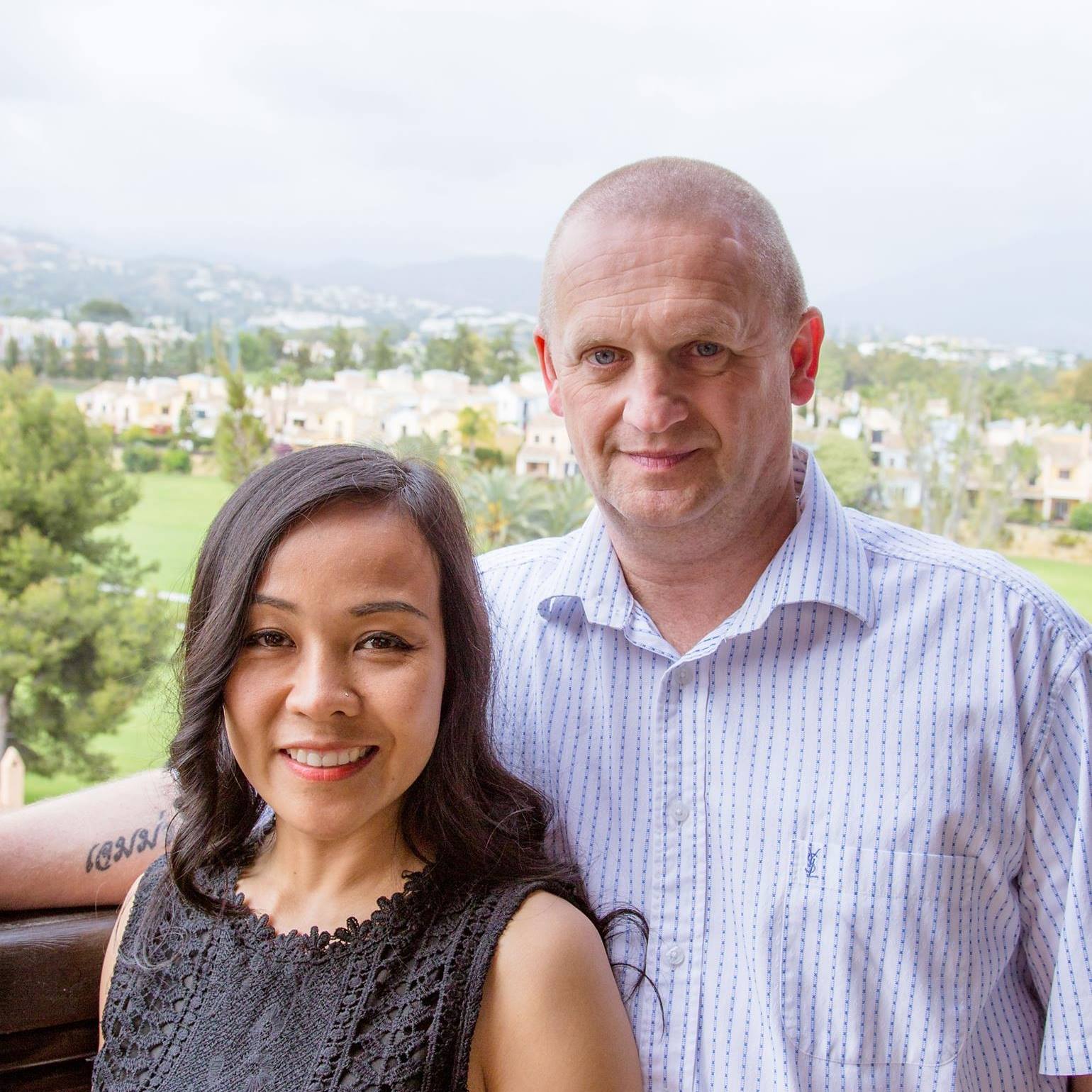 I am a multi award winning travel specialist that turns your holiday dreams into reality and helps create memories that will live with you forever!
Specialist Destinations:
Thailand, Caribbean, Indian Ocean, Europe, Greece, Spain, Mediterranean, Maldives, Abu Dhabi, Dubai, Ras Al Khaima, Florida
Specialist Areas:
All Inclusive, Beaches, Cruise, City Breaks, Family, Luxury, Romantic, Self Drive, Ski
Travel Interests:
Technology and Innovation, Destination Guides, Fashion, History & Heritage, Lifestyle, Miles & Points, Food & Drink
Gouves is an excellent choice of resort! There are fantastic beaches and plenty to do and see. A day trip to Malia is a great idea. There are many ways to go about a day trip from Gouves to Malia. Malia is just over 17km from Gouves.
The easiest way to get from Gouves to Malia is by taxi. You can phone a taxi yourself, but I recommend asking a staff member or a local shop to phone for you as there may be an English barrier. Expect the taxi to cost between €16 and €20 each way. A taxi should take around 17-minutes to reach Malia. On your way back, there are many taxi ranks in Malia, especially as you near the main road near the bus stop. A taxi is the best way to get from Malia to Gouves, and you might even be able to negotiate a deal!
The second way to get from Gouves to Malia is by bus. Buses frequently run from Heraklion to Agios Nikolaos, stopping in Gouves and Malia on the way. To reach the bus stop from Andreas Apartments, walk up the lane towards the main road. Turn left at the main road, and you'll come to a suitable crossing point to reach the bus stop on the other side of the road. The journey will take around 30 minutes. 
Once in Malia, cross the road again, keep walking straight on, and you'll reach the main shops and eventually arrive at Malia Beach. On your return, there's no need to cross the road. Wait opposite the stop you arrived at.
If you plan on going on a few day trips and even seeing the other side of Gouves, it's well worth hiring a car. You can pre-arrange your car hire and collect the car at Athens airport. This will also save you money on airport transfers.
1
4 months ago
1 answers
676 views