What's the best way to get from Colombo airport to Hikkaduwa?

What's the best way to get from Colombo airport to Hikkaduwa?
We're visiting Sri Lanka next year, staying at the Coral Sands Hotel, Hikkaduwa. I've noticed that the airport is quite far from our resort. What's the best way to get from Colombo airport to Hikkaduwa?
1
4 months ago
1 answers
552 views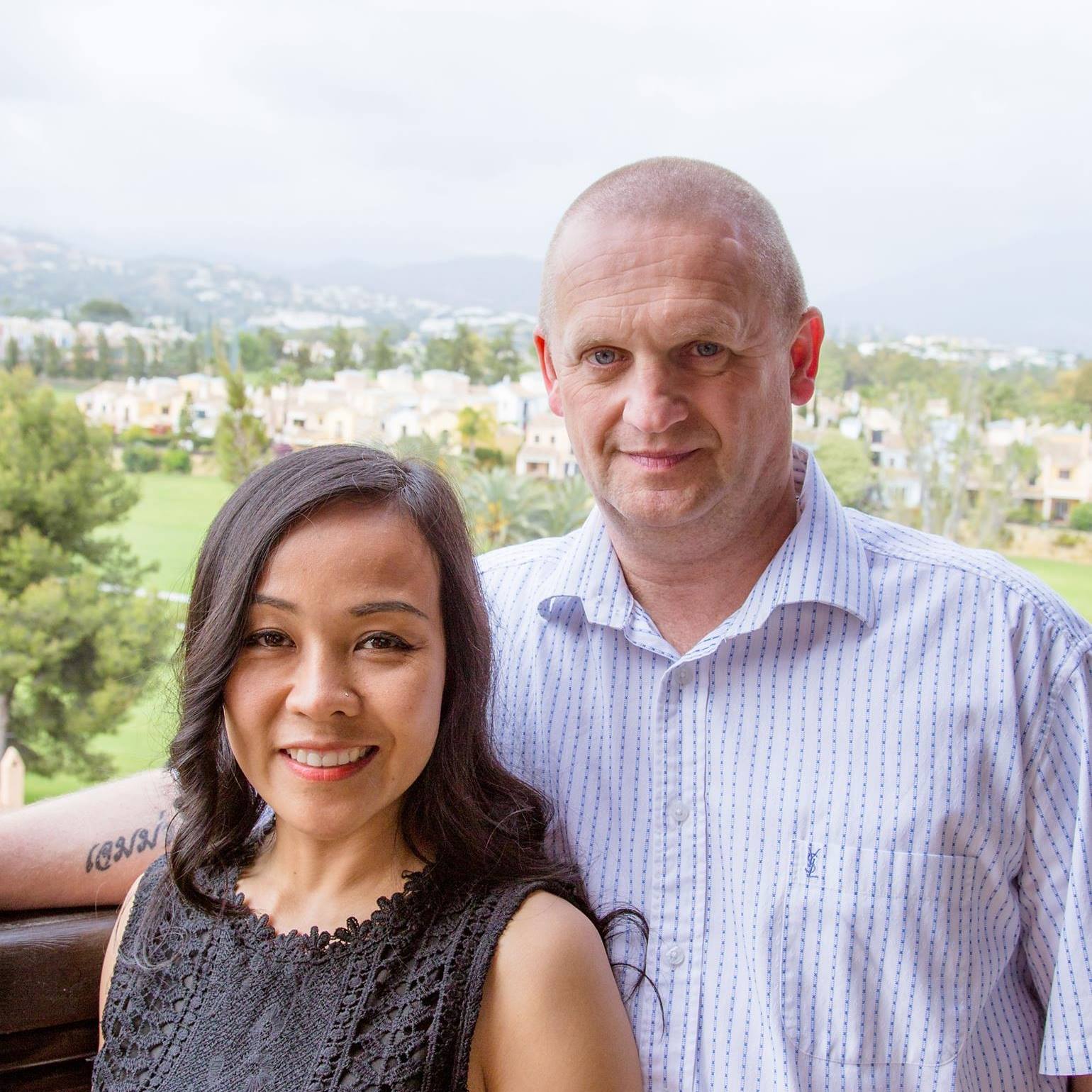 I am a multi award winning travel specialist that turns your holiday dreams into reality and helps create memories that will live with you forever!
Specialist Destinations:
Thailand, Caribbean, Indian Ocean, Europe, Greece, Spain, Mediterranean, Maldives, Abu Dhabi, Dubai, Ras Al Khaima, Florida
Specialist Areas:
All Inclusive, Beaches, Cruise, City Breaks, Family, Luxury, Romantic, Self Drive, Ski
Travel Interests:
Technology and Innovation, Destination Guides, Fashion, History & Heritage, Lifestyle, Miles & Points, Food & Drink
So, you're trying to find the best option to travel from Colombo to Hikkaduwa. There are multiple options for this journey with varying durations and costs. The distance between Colombo Airport and Hikkaduwa is 142.9km. Still, there's an expressway that will transport you down to the coast fast.
A pre-arranged taxi is the quickest option, with the average price being around Rs 8500 (£31.10). The taxi will pick you up straight from the airport with a named sign and transport you down to Hikkaduwa. Depending on traffic, this should take you just under two hours. You should also ask your hotel to quote you a transfer. This way, you'll know you're in safe hands, and the driver knows where they're going.
A much cheaper but longer route is to take the train from Colombo to Hikkaduwa. This is also much more scenic and riding a train in Sri Lanka is at the top of the bucket list for many. To catch the train, you'll have to catch the E-CMB bus to the Colombo bus terminal. Make sure you have some change available as the bus is very cheap. Just over a 10-minute walk away, you'll find Fort Train Station. The train journey from Colombo to Hikkaduwa is 1 hour, 30 minutes. The coral sands hotel is just 650m from the railway station!
From the Colombo bus terminal, you could catch another bus to Hikkaduwa's neighboring town – Ambalangoda, which will take around 2 hours, 45 minutes. Prices vary depending on whether you choose the public buses or the air-conditioned minibusses. From Ambalandoda, it's a short Tuk Tuk ride to Hikkaduwa. The local drivers should know where the Coral Sands Hotel is.
1
4 months ago
1 answers
552 views