What's the best way to get from Ambalangoda to Mirissa?

What's the best way to get from Ambalangoda to Mirissa?
We're visiting Sri Lanka soon, staying at the Juice Hotel in Ambalangonda. We want to visit Mirissa after Ambalangoda. What's the best way to get from Ambalangoda to Mirissa? We're staying at the Glamour Hotel Mirissa.
1
8 months ago
1 answers
394 views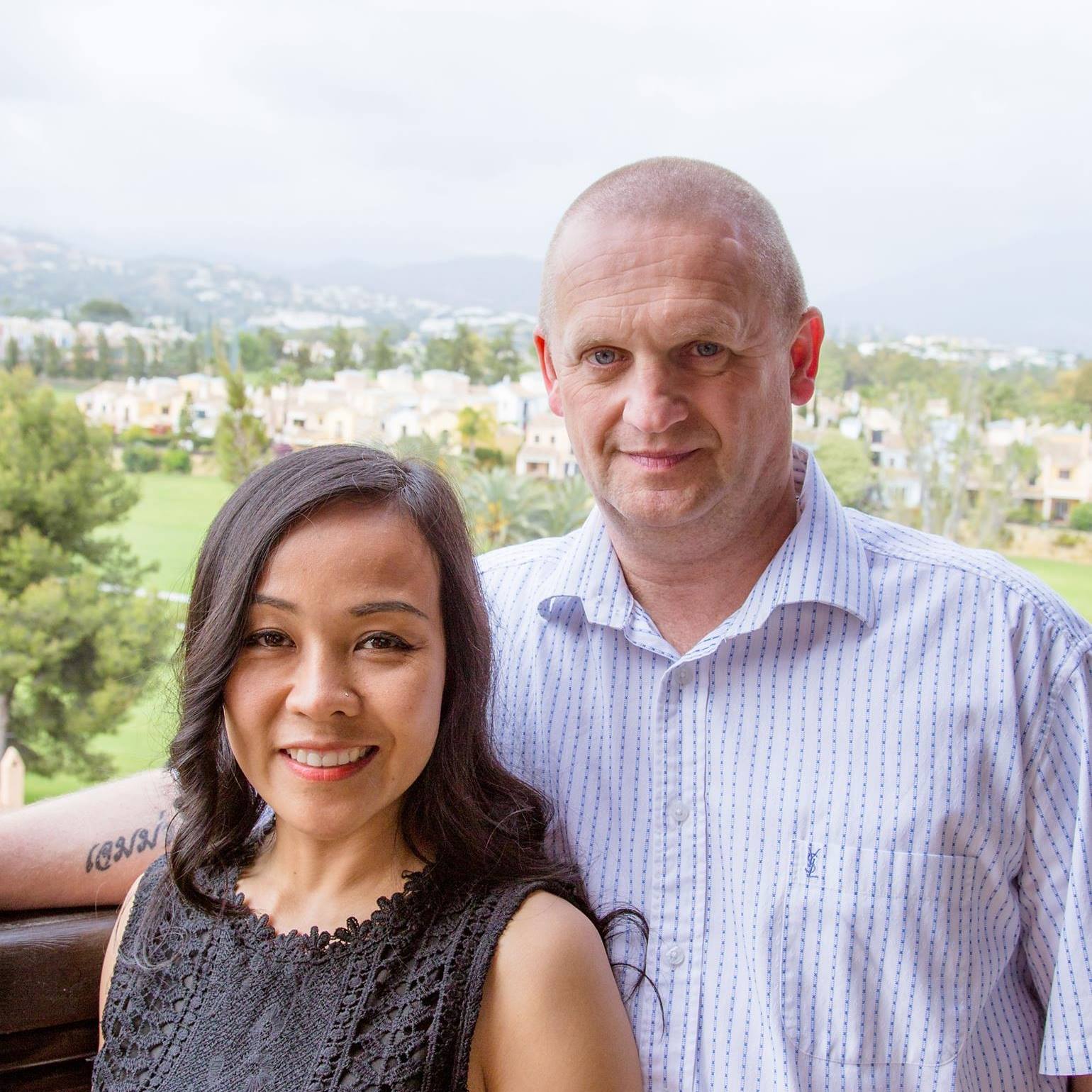 I am a multi award winning travel specialist that turns your holiday dreams into reality and helps create memories that will live with you forever!
Specialist Destinations:
Thailand, Caribbean, Indian Ocean, Europe, Greece, Spain, Mediterranean, Maldives, Abu Dhabi, Dubai, Ras Al Khaima, Florida
Specialist Areas:
All Inclusive, Beaches, Cruise, City Breaks, Family, Luxury, Romantic, Self Drive, Ski
Travel Interests:
Technology and Innovation, Destination Guides, Fashion, History & Heritage, Lifestyle, Miles & Points, Food & Drink
Sri Lanka is a fantastic place to visit. I'm sure you'll have a great time. The distance between your two hotels is 72.5km, which would be 1 hour, 15 minutes driving time. You have a variety of options for your journey, which vary in price and journey time. The most scenic route to take is the train from Ambalangoda to Mirissa. Catching a train in Sri Lanka should be high on your bucket list. As opposed to other transport options, you'll travel right along the southwestern coast of Sri Lanka with panoramic views out to sea. The train route stops in the town of Weligama after a 57-minute journey. You'll be just 3.5 miles from Mirissa, where you can book a transfer or hop in a tuk-tuk straight to the Glamour Hotel, Mirissa.
You could also book a private transfer. Transfers usually start around $47. Many Tuk Tuk drivers in Ambalangoda will also be keen to take you for approximately £14. However, be aware that the journey won't be as comfortable if you have luggage and you'll be exposed to the open air. Travelling by Tuk Tuk on such a long journey is also not as safe, but it's definitely a bucket-list experience.
The final option available to you is to catch the local bus from Ambalangoda to Mirissa. However, buses can get very crowded, and the journey will take anywhere from 2 hours to 2.5 hours.
1
8 months ago
1 answers
394 views