What scams should I be aware of when traveling in Cambodia?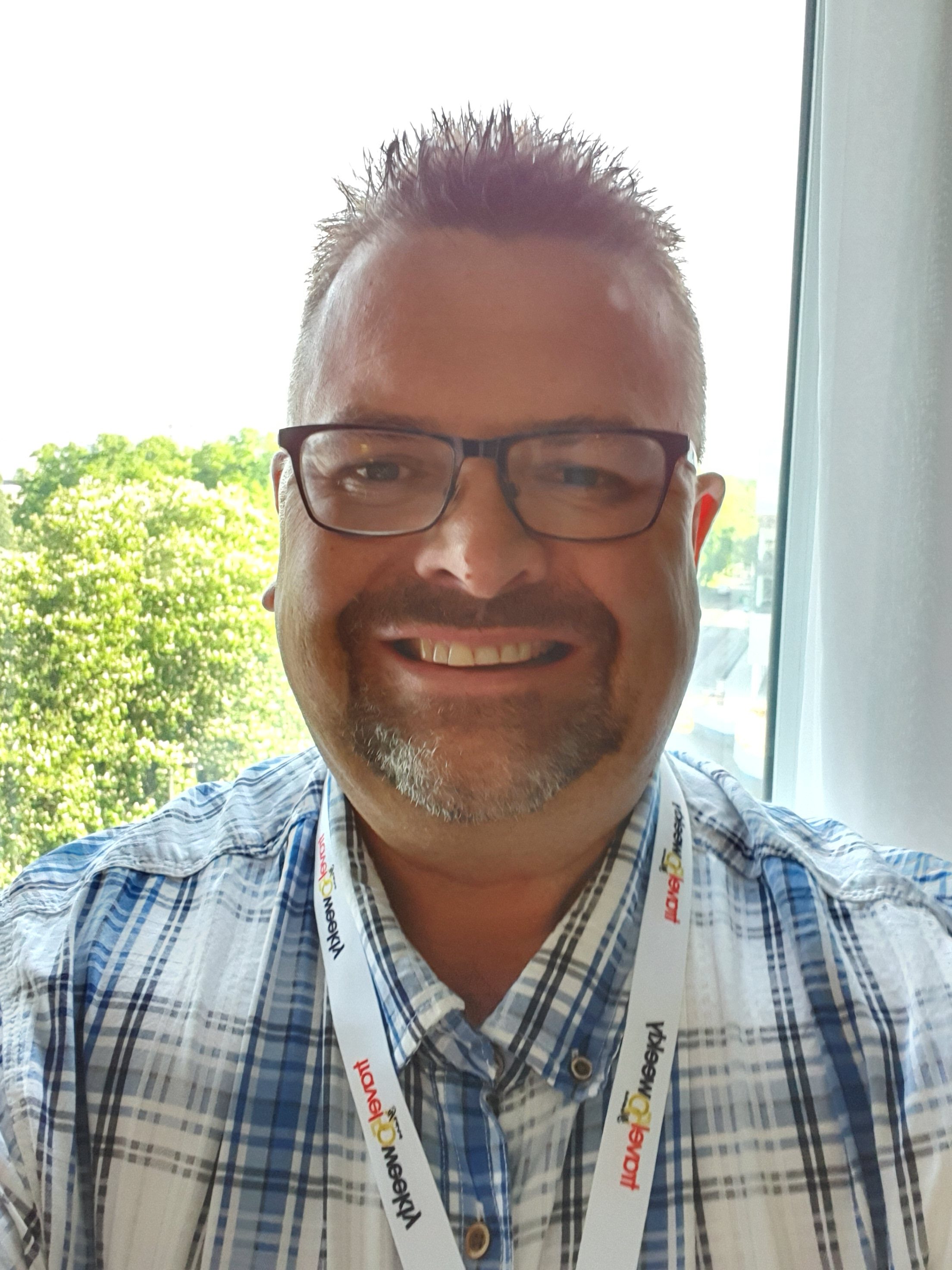 Exclusive Travel Holidays offers a unique and tailor-made holiday solution, with our specialty selection of superb resorts & hotels that meet our personal standards, for quality & service. If you're thinking of a short break to the Italian Lakes or a multi-centre adventure around Asia & Australia, a wedding or honeymoon in the Caribbean or a fabulous villa in the Maldives you will love, we are proud to only work with the best suppliers we can count on, offering a truly special experience.
Specialist Destinations:
United States, Australia, Canada, Caribbean, Trinidad & Tobago, Canary Islands, Greece, Italy, France
Specialist Areas:
Cruise, Weddings and Honeymoon, All Inclusive, City Breaks, Cycling, Diving and Snorkeling, Hiking, Safari
Travel Interests:
Food & Drink, Local Culture, History & Heritage, Action & Adventure, Cruise
If this is your first time traveling to Cambodia, then you should know that scammers are very common so you need to be very aware of any dodgy operators that are selling or offering you a deal without a black and white document. When you are looking for local transportation, be aware of the tuk-tuk scams as they tend to take you on a long journey to reach your preferred destinations. This causes your meter to run longer. Best to take an uber or grab which has a price fixed before entering the vehicle. Another scam is one targeted towards male travelers and it involves a young attractive looking female that may que a relationship. Then enters the side con-artists who accuse the tourist of raping the female. So definitely be cautious around anyone new that is socializing with you comfortably. There are also such scams known as coin scams, stolen wallet scams, fake police officer scams, and even monk scams.
1
27 days ago
1 answers
165 views