What islands are there to visit in Palawan, Philippines?
What islands are there to visit in Palawan, Philippines?
I've heard so much about Palawan and how beautiful it is, so I want to plan a trip there and see it for myself. However, I won't be able to visit all of them which is why I need help to choose only the best islands in Palawan to visit. I'm looking for the best 'blue lagoons'.
1
8 months ago
1 answers
481 views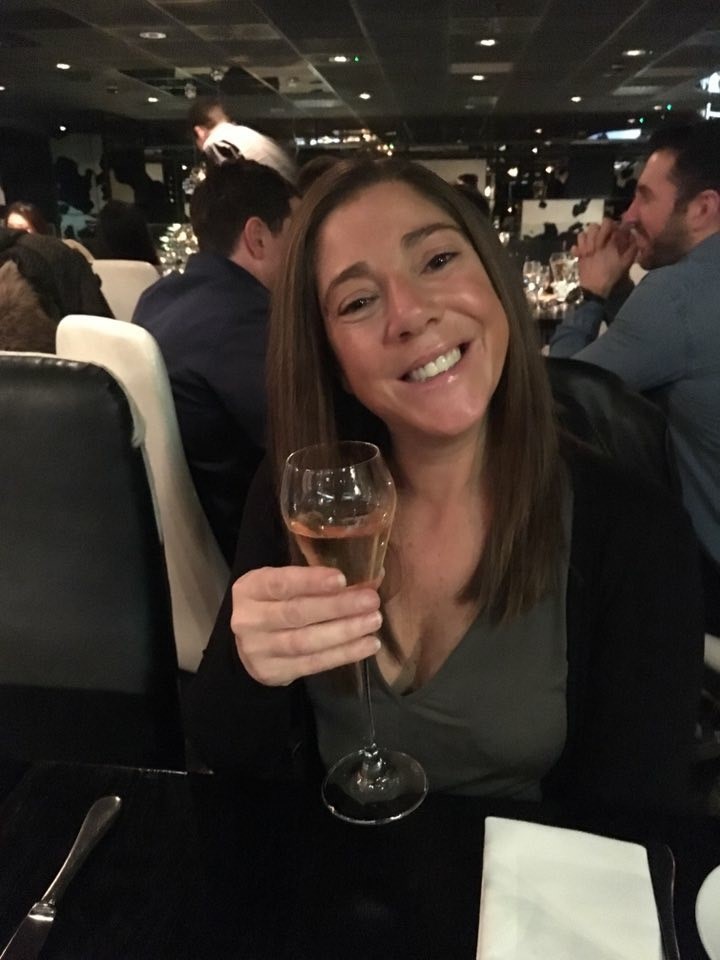 I am a well travelled individual, that can give personal experiences and recommendations to suite individual needs
Specialist Destinations:
Thailand, Malaysia, Borneo, Singapore
Specialist Areas:
Beaches, Family, Weddings and Honeymoon
There are 3 must-visit islands in Palawan, fire and foremost being El Nido which is located at the tip of the Palawan mainland. From El Nido, you can go island hopping around Bacuit Bay and see the best view of what Palawan has to offer. El Nido also has tons of sightseeing activities and hotels if you decide to extend your stay at the island. Next is the Coron & Calamian Island which has stunning underwater scenery filled with untouched coral gardens and pristine water lagoons. This island has lots of hidden lakes and small lagoons which only locals will know, so if you see a friendly local be sure to ask them about these secret spots to visit. Lastly, be sure to visit Linapacan Island which is quite different from El Nido and Coron & Calamian Island because this place is less popular. So you can definitely expect it to be less touristy. Linapacan is off a remote island, a great place to end your holiday after visiting the other Palawan Islands.
1
8 months ago
1 answers
481 views