What is there to do in South Korea?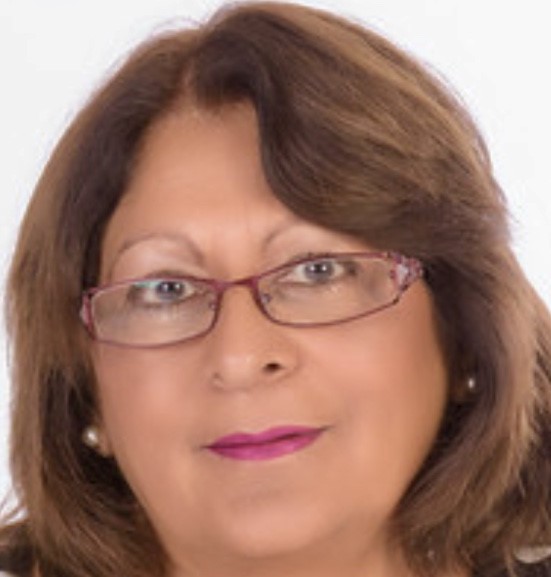 Specialist Destinations:
India, Far East, Africa, South America
Specialist Areas:
Luxury, Weddings and Honeymoon, Off The Beaten Track, Cruise
Travel Interests:
Local Culture, History & Heritage
K-Pop is huge in South Korea, so you'll have an incredible experience there. South Korea is a country of many facets – it's extremely high-tech in the cities and it's humbly traditional in the villages. It's richly decorated with Buddhist temples, and its coastline is scattered with charming fishing villages. You're spoilt for choice.
You must visit the capital city of Seoul. The city offers a scintillating mesh of the old and the new. For the former, visit Gyeongbukgung – a stunning, grand palace and one of the city's five ancient sites. For the modern, head to Lotte World – the world's largest indoor theme park – for a good laugh.
I hesitate to suggest this, but as it's just you and your girlfriend, you might want to visit Loveland on Jeju island. This bizarre destination is sure to turn you both into a couple of giggling teenagers, with its eclectic selection of explicit statues. This is culture so go for it!
If you need to walk off the excitement of Loveland and Lotte World, why not hike in Seoraksan National Park, the home of South Korea's highest mountain. The National Park is near to Seoul so really easy to get to for a nature-filled day trip.
1
1 month ago
1 answers
265 views