What is the Ghost Festival in Beijing, China and how is it celebrated?

What is the Ghost Festival in Beijing, China and how is it celebrated?
I am thinking of visiting China. However, I want my travel itinerary to include more than a visit to specific sites and attractions. I also want to participate in a festival. What is the Ghost Festival in Beijing, China and how is it celebrated?
1
6 months ago
1 answers
298 views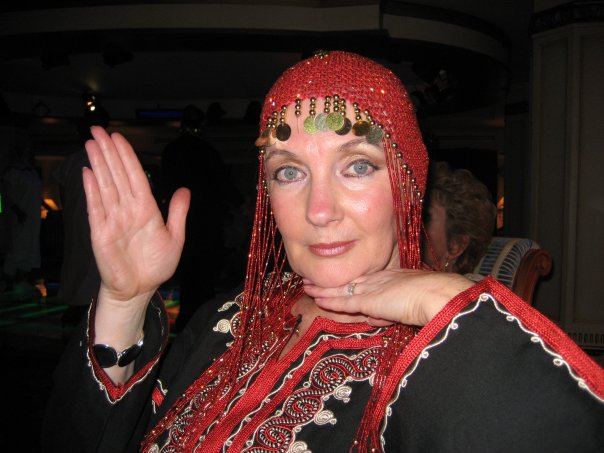 With 28 years of experience arranging holidays for my clients, there is very little I don't know about travel, I am a precision planner and take pride in the journeys I create. With my extensive knowledge, and being very well travelled, having visited over 90 destinations, I have invested heavily in ensuring I have very important contacts around the World, in the knowledge that my clients will always treated like VIP's.
Specialist Destinations:
South Africa, Tanzania, Kenya, Caribbean, Pacific Islands, Far East, Indian Ocean, Mediterranean, Middle East, United States, Canada, South America, South East Asia
Specialist Areas:
Beaches, Cruise, Heritage & Culture, Luxury, Romantic, Spa & Wellness, Weddings and Honeymoon, Safari
Travel Interests:
Shopping, Architecture, Art, Celebrity, Consumer Rights, Film, Food & Drink, Music
The Zhongyuan Festival, which is known as China's Hungry Ghost Festival, is also called the Ullambana Festival in the Buddhist religion. This festival falls on the fifteenth day of the seventh lunar month yearly. On the Western calendar, that translates to a date in August. 
During this time, it is believed that the gates of hell open, so activities are held to honor or appease the ghosts. The people offer articles on the festival day so relatives and parents can be saved from bad things in the afterlife. 
Folk customs are followed during the festival. One of the main traditions involves releasing a water lantern, also called a lotus lantern, onto streams or lakes. A candle is placed inside the lotus-shaped light before it is released.
Paper money is also burned so ancestors can use it in the netherworld. Naturally, you may not want to take part in this traditional activity.
The Ghost Festival is quite a popular event among the Chinese and is not only celebrated in Beijing and on the mainland, but also in Taiwan and Hong Kong. The celebration has also spread to places, such as North Korea, Japan, Thailand, Malaysia, and Singapore.
A word of caution. You do not want to do certain things if you visit China or Beijing during the Ghost Festival. For example, it is taboo to step over, kick, or touch any roadside offerings. 
Also never look beneath a prayer alter and do not lean against or sit on an offering table. You also do not want to sit in the front row during a street performance or stay up too late. Never stand under a bus stop or tree, and don't get involved in water-related activities.
In addition, you should not wear clothing that is red or black and do not tap anyone on the shoulder or head.
1
6 months ago
1 answers
298 views