What is the cheapest mode of transportation in Europe?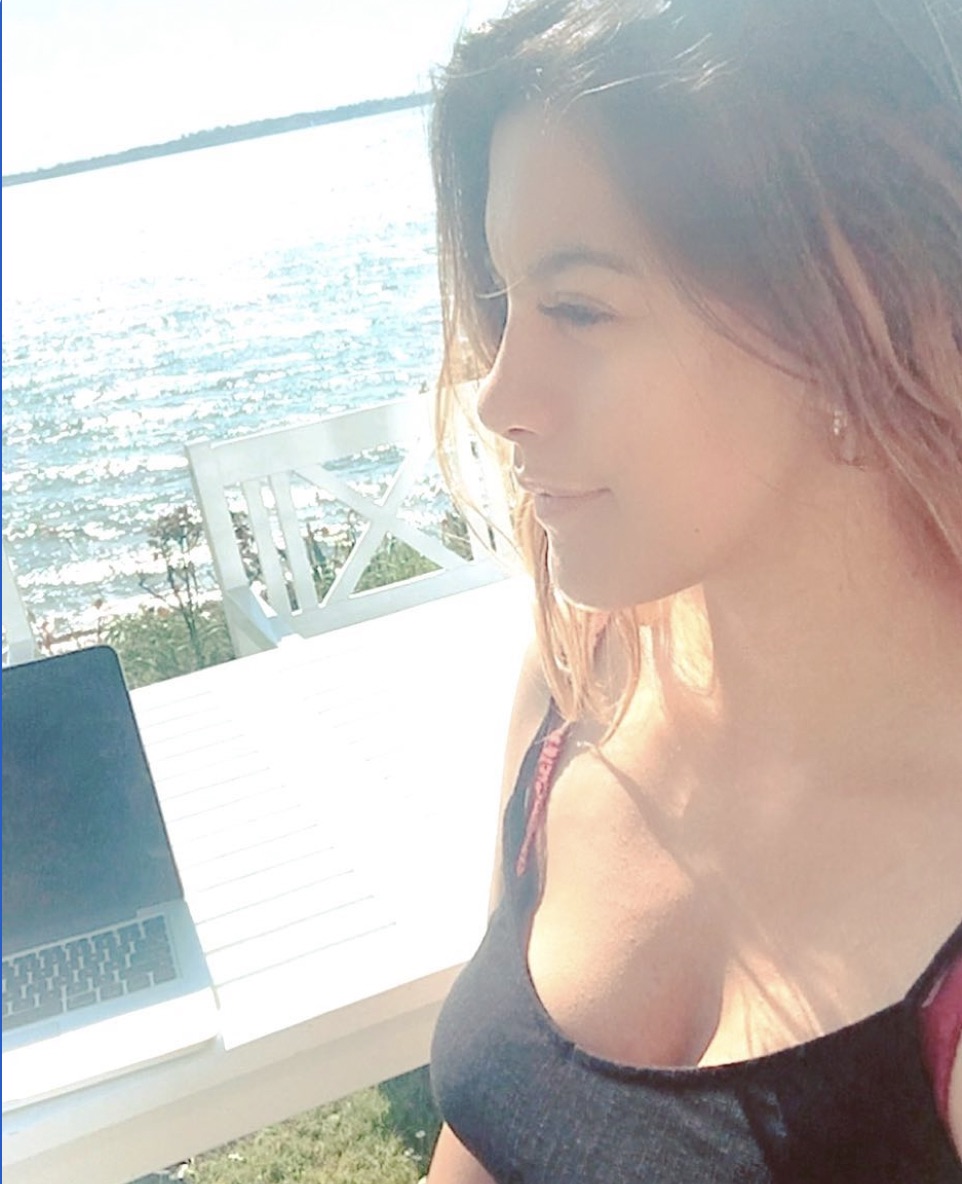 At Liv& Travel, we believe that building lasting relationships is at the very heart of travel. With our love for all things travel and our passion for customer service, we have created a formidable service that aims to change the way you travel. It is this that allows us to provide you with the unique Liv& Travel experience which you won't find elsewhere.
Specialist Destinations:
British Virgin Islands, Antigua, St Lucia, Caribbean, Maldives, South Africa, Namibia South Africa, Mauritius, Seychelles, Malaysia, Bhutan, India, Sri Lanka, Australia, New Zealand, Pacific Islands, South America, Switzerland
Specialist Areas:
Action & Adventure, Beaches, Cruise, Luxury, Yachts & Sailing, Private Aviation, Weddings and Honeymoon, Spa & Wellness, Safari, Diving and Snorkeling, All Inclusive
Travel Interests:
Destination Experiences, Health and Wellness, Local Culture, Cruise, Food & Drink, History & Heritage, Inspiration, Lifestyle, Outdoors, Music
You can try traveling with FlixBus, one of the cheapest non-train options out there and they have routes all around the continent. The interior of the buses are rather comfortable for long journeys and they provide Wi-Fi, electrical outlets and free baggage space too. FlixBus routes can be priced as low as 5 EUR for one way. It's also super convenient as you can find out the bus time and purchase tickets via their app. It's definitely the most recommended choice if you're traveling budget-friendly. Another cheap option of traveling in Western Europe is checking out the local airlines that offer great flight deals. You can try flights to your preferred destination using Skyscanner or Momondo as they will show you the best local airline deal. Another common budget-friendly travel choice in Europe is hitchhiking once you've landed in the country to go sightseeing within the region. It's much safer than you think, and the best part is you won't have to spend a single dime. 
1
1 month ago
1 answers
116 views