What is the best way to travel from Zagreb to Split?
What is the best way to travel from Zagreb to Split?
I'm planning a little sightseeing trip around Croatia. I'd like to see Zagreb, but the rest of the scheduled destinations are in the south, meaning I'd need to travel from Zagreb to Split. What's the best way to make this journey?
1
1 year ago
1 answers
528 views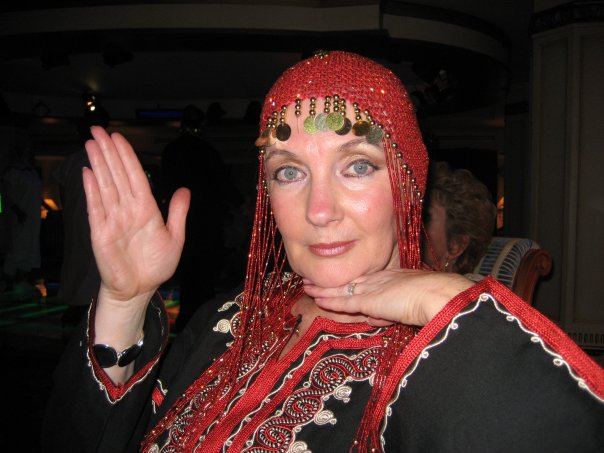 With 28 years of experience arranging holidays for my clients, there is very little I don't know about travel, I am a precision planner and take pride in the journeys I create. With my extensive knowledge, and being very well travelled, having visited over 90 destinations, I have invested heavily in ensuring I have very important contacts around the World, in the knowledge that my clients will always treated like VIP's.
Specialist Destinations:
South Africa, Tanzania, Kenya, Caribbean, Pacific Islands, Far East, Indian Ocean, Mediterranean, Middle East, United States, Canada, South America, South East Asia
Specialist Areas:
Beaches, Cruise, Heritage & Culture, Luxury, Romantic, Spa & Wellness, Weddings and Honeymoon, Safari
Travel Interests:
Shopping, Architecture, Art, Celebrity, Consumer Rights, Film, Food & Drink, Music
Zagreb is an excellent choice of destination and well-worth the detour from your other scheduled destinations. The two cities lie 400km from each other, and there are many transport options to make the journey to suit all budgets.
The more expensive yet much quicker option is to fly from Zagreb to Split, which takes just 50 minutes with Croatia Airlines. 
There's also a train service which runs from Zagreb to Split with a journey duration of around six hours with an average ticket price of £21.45 for a day train. You could also opt for the overnight train, taking 8 hours. However, this option is much longer. You'll be able to see the stunning scenery of most of inland Croatia, passing through scenic villages and mountains. The cheapest option is to travel via coach, which will take you just over five hours with a price of £11-£18.
If you're planning on seeing more destinations in mainland Croatia, I would recommend hiring a car in Zagreb. Many companies would allow you to drop the car in Split or Dubrovnik at the end of your journey. However, you need to consider the extra cost of a car if you're planning on doing some island hopping. The drive from Zagreb to Split would take you around four hours, and you could make some scenic stops on the way, such as Plitvice Lakes National Park, a UNESCO world heritage site.
1
1 year ago
1 answers
528 views