What is the best way to travel from Malaysia to Singapore besides taking a flight?

What is the best way to travel from Malaysia to Singapore besides taking a flight?
I will be travelling to Malaysia at the end of the year and want to spend New Year's Eve in Singapore. I have found cheap flight deals to Malaysia but would like alternative ways to reach Singapore. I am looking for advice on the best way to travel from Malaysia to Singapore besides taking a flight. What is the best way to travel to Singapore? Any bus or scenic train from Malaysia to Singapore?
1
1 year ago
1 answers
699 views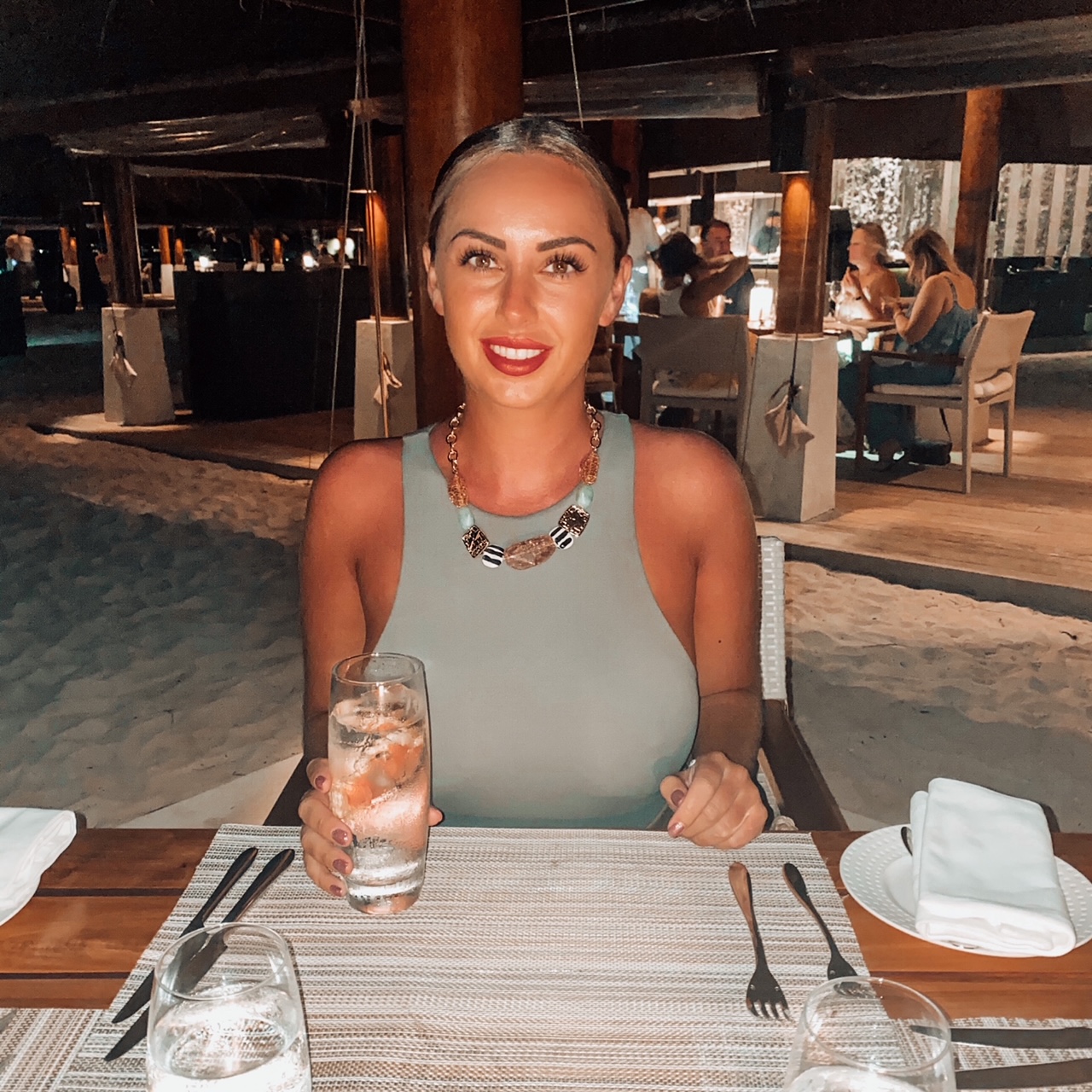 I am a holiday loving travel junkie who decided to make a career out of doing the thing I love most... putting together great deals on holidays for other people who are just as passionate about travelling as I am!
Specialist Destinations:
Dubai, Maldives, Thailand, Bali, United States, Australia and South Pacific
Specialist Areas:
Beaches, City Breaks, Family, Spa & Wellness, Weddings and Honeymoon, Romantic, Luxury, All Inclusive, Cruise
Travel Interests:
Celebrity, Fashion, Food & Drink, Hints & Tips, Art, Lifestyle, Music
Contrary to popular belief and information on the internet, there is no direct train linking Malaysia to Singapore. Luckily, getting from Malaysia to Singapore isn't only easy but also pretty affordable. One popular way to travel from Malaysia to Singapore is by bus. The journey by bus will take you around 7-8 hours, depending on the traffic and includes a few R&R stops along the way.
In order to ensure availability, we highly recommend you to book your tickets in advance with your travel agent as New Year's Eve sees lots of people travelling to Singapore by bus. For that reason, try to book your bus tickets as early as a month prior to your travels (especially for the festive season). Once you've made it through the border, there will be an immigration check, do make sure you have an onward ticket out of Singapore as officials are quite strict on overstaying matters. You should also make sure to check on your visa requirements and length of stay to avoid getting into trouble.
That being said, travelling from Malaysia to Singapore (and vice versa) by bus, would only be recommended if you have plenty of time to spare. If you are only planning a day trip or short visit to Singapore, we would suggest you to take a cheap flight ticket from a low-cost airline. There are several low-cost airline companies in South East Asia serving between these two countries and tickets can go as low as RM 100 (under 20 GBP) if you book early.
1
1 year ago
1 answers
699 views