What is the best way to travel around the Philippines?
What is the best way to travel around the Philippines?
We want to travel to the Philippines for our gap year and found amazing islands in the Philippines. We're trying to find the best way to travel around as it seems like the islands are spread across. What is the best way to travel around the Philippines?
1
1 year ago
1 answers
515 views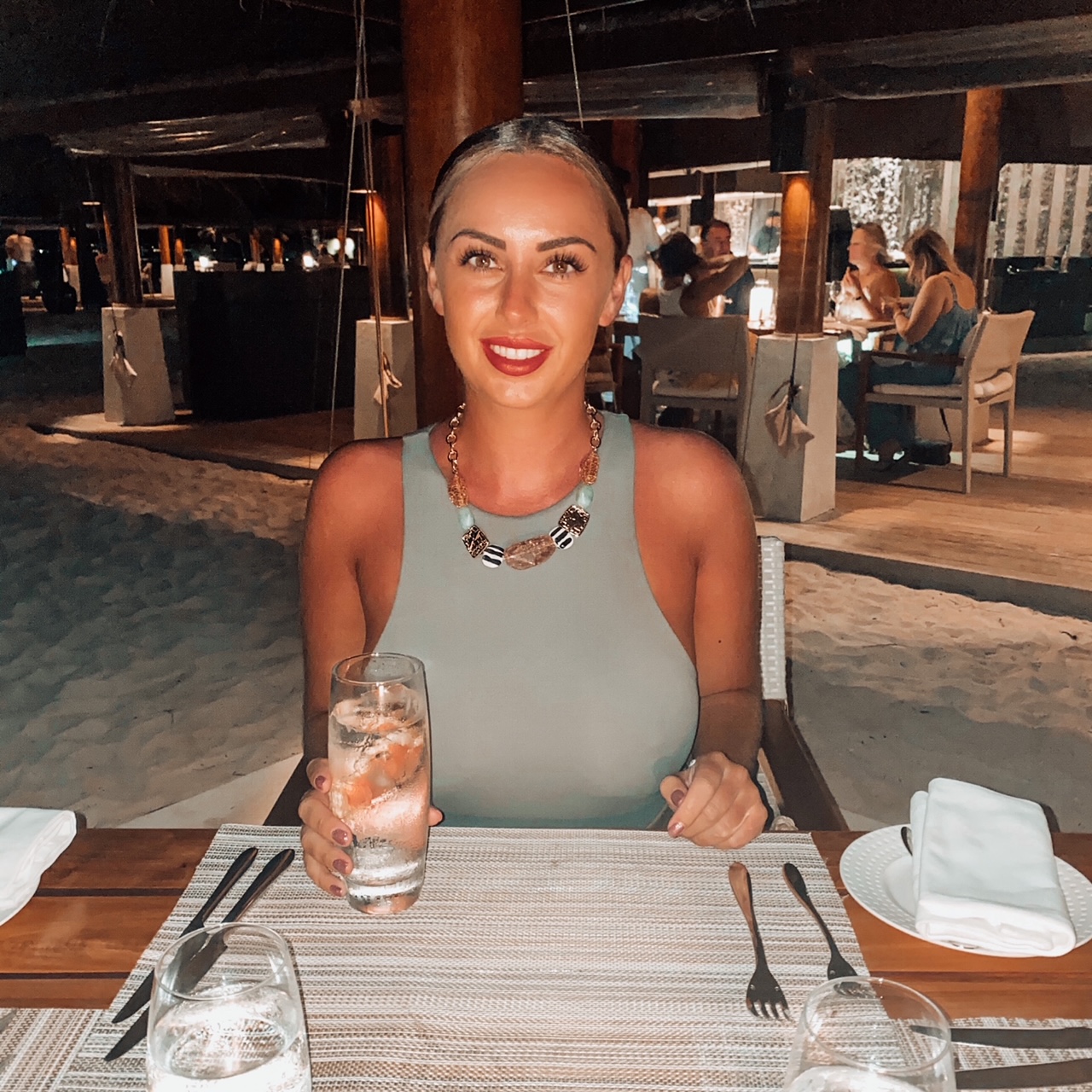 I am a holiday loving travel junkie who decided to make a career out of doing the thing I love most... putting together great deals on holidays for other people who are just as passionate about travelling as I am!
Specialist Destinations:
Dubai, Maldives, Thailand, Bali, United States, Australia and South Pacific
Specialist Areas:
Beaches, City Breaks, Family, Spa & Wellness, Weddings and Honeymoon, Romantic, Luxury, All Inclusive, Cruise
Travel Interests:
Celebrity, Fashion, Food & Drink, Hints & Tips, Art, Lifestyle, Music
Traveling around The Philippines often comes as a challenge for tourists, especially if you intend on visiting remote areas and islands in The Philippines. 
In fact, one of the main reasons why those traveling around South East Asia often opt out from traveling to The Philippines is because of the lack of land connection (both with its neighbouring countries but also between the different islands in The Philippines itself). 
The most common type of transportation in The Philippines is what they refer to as "jeepneys". There are also motorized tricycles, or tourists often rent scooters while on islands like Cebu or Palawan. 
To travel around the Philippines, you will need to check boat schedules – the best way to go about that is to opt for packages from local tour operators. Another option is to take a flight from one island to the next, although this might come as more expensive.
In The Philippines, you can't simply hop on buses or trains or even ferries, as compared to neighbouring countries like Thailand, Vietnam or Cambodia. It is true that transportation can be very difficult to travel around The Philippines. Add to that, delays and frequent cancellations, you will need to be ready to be disappointed, and have in place a contingency plan when traveling around The Philippines. 
Is there Uber in The Philippines? Ride-hailing apps for The Philippines
There is no Uber in The Philippines. However, you can rely on "Grab" – a ride-hailing app in South East Asia and also common in The Philippines, in big cities like Manila.
1
1 year ago
1 answers
515 views