What is the best time to visit Death Valley in California?
What is the best time to visit Death Valley in California?
I have been thinking about visiting Death Valley in California but am wondering what I should wear for the trip and where I should stay. What is the best time to visit Death Valley and can I find accommodations near the site?
1
1 year ago
1 answers
461 views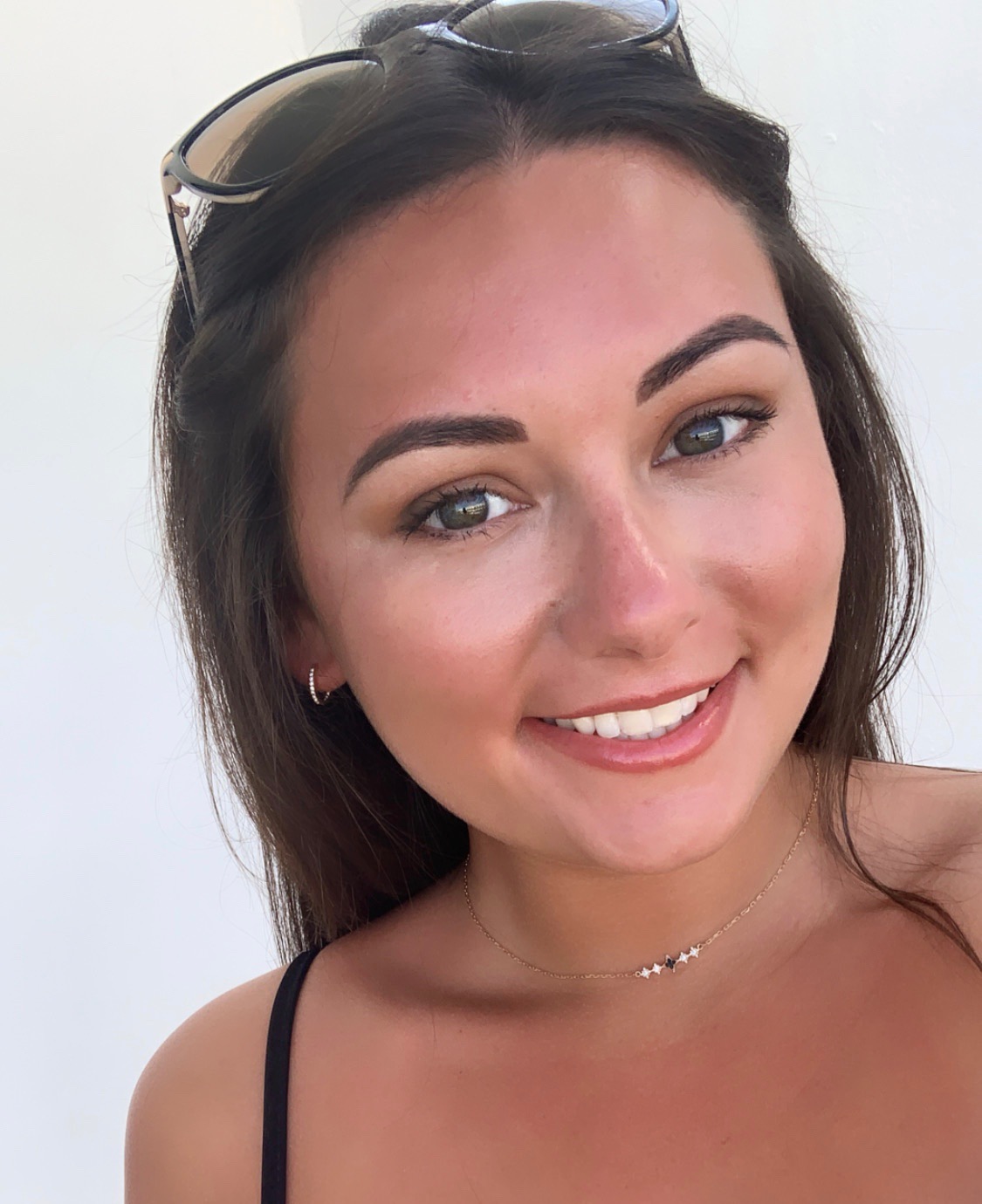 I perfectly blend the role of an expert traveller, travel agent and personal assistant. I am self-confessed Miles Junkie and I use my in-depth of airline and hotel loyalty programmes to help business and leisure travellers alike.
Specialist Destinations:
Sydney, Barbados, United Arab Emirates, Tunisia, Florida, Mauritania
Specialist Areas:
Weddings and Honeymoon, Spa & Wellness, Safari, Romantic, Luxury, Diving and Snorkeling, Beaches
Travel Interests:
Film, Miles & Points, Art, Airline Reviews, Hotel Reviews, Inspiration
What you wear on a Death Valley trip will depend on the time you plan to visit the site, which is part of the U.S. National Park Service. Not only is the park the largest of all U.S. national parks, it sits at the lowest elevation, and is the driest and hottest.
The best time to see the park is usually in late October. That is when camping season starts, but it is less crowded. Temperatures range from 50 to 70 degrees Fahrenheit. 
If you go in the winter, or November to February, the temperatures hover between 40 and 77 degrees Fahrenheit. Snow may also fall at higher elevations. While Death Valley is indeed dry, the most precipitation falls during the winter months. Moreover, heavy rains can prove to be hazardous. Flash floods can occur at any time.
If you go from March to early May, you will enjoy ideal weather. This is a good time to visit the pupfish darting to and fro in Death Valley's Salt Creek. Because of the weather during this time, the park is also the most crowded.
Summer is not the best time to visit the park, as temperatures spike to 3 digits on the Fahrenheit scale. The heat can be insufferable from May to early October, with high temperatures staying constant both day and night. Park officials may close certain campgrounds frequently warn against outdoor activities during this time.
You can stay at accommodations in the area that range from budget properties to resorts. For example, motel lodgings are offered by Panamint Springs Resort (a lower priced option), Stovepipe Wells Village Hotel, and the Ranch at Death Valley. The Inn at Death Valley offers a more resort-style atmosphere, and rooms start at $225. You can also find affordable accommodations in the town of Beatty near the park at the Amargosa Hotel. If you like to camp, you can arrange camping within the park as well.
1
1 year ago
1 answers
461 views