What is the best place to visit for camel trekking?
What is the best place to visit for camel trekking?
I want to do something truly unique, as an activity, for my next vacation. I have been thinking about visiting the Pyramids in Egypt and was wondering if it was the best place to ride camels. What is the best place to go camel trekking and what is involved?
1
1 year ago
1 answers
487 views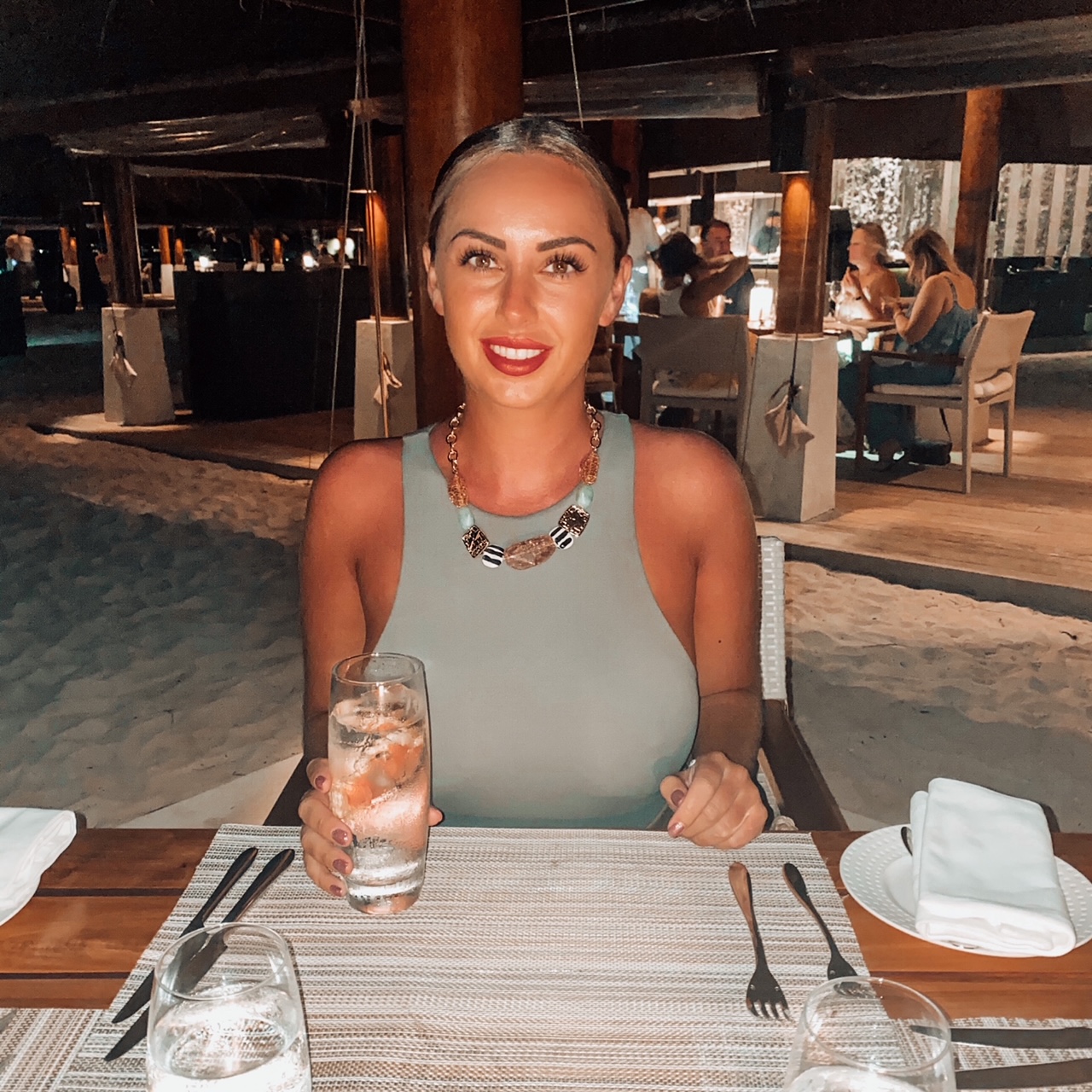 I am a holiday loving travel junkie who decided to make a career out of doing the thing I love most... putting together great deals on holidays for other people who are just as passionate about travelling as I am!
Specialist Destinations:
Dubai, Maldives, Thailand, Bali, United States, Australia and South Pacific
Specialist Areas:
Beaches, City Breaks, Family, Spa & Wellness, Weddings and Honeymoon, Romantic, Luxury, All Inclusive, Cruise
Travel Interests:
Celebrity, Fashion, Food & Drink, Hints & Tips, Art, Lifestyle, Music
You are on the right "trek" if you are thinking about Egypt. While you can go camel trekking in places, such as Australia, Morocco, China, Kenya, Dubai, or Tanzania, Egypt is considered a top destination for the activity.
Camel trekking is especially interesting in Egypt because the country has so many historic and ancient sites. The activity takes you back in time to the places where the ancient Egyptians ruled and also allows you to explore and see some amazing landscapes.
Camel trekking is offered along the Nile River and through the Great Pyramids. Treks are also featured through the Sinai desert with rest stops at oases.
1
1 year ago
1 answers
487 views