What is the best place to stay in Mauritius?

What is the best place to stay in Mauritius?
My parents are considering a trip to Mauritius this December. I am helping them plan their holiday to Mauritius. We have already booked the flights to Mauritius but now we need to find which area is best to stay at. What is the best place to stay in Mauritius? We are hesitating between the North or West Coast.
1
7 months ago
1 answers
266 views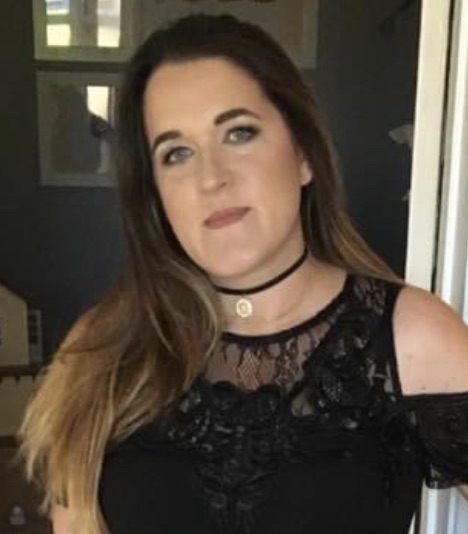 I joined the travel industry 2 years ago and in that time I have arranged holidays for over 250 families. I am a meticulous planner and have a 100% approval rating from my clients.
Specialist Destinations:
Mexico, Maldives, Bali, Sri Lanka, Florida
Specialist Areas:
All Inclusive, Beaches, City Breaks, Theme Parks, Weddings and Honeymoon, Spa & Wellness, Romantic
Assuming they will be travelling to Mauritius to make the most of the beaches, the best place to stay in Mauritius during the summer month of December would be the North. Truth be told, both the North and West Coast have unbeatable beaches and stunning accommodation options. 
The North sees more tourists than the West Coast which is more popular for day trips or sunset catamaran cruises, but a good way to enjoy the very best of the island is to opt for a few days in the North and the rest in the West. This is an option that many choose to go for as both coastal areas offer a different atmosphere. The South and East on the other hand are great for day trips.
How many days do you need in Mauritius?
Flying from the UK to Mauritius, we recommend you take a trip of at least 7-10 days in Mauritius. With this amount of time, you will be able to enjoy the best of what the island has to offer – a combination of relaxation and adventure activities. 
Which part of Mauritius has the best weather?
Both the North and West coast of Mauritius have an average temperature of 28 degrees Celsius. Be mindful when on the East Coast of Mauritius as you might experience stronger winds, especially between the months of July and August when temperatures drop as low as 15 degrees Celsius.
1
7 months ago
1 answers
266 views