What is the best hotel in Los Angeles for families?

What is the best hotel in Los Angeles for families?
We're a family of four hoping to book a trip to Los Angeles. We'd like to find a fantastic family-friendly hotel nearby the excellent attractions and in a nice area. Could you recommend some good hotels for us?
1
5 months ago
1 answers
427 views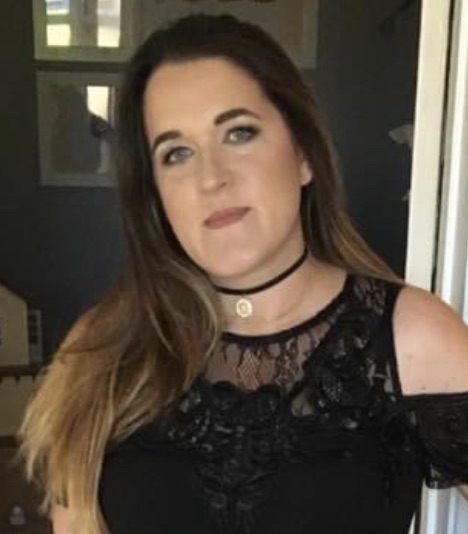 I joined the travel industry 2 years ago and in that time I have arranged holidays for over 250 families. I am a meticulous planner and have a 100% approval rating from my clients.
Specialist Destinations:
Mexico, Maldives, Bali, Sri Lanka, Florida
Specialist Areas:
All Inclusive, Beaches, City Breaks, Theme Parks, Weddings and Honeymoon, Spa & Wellness, Romantic
Los Angeles is the perfect family destination with plenty of family-friendly areas to choose from. The Holywood area is an excellent choice of location – famous worldwide. Many of the key sights such as the Holywood walk of fame and the Holywood Bowl can be visited on foot. The Rodeway Inn Near Melrose Avenue is an excellent choice of accommodation so you can stay in the perfect location without breaking the bank. Guests are provided with a lovely breakfast each morning, and rooms can accommodate families. A slightly more expensive option is the Kimpton Everly Hotel, located just one block North of Holywood Boulevard! There's also a rooftop pool to cool off after a day of sightseeing.
Another fantastic destination choice in LA is Beverly Hills, although accommodation here can be expensive. One of the best places to stay is Hotel Sofitel. The hotel features spacious rooms and a fantastic heated outdoor pool. For the adults, there's a luxury spa and a Gourmet French restaurant! The AC Hotel by Marriot is also an excellent family choice. Families can book a queen room that features an amazing city view. The hotel also has an outdoor pool!
1
5 months ago
1 answers
427 views