What is the best area to stay in Koh Phangan for families?
What is the best area to stay in Koh Phangan for families?
We're planning a family trip to Koh Phangan, Thailand, but we're a little worried about how party orientated guides to the island seem to be. Although we don't mind parties, we'll have our two kids with us, and we don't want this to ruin our trip. What is the best area in Koh Phangan for families?
1
1 year ago
1 answers
501 views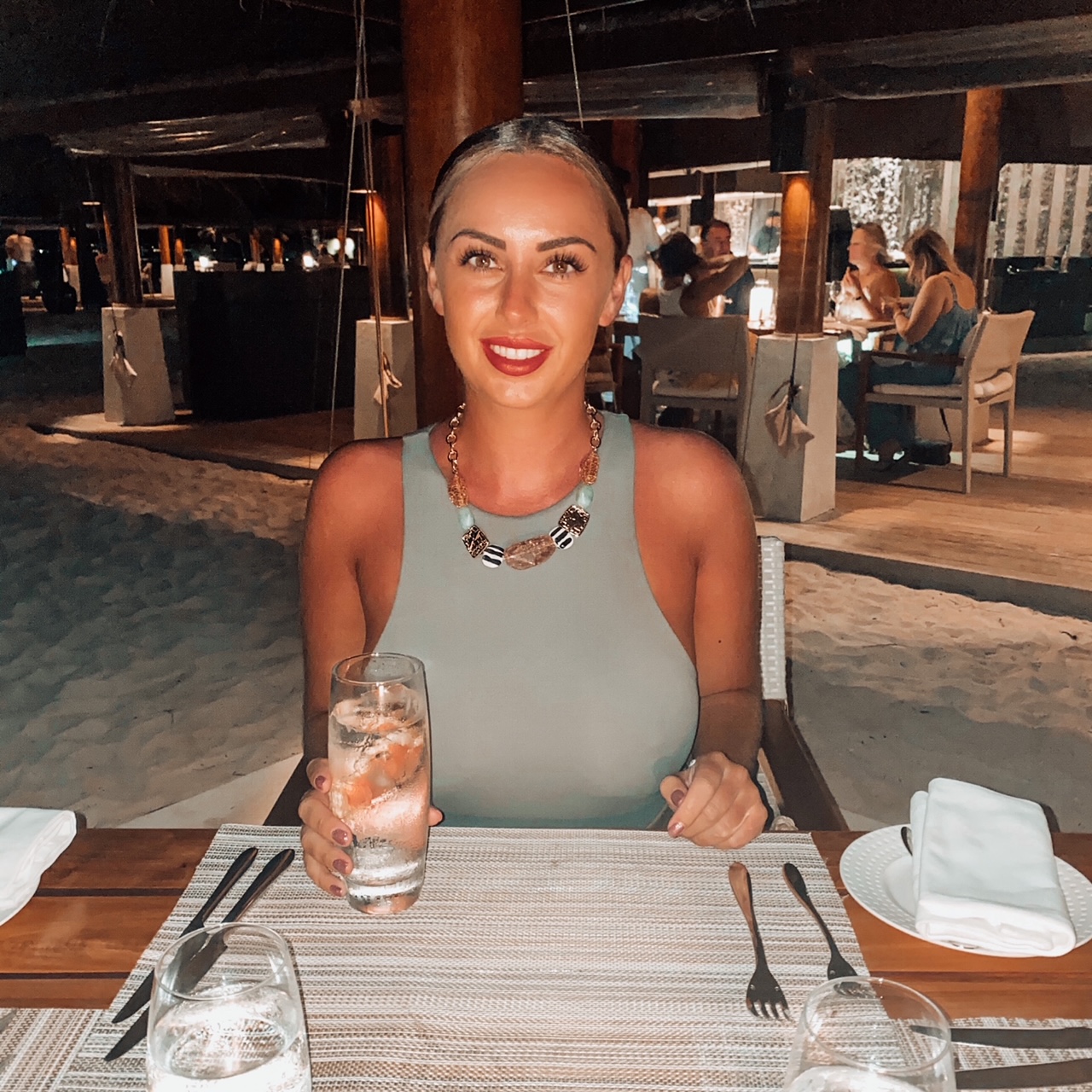 I am a holiday loving travel junkie who decided to make a career out of doing the thing I love most... putting together great deals on holidays for other people who are just as passionate about travelling as I am!
Specialist Destinations:
Dubai, Maldives, Thailand, Bali, United States, Australia and South Pacific
Specialist Areas:
Beaches, City Breaks, Family, Spa & Wellness, Weddings and Honeymoon, Romantic, Luxury, All Inclusive, Cruise
Travel Interests:
Celebrity, Fashion, Food & Drink, Hints & Tips, Art, Lifestyle, Music
Koh Phangan is one of Thailand's most beautiful islands with spectacular beaches, stunning sunsets, ample day trip choices, and plenty to do. Although Koh Phangan has made a name for itself as a party island among backpackers, there are plenty of family-friendly resorts. The Full Moon Party is the main party on the island, running once per month. I would recommend not visiting the island at this time. Accommodation increases in price and a different kind of tourist visits the island. I would also avoid staying in the Haad Rin Beach area.
One of the best resorts for families is Thong Nai Pan which has stunning views and a white sandy beach. There's plenty to do in the area, from exploring the nearby waterfalls to going on kayaking or trying out the beach swing. You should also consider staying in Chaloklum, a fishing village with a fantastic beach. There's plenty of nearby temples to explore for an all-round authentic experience. 
The resorts of Haad Yao and Haad Salad are also great for families. Watch the kids play in the shallow waters or try your hand at snorkelling. No matter which part of the island you decide to base yourself in, you can go on day trips to other areas on the island or venture further afield on a day trip to nearby Koh Samui, Ang Thong Marine Park or Koh Tao.
1
1 year ago
1 answers
501 views