What is the best American road trip for couples?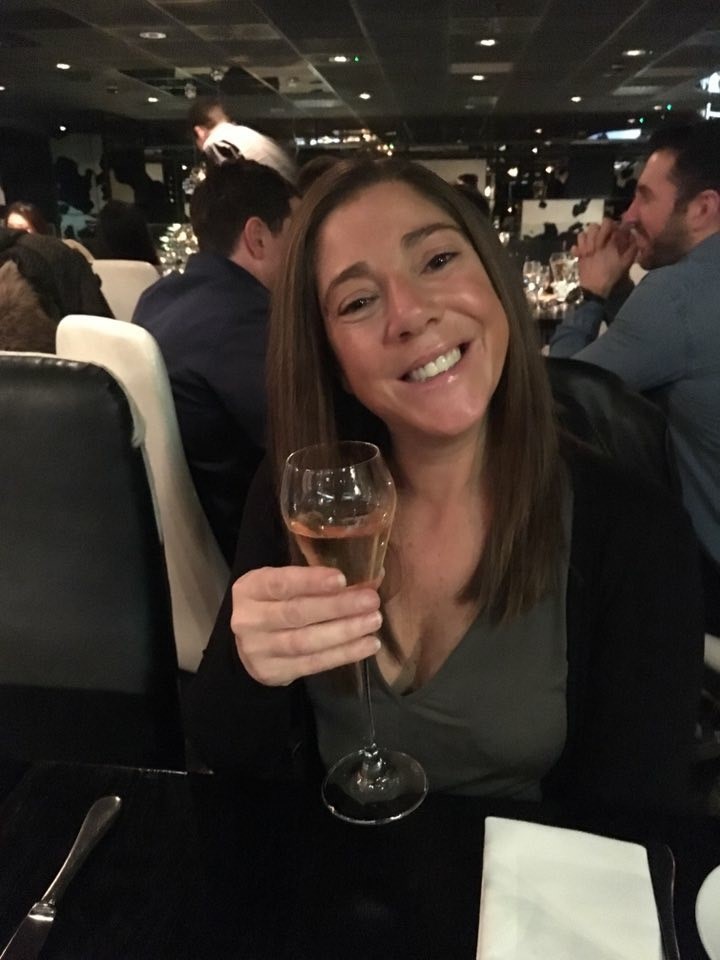 I am a well travelled individual, that can give personal experiences and recommendations to suite individual needs
Specialist Destinations:
Thailand, Malaysia, Borneo, Singapore
Specialist Areas:
Beaches, Family, Weddings and Honeymoon
Road tripping in America is one of the most liberating holiday experiences you'll ever have. Obviously, there's the world-famous Route 66, but what about some of the lesser-known trips that will leave your friends back home drooling over your Insta stories?
Highway 1 to Big Sur in California is a standout option if you love the coast. The route is full of thrilling drops and tight turns that will keep both hands gripping the steering wheel. If you want to feel like you're driving in a movie – this is it.
Over to the East Coast, Florida's Overseas Highway features Seven Mile Bridge – one of the longest bridges in the world (any guesses how long it is?) – and stretches 113 miles from Key Largo to Key West. It's a gorgeous, sun-drenched route.
Alternatively, for monumental landscapes and to be left awestruck by mother nature, check out the Olympic Peninsula Loop in Washington's Olympic National Park. It's 330 miles of swooping like a bird as you swirl your way freely through the park's diverse landscapes.
1
1 month ago
1 answers
153 views