What is so special about over-water villas in The Maldives?

What is so special about over-water villas in The Maldives?
We want to book a resort in The Maldives for our honeymoon. We have seen amazing pictures of over-water villas in The Maldives. However, they seem quite pricey. What is so special about over-water villas in The Maldives? Are they worth it?
1
6 months ago
1 answers
242 views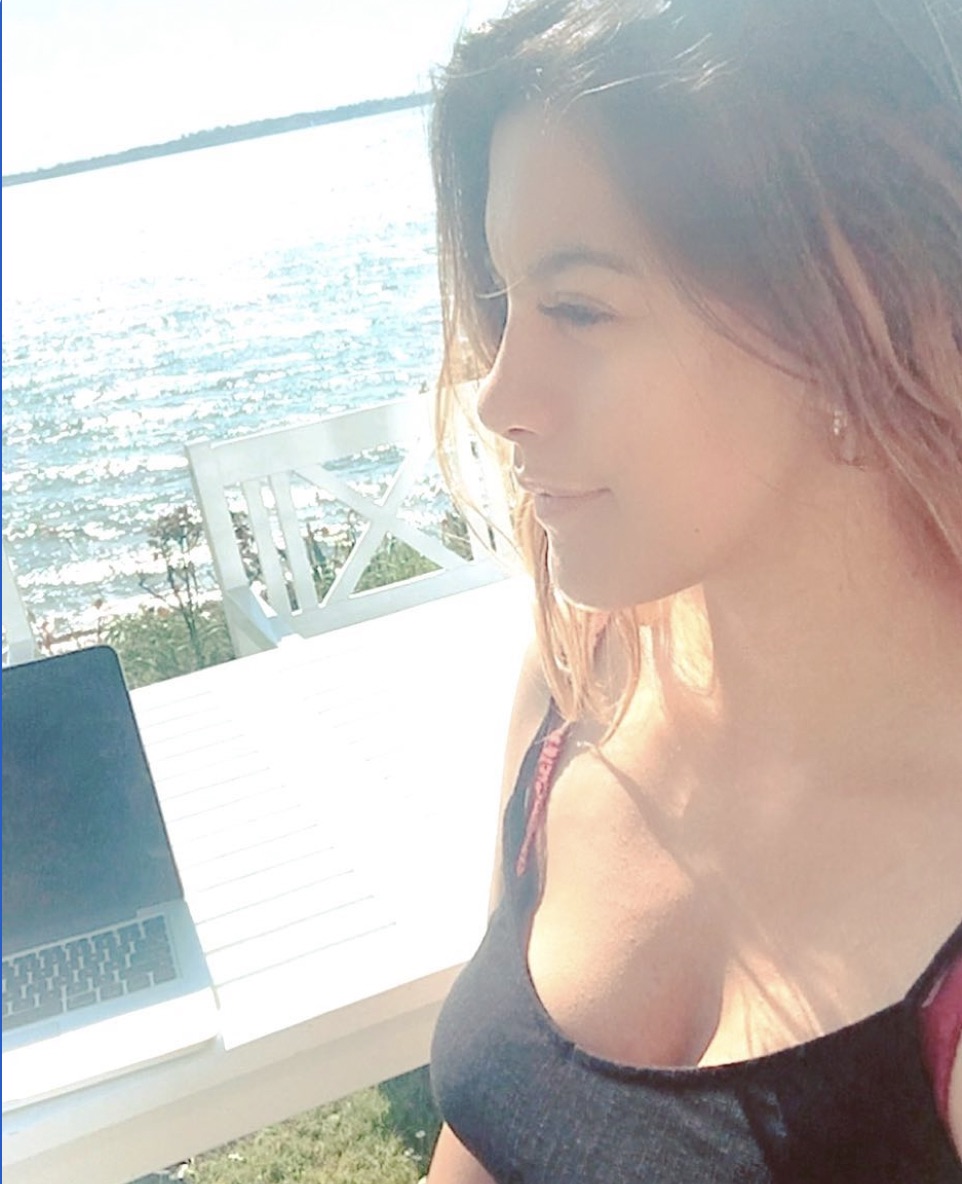 At Liv& Travel, we believe that building lasting relationships is at the very heart of travel. With our love for all things travel and our passion for customer service, we have created a formidable service that aims to change the way you travel. It is this that allows us to provide you with the unique Liv& Travel experience which you won't find elsewhere.
Specialist Destinations:
British Virgin Islands, Antigua, St Lucia, Caribbean, Maldives, South Africa, Namibia South Africa, Mauritius, Seychelles, Malaysia, Bhutan, India, Sri Lanka, Australia, New Zealand, Pacific Islands, South America, Switzerland
Specialist Areas:
Action & Adventure, Beaches, Cruise, Luxury, Yachts & Sailing, Private Aviation, Weddings and Honeymoon, Spa & Wellness, Safari, Diving and Snorkeling, All Inclusive
Travel Interests:
Destination Experiences, Health and Wellness, Local Culture, Cruise, Food & Drink, History & Heritage, Inspiration, Lifestyle, Outdoors, Music
It is true; The Maldives is known for its overwater villas that exude nothing but luxury and tropical opulence! Most tourists visiting The Maldives pick an overwater villa to celebrate a special occasion or simply to enjoy the privacy of having their own deck and sometimes pool. Adding to that, you will be spending most of your time at your villa when on a holiday to The Maldives, so might as well splurge on a once-in-a-lifetime experience if you can as it is totally worth it.  What is so special about the overwater villas in The Maldives is that it is a unique experience on its own. When do you ever get the chance to sleep over the ocean?
Having said that, overwater villas in The Maldives might come as very expensive as you're paying for exclusivity and luxury service (a lot of times your overwater villa comes with a personal butler too). 
If cost is something you worry about, then there are definitely other ways to make your honeymoon in The Maldives extra special. There are several beach villas in The Maldives that give you direct access to the stretch of white sand or why not consider a room but upgrade to an all-inclusive basis? That way, you can enjoy unlimited food and beverages (with terms and conditions), as well as fun activities! Another option is to organise a romantic dinner by the beach or sign up for a private tour to a nearby isolated sandbank! 
1
6 months ago
1 answers
242 views