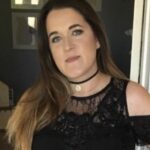 What is slow travel and why is it so popular in Italy?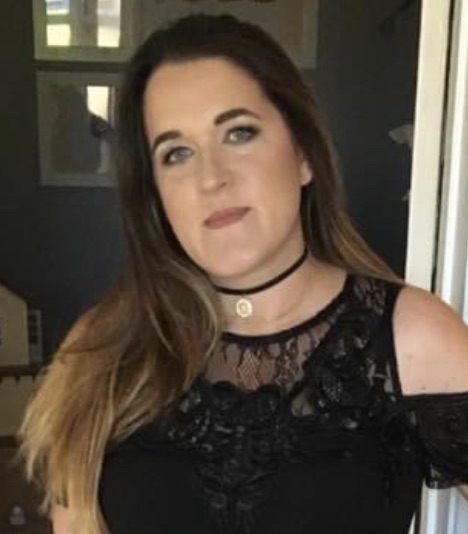 I joined the travel industry 2 years ago and in that time I have arranged holidays for over 250 families. I am a meticulous planner and have a 100% approval rating from my clients.
Specialist Destinations:
Mexico, Maldives, Bali, Sri Lanka, Florida
Specialist Areas:
All Inclusive, Beaches, City Breaks, Theme Parks, Weddings and Honeymoon, Spa & Wellness, Romantic
Slow travel does not represent a mode of transport. Rather it is defined as a way to think about enjoying a vacation. Slow travelers do not try to clutter their itineraries with cities and sights. Instead, they like to explore each destination completely and experience the local cuisine and culture.
The idea of slow travel came about from the slow food movement, which started in Italy in the 1980s. During this time, Italians protested the opening of a McDonald's restaurant in Rome. Therefore, the slow food movement is meant to preserve the idea of traditional food preparation and communal meals.
Not only does slow travel include eating in fine dining restaurants, it also extends to activities, such as riding a bike, instead of driving, from one village to the next. This type of movement allows people to savor their surroundings and better relax and enjoy their holiday.
Some people think of slow travel as traveling a long distance by train instead of air. Doing so allows them to embrace the scenery and make the most of each moment.
Because the slow movement was initiated in Italy several decades ago, it is still a part of what traveling in the country is all about. If you plan a trip to Italy, slow your pace and leave the hectic pace of life behind. Take several days exploring the sights and cuisine of each destination. In Italy, you don't need to hurry to take in the sights.
Italians love the idea of slow travel, as they are a friendly people. They want you to take your time to get to know them and acquaint yourself with the menus, attractions, and sights of their country.
1
7 months ago
1 answers
249 views