What is it about Essaouira, Morocco that draws water sports enthusiasts?

What is it about Essaouira, Morocco that draws water sports enthusiasts?
I am planning a beach holiday, but I want it to be different. I heard that Essaouira, Morocco is a great place to go for water sports as it is also located close to Marrakesh. What is it about the place that draws water sports enthusiasts and where is it located?
1
6 months ago
1 answers
262 views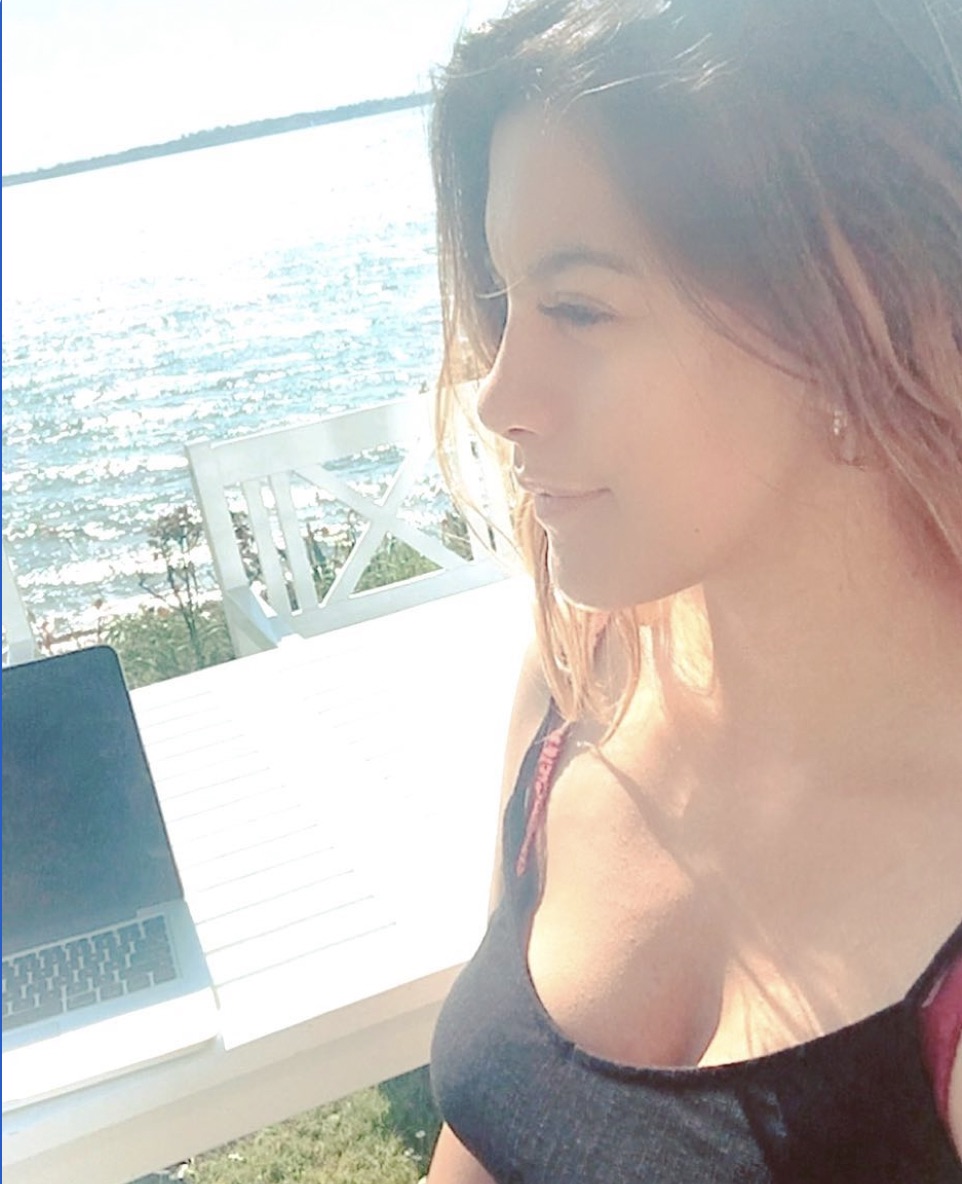 At Liv& Travel, we believe that building lasting relationships is at the very heart of travel. With our love for all things travel and our passion for customer service, we have created a formidable service that aims to change the way you travel. It is this that allows us to provide you with the unique Liv& Travel experience which you won't find elsewhere.
Specialist Destinations:
British Virgin Islands, Antigua, St Lucia, Caribbean, Maldives, South Africa, Namibia South Africa, Mauritius, Seychelles, Malaysia, Bhutan, India, Sri Lanka, Australia, New Zealand, Pacific Islands, South America, Switzerland
Specialist Areas:
Action & Adventure, Beaches, Cruise, Luxury, Yachts & Sailing, Private Aviation, Weddings and Honeymoon, Spa & Wellness, Safari, Diving and Snorkeling, All Inclusive
Travel Interests:
Destination Experiences, Health and Wellness, Local Culture, Cruise, Food & Drink, History & Heritage, Inspiration, Lifestyle, Outdoors, Music
Essaouira (Essa-we-rah) makes participating in water sports an exciting activity. Not only does the Moroccan culture provide visitors with a unique escape, the place is also a mecca for people who love to actively engage in beach-type sports.
Located on the Atlantic coast of Morocco, Essaouira is also called the "Windy City." Therefore, that attribute is not just directed to Chicago.
The port city and resort feature a medina (old town section) that is surrounded by ramparts (constructed in the 1700s) known as the Skala de la Kasbah. Along with ocean views, you will be rewarded, if you like to kitesurf, windsurf, or surf, with the city's strong trade winds.
Essaouira once was a working port. Now, it is a beach resort destination – one that allows you to go back to another place and time while experiencing the exhilarating waves produced by the warm and continual breezes.
The best way to visit Essaouira is to travel by bus from Marrakesh to the colorful seaside town of Essaouira. Doing so can give you the full Moroccan experience. 
A 3-hour luxury coach ride can be taken via one of the main 2 tour companies – CTM or Supratours. Buses run several times a day between Marrakesh and Essaouira.
1
6 months ago
1 answers
262 views