What is Cornwall like in December?

What is Cornwall like in December?
My family visits Cornwall often in the summer. We spend our days at the beach enjoying the sun and going on walks. We're not able to visit this summer, and we were thinking of going in December instead. What is Cornwall like in December?
1
1 year ago
1 answers
990 views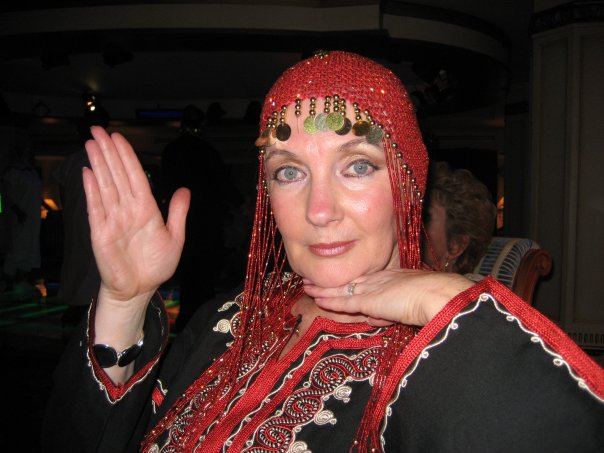 With 28 years of experience arranging holidays for my clients, there is very little I don't know about travel, I am a precision planner and take pride in the journeys I create. With my extensive knowledge, and being very well travelled, having visited over 90 destinations, I have invested heavily in ensuring I have very important contacts around the World, in the knowledge that my clients will always treated like VIP's.
Specialist Destinations:
South Africa, Tanzania, Kenya, Caribbean, Pacific Islands, Far East, Indian Ocean, Mediterranean, Middle East, United States, Canada, South America, South East Asia
Specialist Areas:
Beaches, Cruise, Heritage & Culture, Luxury, Romantic, Spa & Wellness, Weddings and Honeymoon, Safari
Travel Interests:
Shopping, Architecture, Art, Celebrity, Consumer Rights, Film, Food & Drink, Music
So you haven't been able to book your overseas summer holiday this year because of the Covid uncertainty and you're thinking of visiting Cornwall in December instead. December is one of the best times to visit Cornwall, although the experience will differ from visiting Cornwall in the summer.
The weather in Cornwall averages 7-10°C, which is a lot colder than the Cornwall temperature you'll be used to! Make sure you pack a good winter coat with gloves and a scarf.
You can still enjoy the beaches in Cornwall during the winter. Winter walks on the Cornwall beaches are some of the best in the UK, and there will be fewer tourists. The weather should still be nice enough for a quick play on the beach or a splash in the puddles. Porthmeor beach in St Ives is one of the best beaches to do this.
In December, Cornwall gears up for the festive season, with many towns and villages having amazing Christmas lights. Think about visiting the switching on of the Christmas lights in either Truro or the picturesque village of Mousehole. If you stay in Cornwall until the New Year, there are many more celebrations, the best of which are in St Ives. Locals and tourists alike get into fancy dress and walk around the town. Earlier in the evening, this is a very family-friendly affair.
Wherever you choose to visit Cornwall in December, you're guaranteed to have a fantastic time, and you'll be able to see Cornwall from a whole new perspective than during the summer.
1
1 year ago
1 answers
990 views