What is Copenhagen like in January?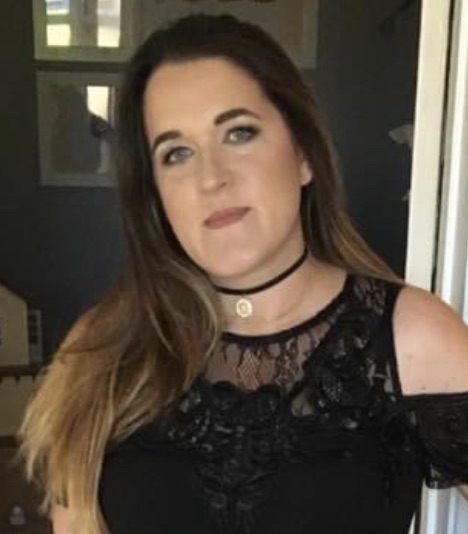 I joined the travel industry 2 years ago and in that time I have arranged holidays for over 250 families. I am a meticulous planner and have a 100% approval rating from my clients.
Specialist Destinations:
Mexico, Maldives, Bali, Sri Lanka, Florida
Specialist Areas:
All Inclusive, Beaches, City Breaks, Theme Parks, Weddings and Honeymoon, Spa & Wellness, Romantic
So, you've found a great deal on flights,  but you're unsure whether January is an excellent time to visit. I've been to Copenhagen in January myself and had a great time. Temperatures in January vary from -1°C to 3°C, so make sure you bring some warm winter clothes. Thermal underlayers are also a good idea. Yes, it's cold in January, but it's still delightful to go sightseeing. Consider making a few stops to local cafes to keep warm. Make sure you try the local coffee, chocolate, and Danish pastries. 
Most attractions in Copenhagen are open in January, some with reduced opening hours. Unfortunately, one of the main attractions, Tivoli Gardens, is shut in January. Still, there's plenty of other things to see and do to make up for it. 
An excellent way to see Copenhagen in January is on a hop-on-hop-off bus. This way, you can keep warm and see the entire city from the bus, getting on and off at your favorite sites as many times as you like. You could also use the underground system to do the same, although this would involve a bit more planning.
1
12 months ago
1 answers
694 views