What is considered rude behavior in Japan?
What is considered rude behavior in Japan?
My sister has recommended that, before I visit her in Japan next year, I should research the various social conventions in Japanese culture since there are many! Does anyone know what these unspoken rules entail? How can I avoid being labeled as a rude foreigner?
1
7 months ago
1 answers
567 views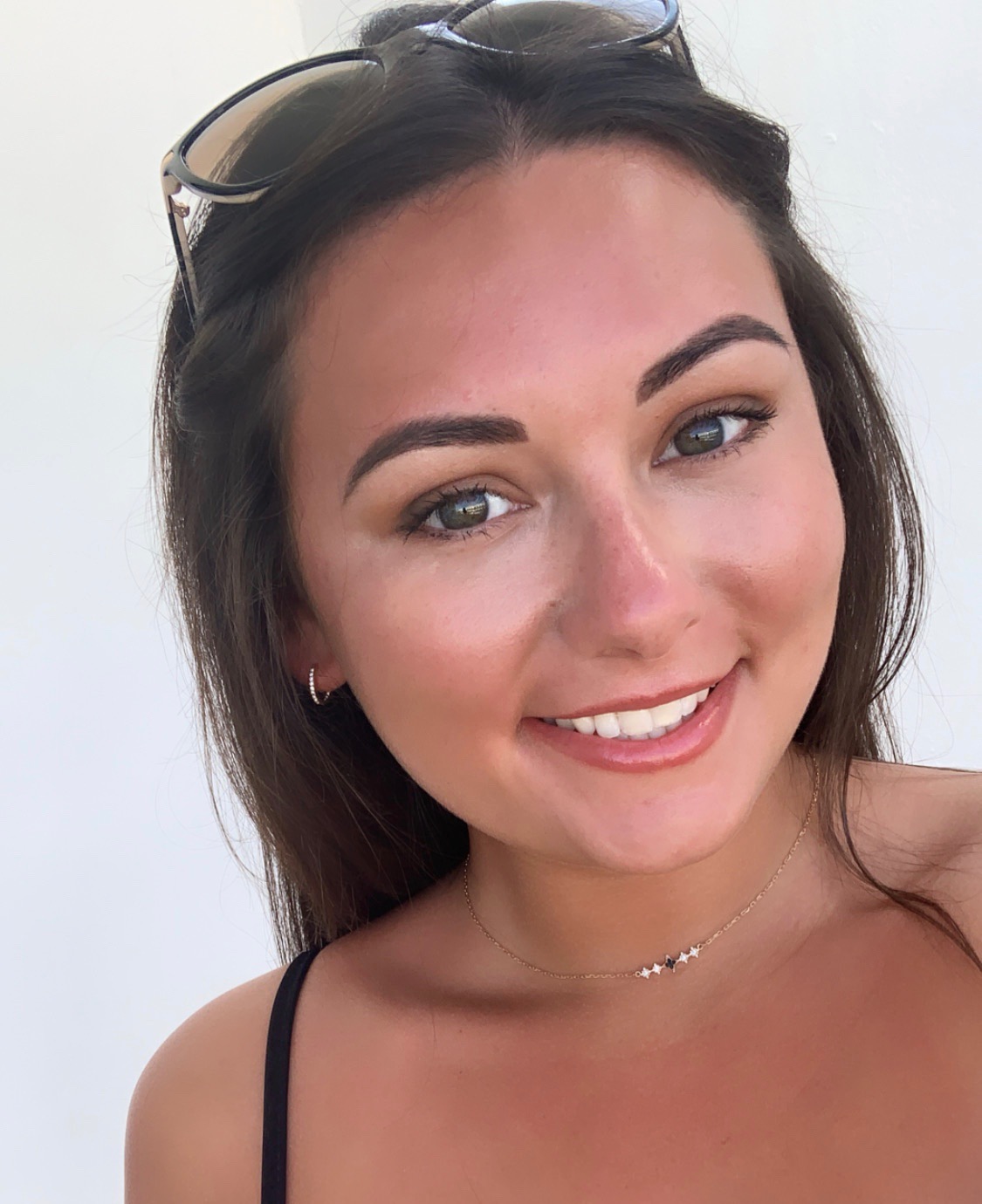 I perfectly blend the role of an expert traveller, travel agent and personal assistant. I am self-confessed Miles Junkie and I use my in-depth of airline and hotel loyalty programmes to help business and leisure travellers alike.
Specialist Destinations:
Sydney, Barbados, United Arab Emirates, Tunisia, Florida, Mauritania
Specialist Areas:
Weddings and Honeymoon, Spa & Wellness, Safari, Romantic, Luxury, Diving and Snorkeling, Beaches
Travel Interests:
Film, Miles & Points, Art, Airline Reviews, Hotel Reviews, Inspiration
Visitors to a nation with a distinct culture, such as Japan, may be intimidated by the regulations and social conventions that govern public life and interpersonal relationships. Foreign visitors to Japan are not expected to be fluent in Japanese etiquette but understanding a few fundamentals will help you adjust to local traditions and prevent a cultural faux pas. If you're considering a vacation to Japan, here are a few cultural blunders to avoid:
Don't wear shoes indoors – There's a reason each house has a shoe rack at the front door. Some restaurants may also request that you remove your shoes before entering.

Try not to eat on the go. Eating or drinking on public transportation is generally impolite,

Do not enter a bathtub without first bathing.

Avoid blowing your nose in public.

Do not leave a gratuity.

Avoid pointing. It is also considered rude to use chopsticks to point or wave at people or objects.

Shouting and raising your voice are just not acceptable in Japan, and those who do so are seen as rude.
1
7 months ago
1 answers
567 views