What documents are required for a destination wedding in Thailand?

What documents are required for a destination wedding in Thailand?
My fiancé and I have always wanted a destination wedding. Both of us really love the idea of tying the knot in beautiful Thailand, but we are unsure of what this entails, for example, aside from our passports, what other important documents are required for foreigners marrying in "The Land of Smiles"?
1
2 months ago
1 answers
584 views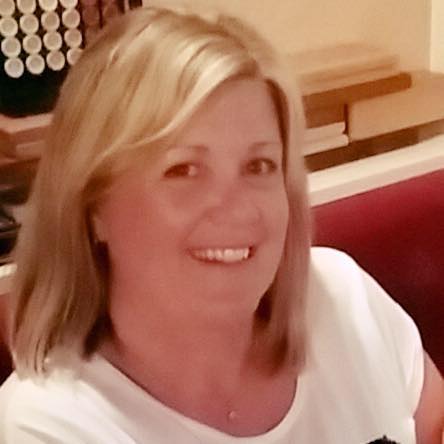 With over 35 years experience in the Travel industry, I pride myself on delivering amazing service to my clients.
The wedding ceremony and marriage registration serve separate functions in Thailand. The wedding ceremony is held to celebrate with the family as well as for religious and traditional beliefs. Yet, having the ceremony does not automatically make your marriage legally legitimate and binding. This is where marriage registration comes into play. Marriage registration is the act of formally documenting a couple's union in the country's registry. Aside from your passport, another important document required for foreigners marrying in Thailand is the Affidavit of Freedom to Marry. You must acquire this affidavit from your embassy after arriving in Thailand. 
You will be required to get this affidavit translated into Thai and verified at the Ministry of Foreign Affairs before traveling to the local district office for the marriage registration. Each party will receive a Certificate of Marriage after the marriage is officially registered at the district office. The certificate will then need to be translated from Thai to English. After being translated, the document must be certified by the Ministry of Foreign Affairs. Some foreign nationals may be required to declare their marriage to their country's embassy in Thailand. When applying for the Affidavit of Freedom to Marry, it may be a good idea to ask your embassy about this, so you know whether you will need to return for the reporting. If you are required to record your marriage to your embassy, all that is required is the certified translation of your marriage certificate.
One of the advantages of using a travel agent that specializes in arranging destination weddings is that they will work with local agents in the destination to facilitate all the logistics for you including any paperwork or other procedural formalities. 
1
2 months ago
1 answers
584 views