What are top attractions on the Isle of Wight?

What are top attractions on the Isle of Wight?
I would like to take a UK island holiday this summer. However, I want to visit an island off the main island of the UK. Therefore, I was thinking of seeing the Isle of Wight. What attractions are worth visiting on the Isle of Wight?
1
5 months ago
1 answers
364 views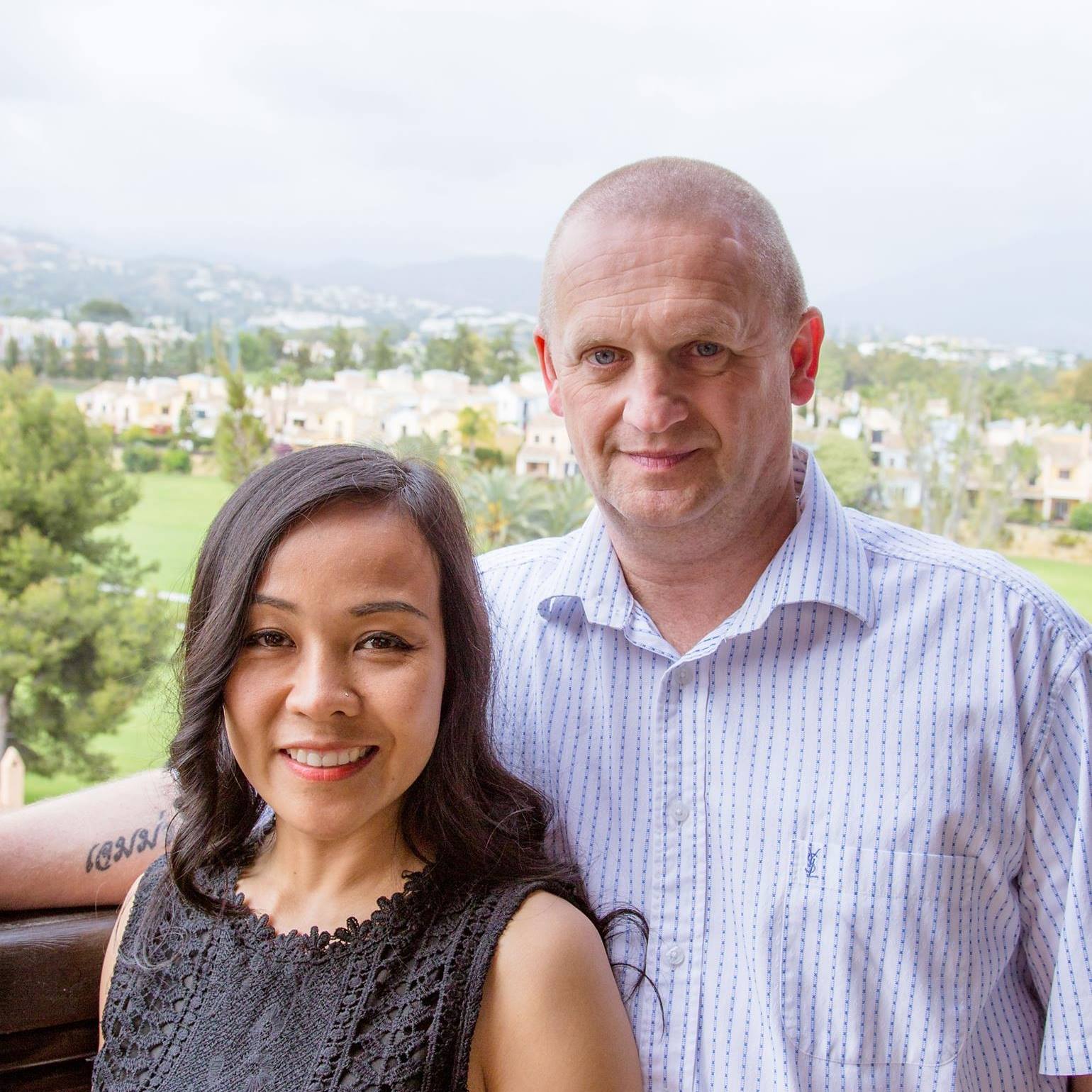 I am a multi award winning travel specialist that turns your holiday dreams into reality and helps create memories that will live with you forever!
Specialist Destinations:
Thailand, Caribbean, Indian Ocean, Europe, Greece, Spain, Mediterranean, Maldives, Abu Dhabi, Dubai, Ras Al Khaima, Florida
Specialist Areas:
All Inclusive, Beaches, Cruise, City Breaks, Family, Luxury, Romantic, Self Drive, Ski
Travel Interests:
Technology and Innovation, Destination Guides, Fashion, History & Heritage, Lifestyle, Miles & Points, Food & Drink
Located off England's south coast, the Isle of Wight is primarily known for its seafront promenades and beaches. For example, Shanklin Beach and Ventnor Beach both are featured attractions, as are Compton Bay and Yaverland Beach. The latter 2 locations contain dinosaur fossils and remains.
You may also want to visit The Needles, which represent 3 large white chalk rocks, each guarded by a lighthouse that was built in the 1800s. Another attraction you might like to see is Osborne, the cherished residence of Queen Victoria.
If you are visiting with the family, a trip to Blackgang Chine can be fun and entertaining. Known as the oldest amusement park in the UK. Blackgang Chine opened to the public in the 1840s and is located at the southern tip of the Isle of Wight. The park's themed attractions include Realm of Dinosaurs, Underwater Kingdom, Fairy Village, and Pirate Cove.
1
5 months ago
1 answers
364 views