What are the best sites and activities to see and do during a Cancun holiday?

What are the best sites and activities to see and do during a Cancun holiday?
My next goal for a trip involves visiting the Yucatan peninsula. I know that there are several resorts in the area, so I would like to plan a trip of 7 days to see the sites and relax. What are the top attractions or activities in Cancun?
1
5 months ago
1 answers
382 views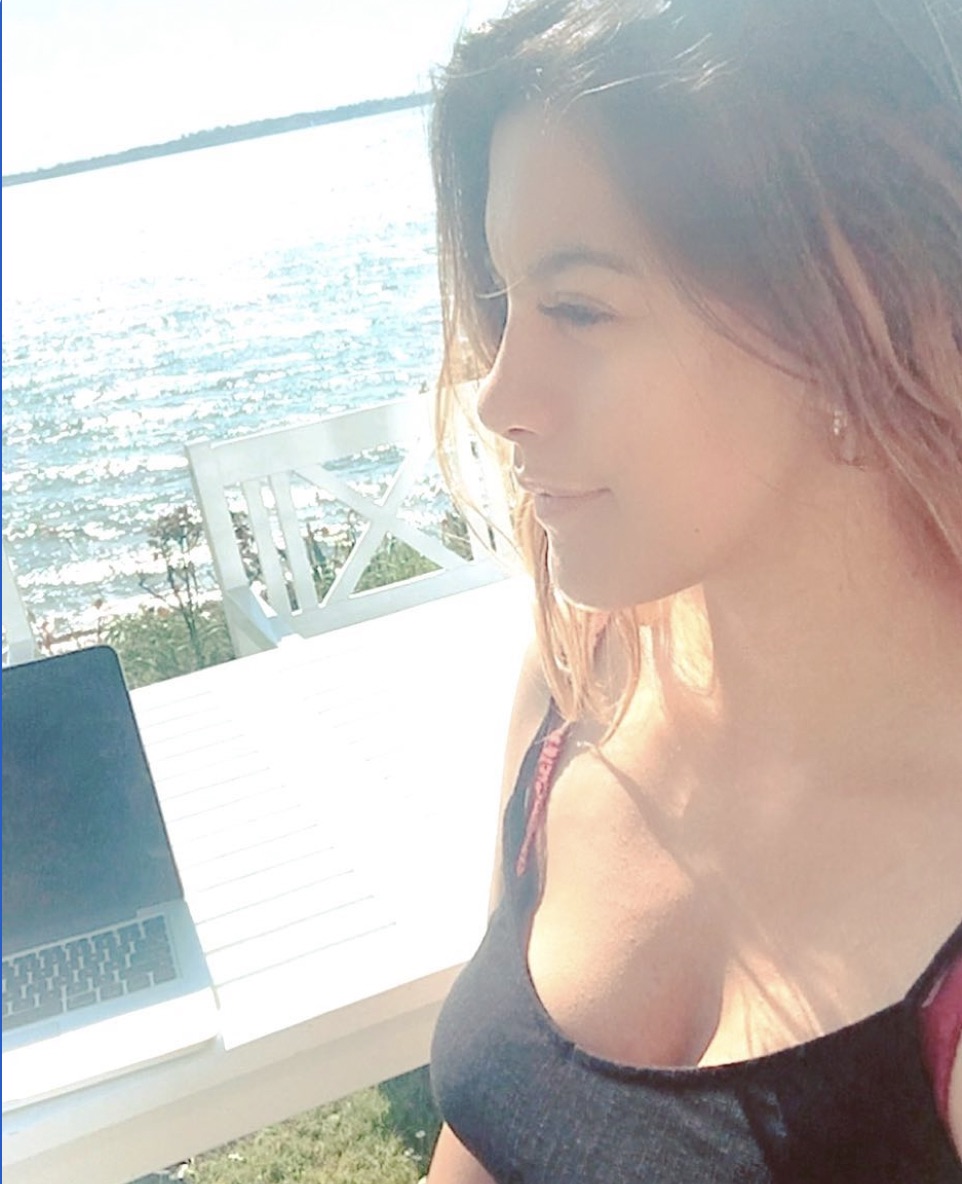 At Liv& Travel, we believe that building lasting relationships is at the very heart of travel. With our love for all things travel and our passion for customer service, we have created a formidable service that aims to change the way you travel. It is this that allows us to provide you with the unique Liv& Travel experience which you won't find elsewhere.
Specialist Destinations:
British Virgin Islands, Antigua, St Lucia, Caribbean, Maldives, South Africa, Namibia South Africa, Mauritius, Seychelles, Malaysia, Bhutan, India, Sri Lanka, Australia, New Zealand, Pacific Islands, South America, Switzerland
Specialist Areas:
Action & Adventure, Beaches, Cruise, Luxury, Yachts & Sailing, Private Aviation, Weddings and Honeymoon, Spa & Wellness, Safari, Diving and Snorkeling, All Inclusive
Travel Interests:
Destination Experiences, Health and Wellness, Local Culture, Cruise, Food & Drink, History & Heritage, Inspiration, Lifestyle, Outdoors, Music
You can go on several day trips in Cancun through tour operators that are affordable, ranging from around $35 to $85 per person. For example, you can arrange, in the Hotel Zone, to go snorkeling or jet skiing. You can also take a romantic dinner cruise on board an old sailing vessel. Another fun activity involves taking a kayak trip through the Nichupte Lagoon.
If you want to explore ancient ruins, you might think about taking a day trip to Chichen Itza. This complex, featuring Mayan ruins, displays a large step pyramid called El Castillo or Temple of Kukulcan. The city thrived from around 600 AD to the 1200s. You can see stone carvings in places, such as the Wall of Skulls and the Temple of the Warriors. Sound and light show highlights the ancient buildings' geometric designs.
1
5 months ago
1 answers
382 views