What are the best local delicacies to try in Malaysia?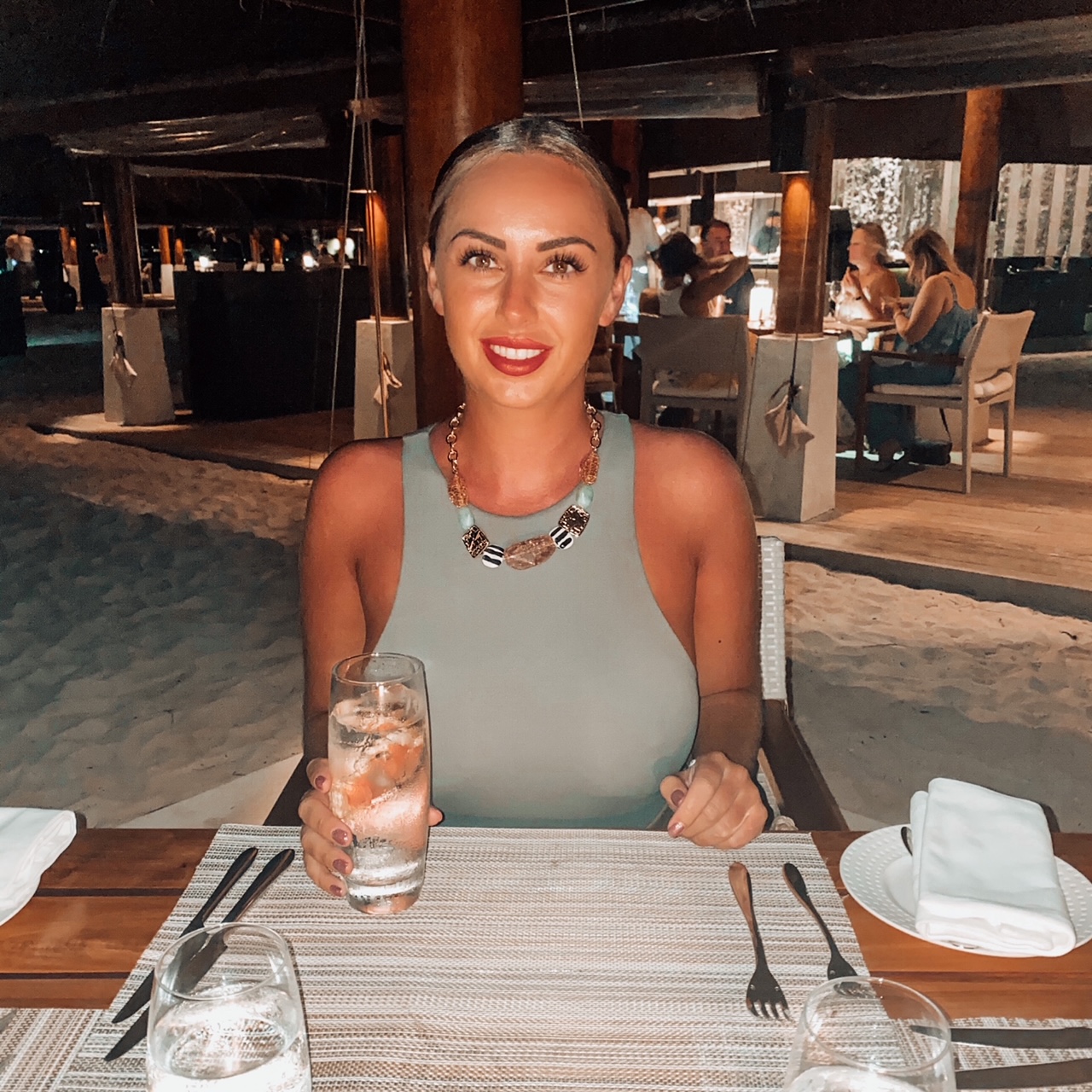 I am a holiday loving travel junkie who decided to make a career out of doing the thing I love most... putting together great deals on holidays for other people who are just as passionate about travelling as I am!
Specialist Destinations:
Dubai, Maldives, Thailand, Bali, United States, Australia and South Pacific
Specialist Areas:
Beaches, City Breaks, Family, Spa & Wellness, Weddings and Honeymoon, Romantic, Luxury, All Inclusive, Cruise
Travel Interests:
Celebrity, Fashion, Food & Drink, Hints & Tips, Art, Lifestyle, Music
There are more delicious Malaysian dishes to try that come from the different cultural backgrounds of the Malaysian community but these are the top 10 foods you should not miss eating when you're there!
Nasi Lemak- this dish consists of rice cooked in coconut milk, topped with spicy sambal chili sauce, fried peanuts, and cucumber slices.

Banana Leaf- authentic Indian food served on a banana leaf as your plate. It is often served vegetarian, but you always order extra sides of the meat.

Roti Canai- one of many locals' favorite breakfast meals to have with a side of curry dipping sauce.

Nasi Kandar- another popular rice delicacy of Malaysia that combines rice and Indian mixed style curry which you can choose from.

Curry and Asam Laksa- these two noodle delicacies are quite similar but have their own unique taste that's filled with spice-filled soup, meat, and lots of herb garnish. Curry Laksa has a strong spice flavor while the Asam Laksa carries a more delicate sour flavor.

Char Kuay Teow- this tasty wok-style dish is made from flat rice noodles, fried with pork lard, soy sauce, chili, cockles, bean sprouts, prawns, and egg. 

Bak Kut Teh- this dish is a popular Chinese dish that is made from slow-cooked pork tendered in a herb and spiced broth.

Satay- a flavorful skewered meat dish fanned over a charcoal grill, served with peanut dipping sauce and rice cubes (ketupat).

Briyani- an aromatic rice dish made from Indian spices, basmati rice, and meat usually that's chicken, goat, lamb, prawn, fish,

Cendol and Ice Kacang- this local favorite dessert is one for the sweet tooth in everyone, the perfect way to end a meal in the hot Malaysian weather.
1
1 month ago
1 answers
174 views