What are the best islands for a holiday in South East Asia?
What are the best islands for a holiday in South East Asia?
My friends and I are looking for the perfect tropical island destination in South East Asia. None of us have been to this part of the world yet, so we are hoping to get some good island recommendations which have plenty to offer in terms of recreational activities and sightseeing.
1
10 months ago
1 answers
957 views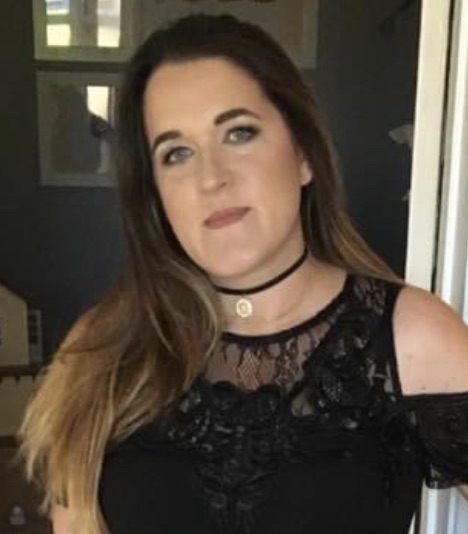 I joined the travel industry 2 years ago and in that time I have arranged holidays for over 250 families. I am a meticulous planner and have a 100% approval rating from my clients.
Specialist Destinations:
Mexico, Maldives, Bali, Sri Lanka, Florida
Specialist Areas:
All Inclusive, Beaches, City Breaks, Theme Parks, Weddings and Honeymoon, Spa & Wellness, Romantic
Here are 6 amazing islands that's worth the visit for your next trip to Southeast Asia. The islands in Asia are spectacular, most of them look like tropical paradise mixed with unique local culture. If you're seeking to adventure out of the hustle and bustle of Asia's big cities, visit these beautiful Asian islands, from Indonesia and Malaysia to Vietnam and the Philippines. 
Bali, Indonesia- An island filled with

Balinese ancient Hinduism culture and stunning ocean views. Beach clubs on cliffs, hillside rice paddies, floating temples by the lake, and many more attractions to be discovered.

Langkawi, Malaysia- An island so

famous for its duty-free shopping

,

exquisite beaches, and pristine rainforests. It's the perfect destination for couples and groups of friends.

Redang, Malaysia- If you love snorkeling and diving in clear blue water, then this is the place to visit! A chance to witness beautiful marine creatures within the shores of your hotel.

Penang, Malaysia-

A tourist destination popular for serving authentic Malaysian delicacies, paradise-like hotels, and beautiful beaches.

Palawan, the Philippines- This island serves exceptional

white sand beaches, preserved coral reefs, and turquoise waters. Island hopping here is also the top-rated activity among many tourists.

Phu Quoc, Vietnam- Explore the traditional villages, nature parks, romantic sunsets by the beach which makes it the ideal holiday destination for nature lovers.
1
10 months ago
1 answers
957 views