What are the best beaches in Vietnam?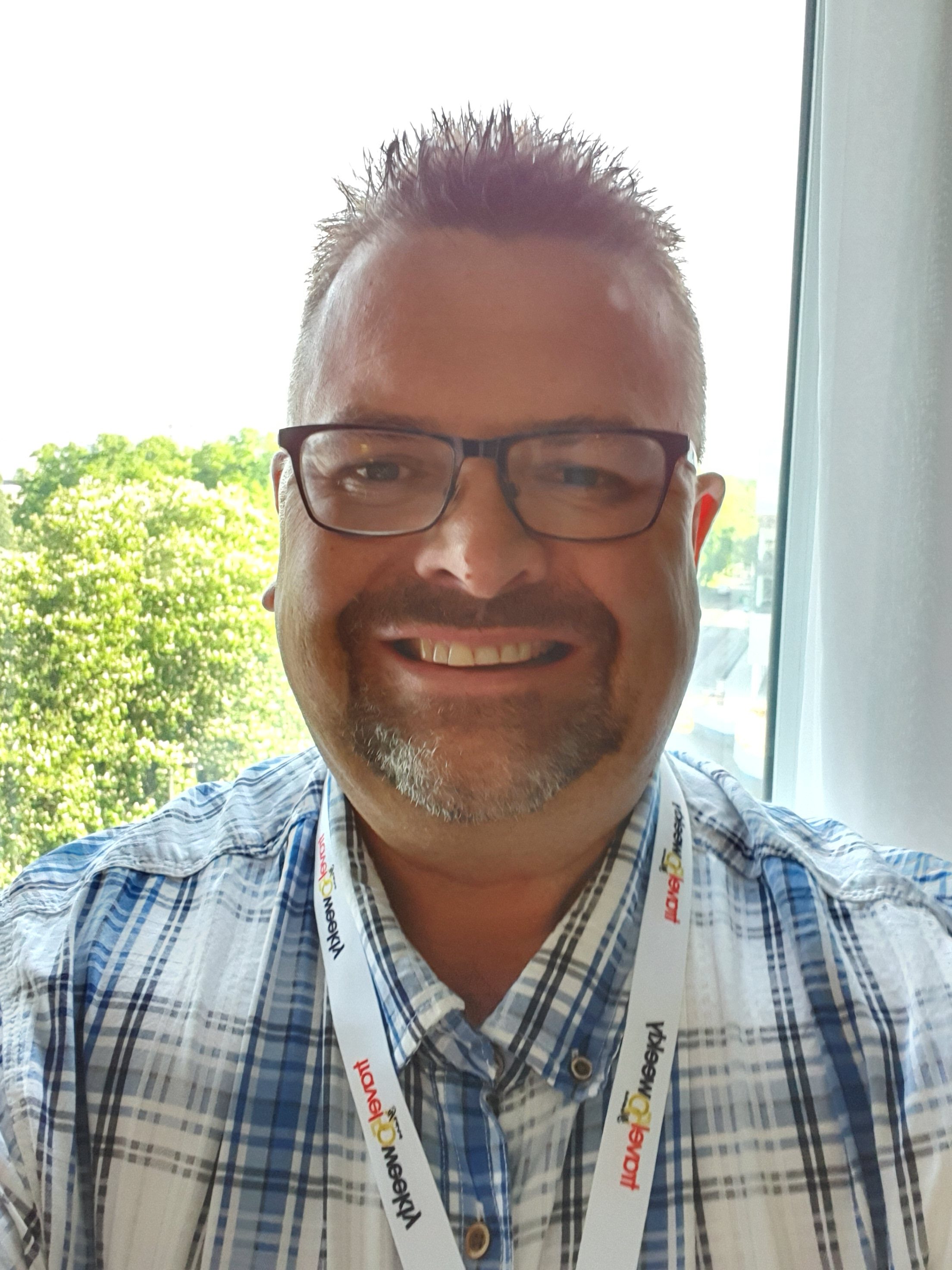 Exclusive Travel Holidays offers a unique and tailor-made holiday solution, with our specialty selection of superb resorts & hotels that meet our personal standards, for quality & service. If you're thinking of a short break to the Italian Lakes or a multi-centre adventure around Asia & Australia, a wedding or honeymoon in the Caribbean or a fabulous villa in the Maldives you will love, we are proud to only work with the best suppliers we can count on, offering a truly special experience.
Specialist Destinations:
United States, Australia, Canada, Caribbean, Trinidad & Tobago, Canary Islands, Greece, Italy, France
Specialist Areas:
Cruise, Weddings and Honeymoon, All Inclusive, City Breaks, Cycling, Diving and Snorkeling, Hiking, Safari
Travel Interests:
Food & Drink, Local Culture, History & Heritage, Action & Adventure, Cruise
Vietnam's winding coastline is teeming with white sand beaches and the iconic blue waters of Southeast Asia. If you plan to visit Vietnam during the months of May-October, you can't miss Vietnam's most famous attraction, Ha Long Bay. There are several beaches within the bay to choose from, but the most stunning is Ti Top Island. Not only is Ti Top less touristy than other beaches in Ha Long Bay, but it ensures breathtaking views of the limestone mountains and clear, blue waters. Travelers can explore Ha Long Bay at any time during the year, but it is important to note that temperatures in northern Vietnam do drop significantly during the winter. 
As you head down the coast, you will encounter an endless number of beach towns between central and southern Vietnam. For an urban beach experience, visit the city of Da Nang. Rows of palm trees and sunbathers give the city a California feel. If you are looking to escape the tourist scene, Qui Nhon is an up-and-coming beach town a bit off the beaten track but no less beautiful. 
As southern Vietnam ventures into the Gulf of Thailand, the beaches become significantly more tropical. Two of the most famous beaches are Khem Beach and Sao Beach on Phu Quoc Island. They are recognized as some of the world's best beaches because of their snow-white sand and bright blue water. Many of Vietnam's most luxurious resorts are located on Phu Quoc Island in addition to new developments. Travelers can drive from one end of the island to the other in under an hour, allowing guests to explore the scenic mountains, tropical jungle, and various beaches across the island. 
If mountains, cities, and jungle aren't enough to satisfy your taste, head to Mui Ne for a bit of an adrenaline rush. Spend the day four-wheeling up and down the red and white sand dunes before heading to one of Mui Ne's beaches. The coastline is clean with vibrant fishing boats scattered about the beaches and sea. 
Regardless of which beach you choose, you are guaranteed to have the experience of a lifetime in Vietnam!
1
2 months ago
1 answers
288 views