What are some of the haunted places that can be visited in Edinburgh?

What are some of the haunted places that can be visited in Edinburgh?
My sister and I are planning to go to Edinburgh, Scotland in October and heard that the city has some spooky attractions. Because we will not be home during Halloween, what are some of the spooky sites we can visit?
1
6 months ago
1 answers
270 views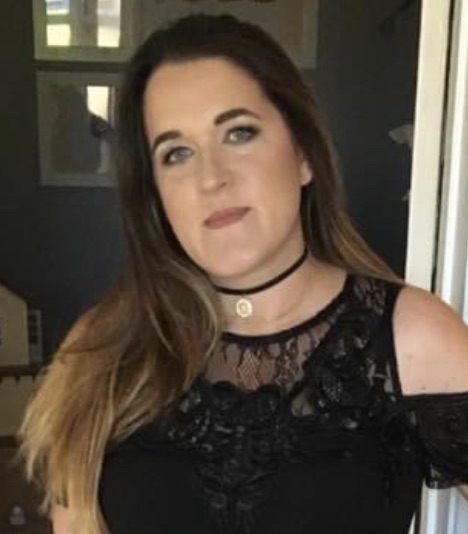 I joined the travel industry 2 years ago and in that time I have arranged holidays for over 250 families. I am a meticulous planner and have a 100% approval rating from my clients.
Specialist Destinations:
Mexico, Maldives, Bali, Sri Lanka, Florida
Specialist Areas:
All Inclusive, Beaches, City Breaks, Theme Parks, Weddings and Honeymoon, Spa & Wellness, Romantic
You have definitely selected a good city to spend Halloween, as Edinburgh has been acclaimed to be one of the most haunted cities in the world.
One of the most haunted landmarks is the famed Edinburgh Castle, where people have admitted feeling strange sensations and hearing unwarranted knocking sounds or soft strains of music. 
With a 2000-year history of tortures and battles attached to the castle, it is easy to see how the place could be haunted. Reportedly, one of the more famous ghosts at the castle is the piper. Several hundred years ago, he was sent down to investigate the tunnels.
As he walked the Royal Mile to the tunnels, he played his pipes, but the music suddenly stopped without explanation. Some say that the piper still walks the Royal Mile today.
You might also schedule a tour under the city's South Bridge Vaults, once used to house businesses, and later a home for brothels, pubs, and the city's poorest. Because the tunnels had not been waterproofed, it led to problems with flooding.
You can opt for a guided tour of the haunted chambers or you might book a tour where you spend the night in the spooky vaults underground.
One of the spookiest pubs in Edinburgh is the Banshee Labyrinth. Located on the subterranean South Bridge Vaults, the pub contains 7 rooms, including a cinema in 1 of the rooms. The pub allegedly is occupied by a female spirit, called a banshee. Some have reported incidents where drinks fly off tables and are thrown against walls.
1
6 months ago
1 answers
270 views