What are some of the best active volcano sites to visit?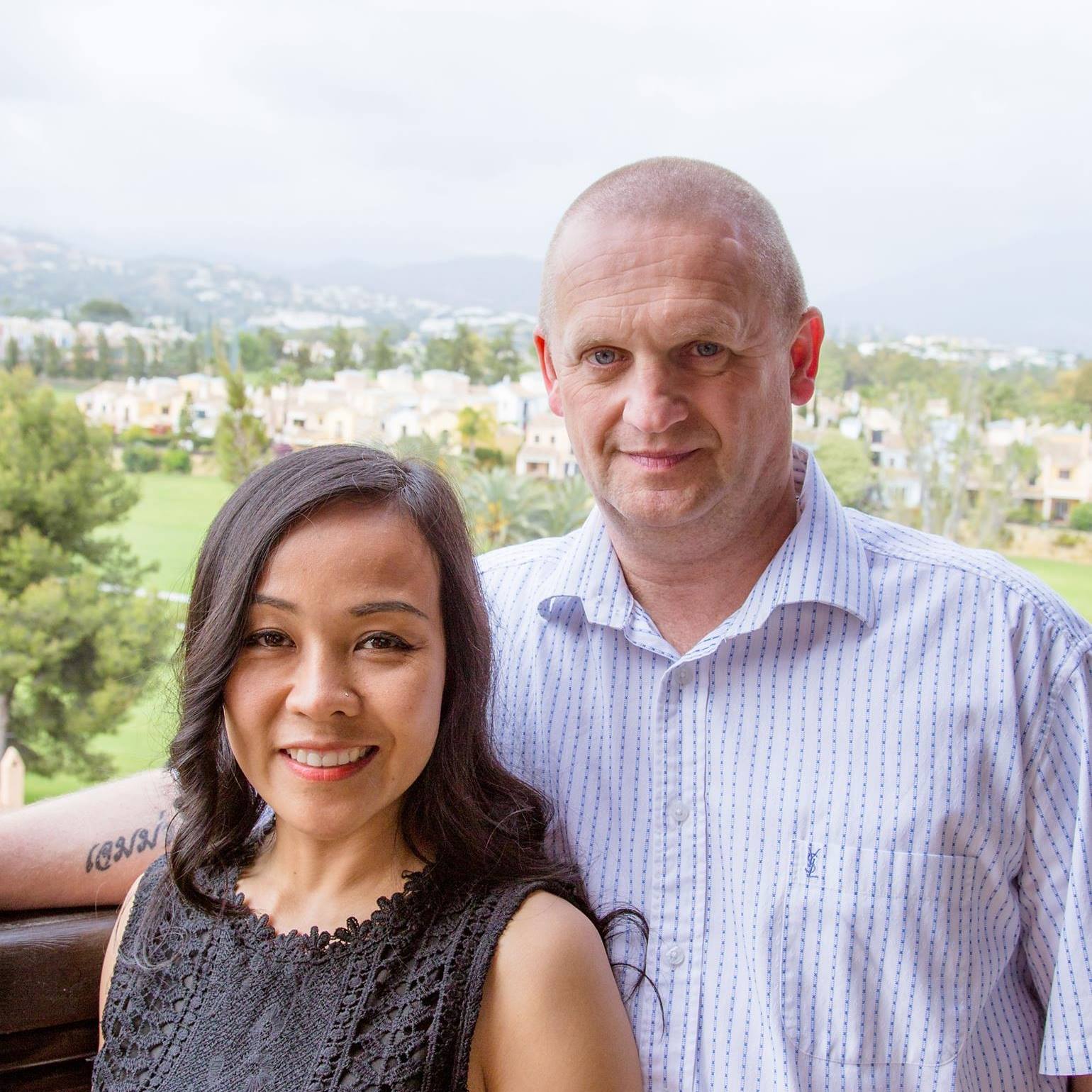 I am a multi award winning travel specialist that turns your holiday dreams into reality and helps create memories that will live with you forever!
Specialist Destinations:
Thailand, Caribbean, Indian Ocean, Europe, Greece, Spain, Mediterranean, Maldives, Abu Dhabi, Dubai, Ras Al Khaima, Florida
Specialist Areas:
All Inclusive, Beaches, Cruise, City Breaks, Family, Luxury, Romantic, Self Drive, Ski
Travel Interests:
Technology and Innovation, Destination Guides, Fashion, History & Heritage, Lifestyle, Miles & Points, Food & Drink
One of the sites you might like to see is Sakurajima (Mount Sakura), one of Japan's most active volcanoes. The popular destination is home to natural hot springs. While the last big eruption of Sakurajima happened in 1914, you will see smoke billowing from the volcano and some minor eruptions do occur throughout the day. No one is allowed to get any closer than 1.2 miles from the volcano. However, you can find one of a number of outlooks to view the attraction.
Another volcano you may want to visit is Colima in Mexico, also called Volcan de Fuego, which is located 75 miles south of Guadalajara. Organized tours take you 4 miles from Colima. You can also hike the dormant Snow Volcano (Volcan de Nieve), or take a hot air balloon to see Colima from above.
Mount Vesuvius in Italy is an active volcano, closely monitored by scientists. To get to the rim of the famous volcano, which buried the ancient city of Pompeii with ash, you can start in Naples or Sorrento and take a commuter train to Pompeii where you can get on a shuttle van to reach the volcano. Once you arrive, you will need to hike 30 minutes to reach the top.
1
5 months ago
1 answers
269 views