What are popular things to do in Mexico?

What are popular things to do in Mexico?
I am planning to spend the vacation in Mexico in December 2022. I have two kids, and I am confused about whether to visit Mexico or some other place. I am hoping that you could suggest to me some popular things to do in Mexico to book my tickets.
1
6 days ago
1 answers
105 views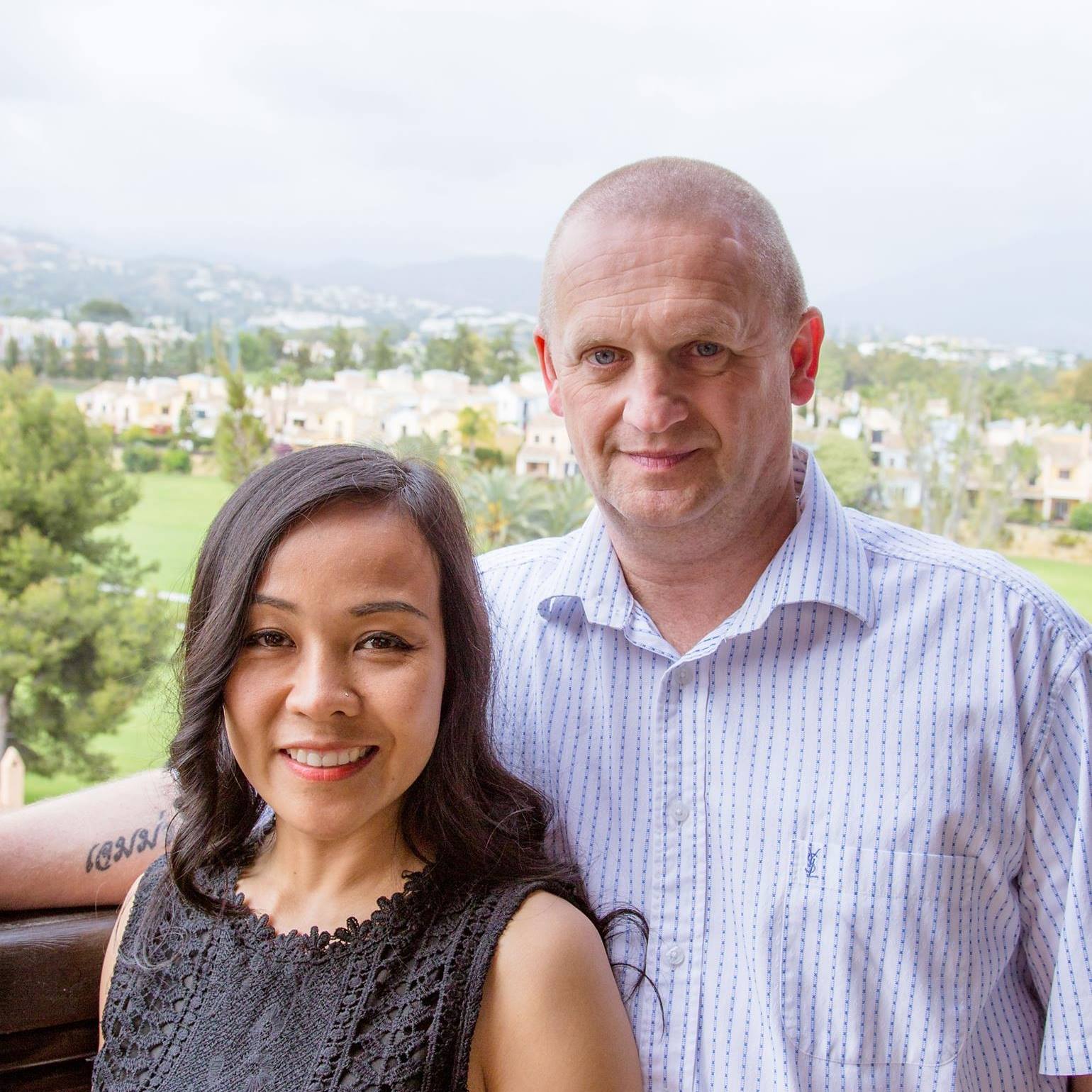 I am a multi award winning travel specialist that turns your holiday dreams into reality and helps create memories that will live with you forever!
Specialist Destinations:
Thailand, Caribbean, Indian Ocean, Europe, Greece, Spain, Mediterranean, Maldives, Abu Dhabi, Dubai, Ras Al Khaima, Florida
Specialist Areas:
All Inclusive, Beaches, Cruise, City Breaks, Family, Luxury, Romantic, Self Drive, Ski
Travel Interests:
Technology and Innovation, Destination Guides, Fashion, History & Heritage, Lifestyle, Miles & Points, Food & Drink
We could go on and on about what Mexico has to offer the modern traveler, such as discovering ancient ruins, wandering around fascinating museums, sampling some of the best dishes in the world, dancing to mariachi music, sunbathing on breath-taking beaches, and exploring mysterious archaeological sites.
GO TO ANCIENT RUINS
A trip to Mexico isn't complete unless you spend a day exploring one or two of the country's ancient Mayan ruins. These sites delve into the depths of Mayan culture, allowing visitors to marvel at the near-prehistoric architecture. At the top of our list of things to do in Mexico is to visit at least one ruin site.
GET OUT AND GO TREKKING
Taking to the trails is one of the best things to do in Mexico. While trekking or hiking may not be the first thing that comes to mind when considering things to do in Mexico, setting aside a day or two for the great outdoors is undoubtedly worthwhile.
ENJOY NATURAL BEAUTY
Mexico's lush, pristine landscape beckons visitors away from the tourist trail and into pure natural beauty. Waterfalls can be found from northern Mexico to the Deep South. Agua Azul is a popular cascading beauty in southern Chiapas, Basaseachi towers 246 meters over a swimmable pool within Copper Canyon, and kayakers are left speechless by Tamul's raw beauty.
EXPERIENCE MEXICAN FOOD
If you want to try unusual dishes like grasshoppers or more traditional favorites like tacos, Mexico is the place to go. Eating is unquestionably one of the best things to do in Mexico. Colors, flavors, and spices rule Mexican cuisine, from street food to cantina dining.
Mexico greets visitors with a frenzy of energy, encouraging them to indulge in everything the country has to offer. Whether you're a foodie enthralled by tacos or a history buff enthralled by the ancient past, you'll never have a problem finding things to do in Mexico.
1
6 days ago
1 answers
105 views