What are my rights if my airline cancels my flight

What are my rights if my airline cancels my flight
I have booked a flight to Muscat on British Airways during the half price AVIOS promotion. Now Muscat flights have been cancelled for most of 2021. British Airways have told me I have the right to a refund or a rebooking but will have to pay any difference in AVIOS. As the AVIOS rate is normally 120,000 miles, I will have to fork out another 60,000 AVIOS. I asked if I could re-route to Dubai and they said I can only re-route within 300 miles. What are my options
1
1 year ago
1 answers
685 views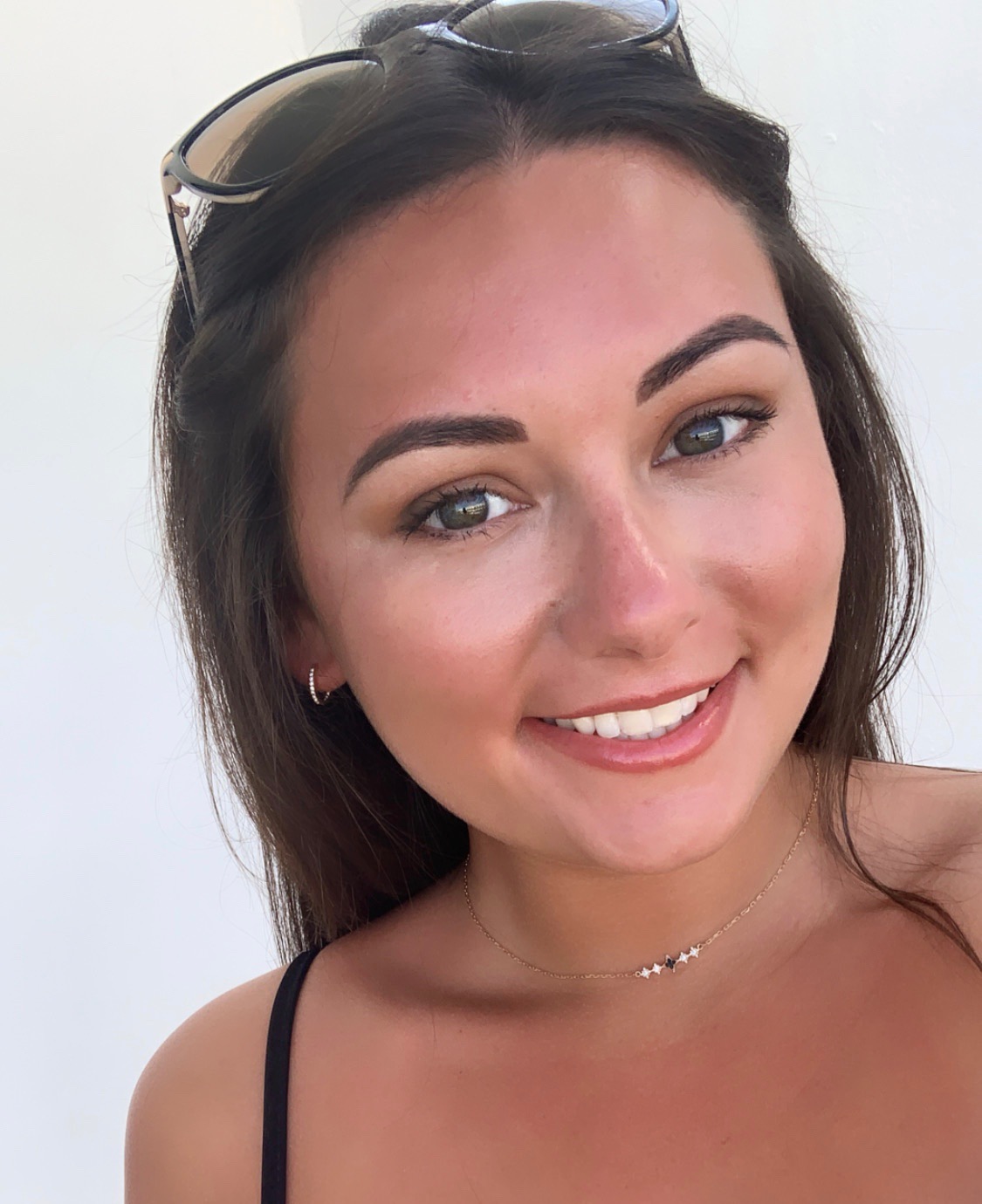 I perfectly blend the role of an expert traveller, travel agent and personal assistant. I am self-confessed Miles Junkie and I use my in-depth of airline and hotel loyalty programmes to help business and leisure travellers alike.
Specialist Destinations:
Sydney, Barbados, United Arab Emirates, Tunisia, Florida, Mauritania
Specialist Areas:
Weddings and Honeymoon, Spa & Wellness, Safari, Romantic, Luxury, Diving and Snorkeling, Beaches
Travel Interests:
Film, Miles & Points, Art, Airline Reviews, Hotel Reviews, Inspiration
What are your options?
Flight cancellations are governed by EU law EU261. These regulations will continue to apply following the end of the Brexit transition period on 1st January 2021 as they have been subsumed into UK law.
You can read the full text of EU261 here. Article 5 of EU261 deals with cancellations:
1. In case of cancellation of a flight, the passengers concerned shall:
(a) be offered assistance by the operating air carrier in accordance with Article 8;
Article 8 outlines the duty of care an airline has towards you in the case of cancelled or delayed flights, including the right to reimbursement or re-routing.
Here is the relevant extract from Article 8:
Article 8: Right to reimbursement or re-routing
1. Where reference is made to this Article, passengers shall be offered the choice between:
(a) – reimbursement within seven days, by the means provided for in Article 7(3), of the full cost of the ticket at the price at which it was bought, for the part or parts of the journey not made, and for the part or parts already made if the flight is no longer serving any purpose in relation to the passenger's original travel plan, together with, when relevant,
– a return flight to the first point of departure, at the earliest opportunity;
(b) re-routing, under comparable transport conditions, to their final destination at the earliest opportunity; or
(c) re-routing, under comparable transport conditions, to their final destination at a later date at the passenger's convenience, subject to availability of seats.
As you can see, there are three clear options: a full refund (clause a), re-routing as close to the original flight timings as possible (clause b) or re-routing at a later date (clause c). It is your choice which of these you choose, not the airline's.
There does not need to be Avios seat availability if your cancelled flight is an Avios redemption and you would like to be rerouted.
What if British Airways no longer flies there?
EU261 is clear that the right to re-routing is not dependent on whether a particular airline flies to the original destination.
For example, British Airways has cancelled its Kuala Lumpur flights permanently. Malaysia Airlines is now the only airline offering direct flights between London and KL.
In this case, you could reasonably argue that "comparable transport conditions" include re-routing onto the only direct flight available with Malaysia Airlines, rather than a connecting flight.
Some agents will claim they cannot reroute you on another airline because they do not have an agreement with each other. This is unlikely to stand up in court: EU261 does not make such a provision.
That said, you cannot pick what alternative airline you wish to fly. BA can put you on any flight as long as it gets you to your final destination at the "earliest opportunity" and under "comparable conditions".
Can I switch to a different airport?
Yes. BA's policy is to let you rebook to airports within a 300 mile radius of your original destination.
In our example where British Airways has cancelled its Kuala Lumpur flights, it is still flying to Singapore which is less than 217 miles away. In this case, you may prefer to be rerouted to Singapore.
BA have also said that they will allow re-routing to Vancouver for Calgary bookings and Riyadh for Jeddah bookings in this specific case.
EU261 is a little more vague about your rights in this case. Here is Article 8 (3):
3. When, in the case where a town, city or region is served by several airports, an operating air carrier offers a passenger a flight to an airport alternative to that for which the booking was made, the operating air carrier shall bear the cost of transferring the passenger from that alternative airport either to that for which the booking was made, or to another close-by destination agreed with the passenger.
It is not entirely clear how EU law defines 'region' here. It is debatable whether Kuala Lumpur and Singapore are in the same 'region' – they certainly aren't the same city!
Abbas

Changed status to publish
1
1 year ago
1 answers
685 views