Should I book a tour of the Mekong or explore self-guided?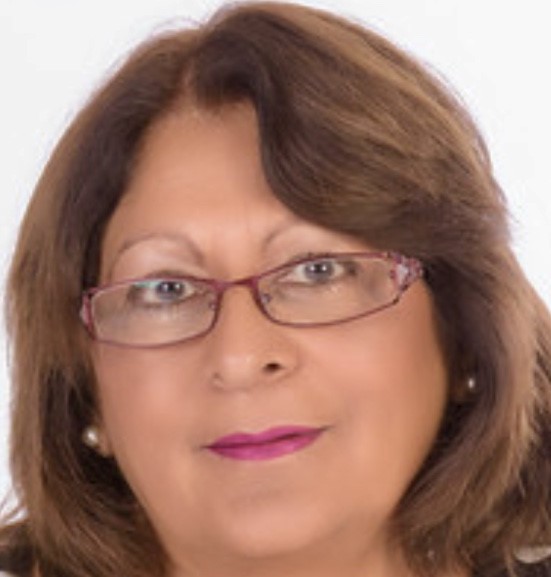 Specialist Destinations:
India, Far East, Africa, South America
Specialist Areas:
Luxury, Weddings and Honeymoon, Off The Beaten Track, Cruise
Travel Interests:
Local Culture, History & Heritage
If you are planning a day trip, you should book a tour. I suggest a small, private tour so that you can go at your own pace. A tour guide will also offer a personalized perspective of the deep history and unique culture of the region. The river culture and lifestyle are truly fascinating and may not be truly understood in one day on a self-guided tour. 
Because the Mekong is a delta, you will need multiple boats to transport you from one island to another. You can't waste precious moments on the Mekong searching for directions or wandering too, looking for transportation.
If you have not yet been convinced to book a tour, consider staying overnight in order to explore on your own. Not to mention, an overnight stay is the best way to see the famous Cai Rang floating markets at dawn!
1
7 months ago
1 answers
482 views