Shall I go island hopping from Mykonos or stay in Mykonos for ten days?

Shall I go island hopping from Mykonos or stay in Mykonos for ten days?
I've booked return flights to Mykonos, which will give me ten days on the island. Would you recommend island-hopping to some nearby islands or exploring Mykonos for the duration of the trip?
1
6 months ago
1 answers
214 views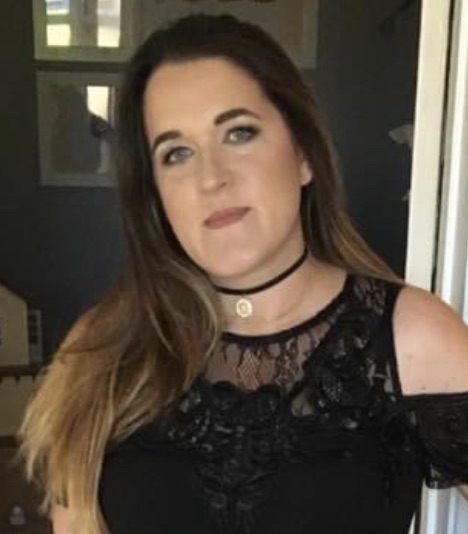 I joined the travel industry 2 years ago and in that time I have arranged holidays for over 250 families. I am a meticulous planner and have a 100% approval rating from my clients.
Specialist Destinations:
Mexico, Maldives, Bali, Sri Lanka, Florida
Specialist Areas:
All Inclusive, Beaches, City Breaks, Theme Parks, Weddings and Honeymoon, Spa & Wellness, Romantic
Mykonos is one of the most popular destinations in Greece and an excellent choice of destination. Spending ten days in Mykonos and going on an island-hopping adventure would work very well.
Staying in Mykonos for ten days would give you a chance to see the whole island and immerse yourself in the culture. There are many sights to see fantastic beaches and plenty of attractions to visit, not to mention all the local dishes to try. Think about basing yourself near one of the best beaches in Mykonos, including Platis Gialos Beach, Ornos Beach, and Elia Beach, and go on day trips. Ten days would allow you to live a slower pace of life, having some days to relax before heading off to explore the island. There's also plenty of nightlife if that's something you'd like to try.
Mykonos is set in the east of the Cyclades islands, with some of the best islands in Greece less than one hour away by ferry. Ferries frequently run between the islands, especially in the high season. It's quite possible to see Mykonos in around four days, or less if you opt for a bus tour of the island.
For a 10-day island hopping trip, I would recommend four nights in Mykonos before spending three nights on the nearby islands of Paros and Naxos. Santorini is also an excellent destination, although the island is 2-3 hours away by ferry. Santorini does have an airport, so you could consider flying back from Santorini if you wanted to see more islands. It's best to base yourself on 2-3 islands and go on day trips if you wanted to see more islands within ten days. You could also go on a day trip to Santorini from another island with a tour company.
1
6 months ago
1 answers
214 views