Is Virgin Upper Class better than British Airways Club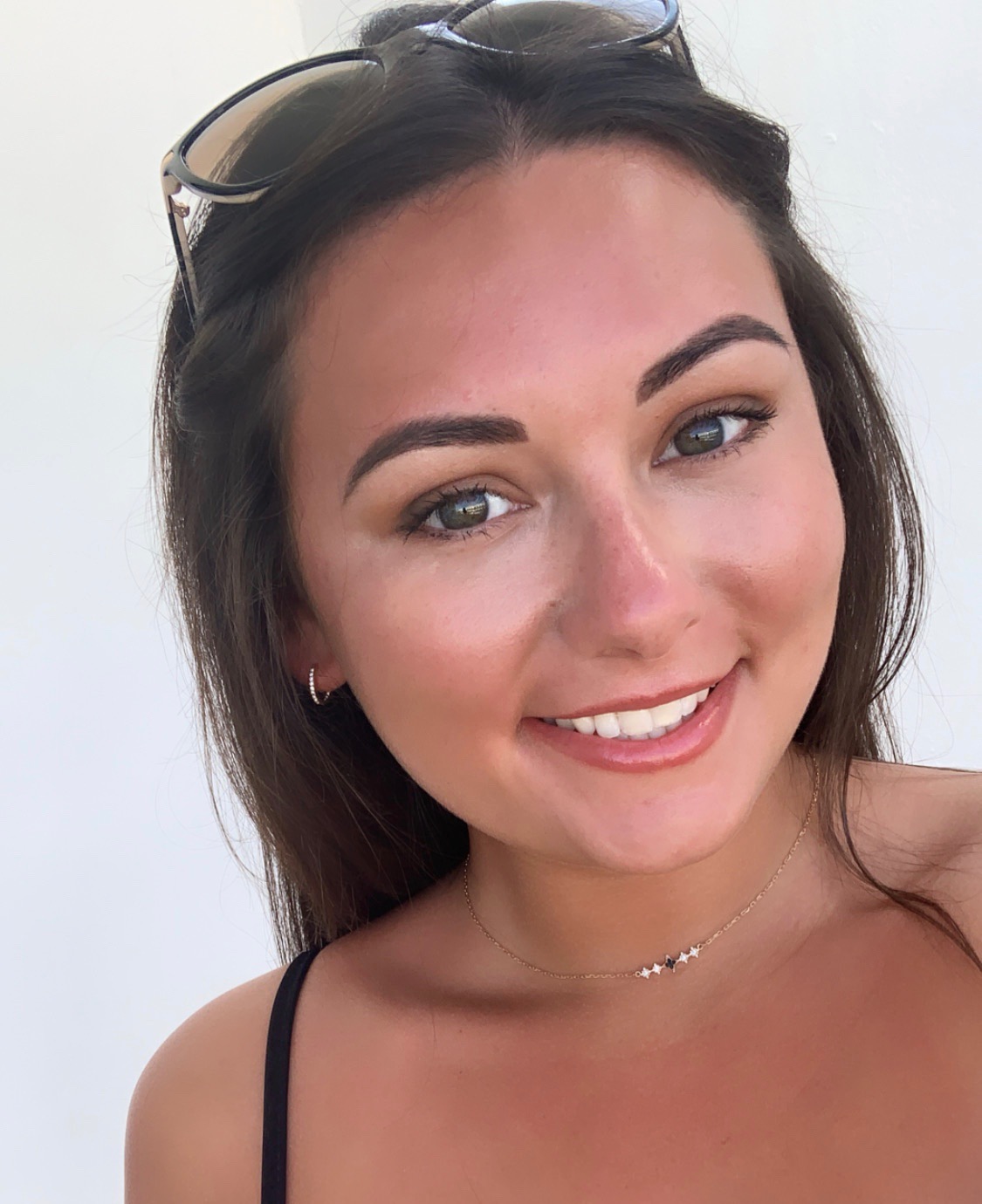 I perfectly blend the role of an expert traveller, travel agent and personal assistant. I am self-confessed Miles Junkie and I use my in-depth of airline and hotel loyalty programmes to help business and leisure travellers alike.
Specialist Destinations:
Sydney, Barbados, United Arab Emirates, Tunisia, Florida, Mauritania
Specialist Areas:
Weddings and Honeymoon, Spa & Wellness, Safari, Romantic, Luxury, Diving and Snorkeling, Beaches
Travel Interests:
Film, Miles & Points, Art, Airline Reviews, Hotel Reviews, Inspiration
Trying to choose between Virgin Atlantic Upper Class and British Airways Club World flights? Look no further. We've broken down the prices, service, amenities, entertainment, and dining for you to make your choice as easy as possible.
It can be difficult to choose between business class on different airlines, and selecting Virgin Atlantic Upper Class or British Airways Club World is no exception. With so many different amenities and pricing models, it might seem like they're virtually equivalent. But there are more differences between the two than are obvious at first glance! We've taken an in-depth look at fares, entertainment, food, drink, and service to help you come to a decision.
So, we know which airline is cheaper. But which one is comfier? Let's take a look at the seating details to find out.
British Airways:
Pitch: 72 inches
Width: 20 inches
Virgin Atlantic:
Pitch: 78 inches
Width: 22 inches
Your British Airways Club World seat converts into a 6-foot flat bed with an adjustable head rest and lumbar support.
Virgin Atlantic Upper Class leather seats also fold out into long, flat beds.
Virgin Atlantic obviously wins out here, with more space and comfort for your purchase.
Food and Drink
The British Airways Club World menu includes three courses on the average flight, including entrees, salads, appetizers and sweets. Complimentary snacks, coffee, soft drinks, wine, beer, and cocktails are also available. Desserts and cheese plates are served restaurant-style with silverware.
A sample Club World menu might start off with fresh pea panna cotta and a seasonal salad, followed by slow-braised Herefordshire beef cheek and potato au gratin with cheddar cheese, gingered carrots, and baby shallots. The meal would end with raspberry and lemon sponge, a fruit selection, and tea, chocolates, and coffee.
The Virgin Atlantic Upper Class menu includes a full English breakfast for overnight and morning flights, with a full range of vegetarian choices. The express menu is available at night so you can order quickly and chow down before drifting off to sleep. An afternoon tea trolley includes finger sandwiches and sweet treats, while the Graze menu is available at all times and includes cold and hot snacks.
The main Virgin Atlantic Upper Class menu might include an appetizer like a tomato, basil, and mozzarella salad, followed by lemon and thyme chicken with a potato cake, vegetable pearls, and Girolle mushrooms. You would finish up with warm chocolate salted caramel pudding. An onboard bar, free champagne as you board the flight, and pre-dinner drinks service are also available on nearly all flights.
Service and Amenities
Both British Airways Club World and Virgin Atlantic Upper Class come with a variety of extra-special perks and amenities for travelers.
With your British Airways Club World ticket, you'll be able to relax and refresh yourself in a business class airport lounge with wine, cocktails, snacks, and comfortable seating. You'll also be able to speed through lines ahead of the crowd with priority boarding and a special check-in desk just for Club World flyers. At London Heathrow, you'll get even more special treatment, such as access to massages and facials at the airport spa, showers and clothes pressing at the Arrivals lounge, and onboard skincare products from Elemis.
Virgin Atlantic Upper Class customers start and end their trips with a complimentary chauffeur car service to and from the airport. Upper Class Clubhouses offer massages and other spa services, along with cocktails, full-service dining, business services, breakfast, and showers. 10 different international airports have full Virgin Atlantic Clubhouses, while many others have lounges with slightly fewer amenities.
Entertainment and Wi-Fi
Club World customers each have access to a personal 10 1/2 inch flat screen and headphones, with which they can enjoy a range of books on tape, games, television shows, and movies. On British Airways Club World, you will also get onboard access to Wi-Fi and a power outlet.
Virgin Atlantic Upper Class customers also have access to Wi-Fi, music, movies, games, and TV, as well as a "suite" perfect for doing business inflight, with dedicated power outlets and laptop storage room.
So, should I fly on Virgin Atlantic Upper Class or British Airways Club World?
My first choice is always going to be Virgin Atlantic.
With greater affordability, a wider range of amenities, and wider seats, it's a better choice for your money. And of course, I can always make up a lot of the difference through credit card rewards when booking on one of my favorite travel rewards cards.
SOLVED
1
1 year ago
2 answers
1102 views