Is Thailand cheaper than the Philippines?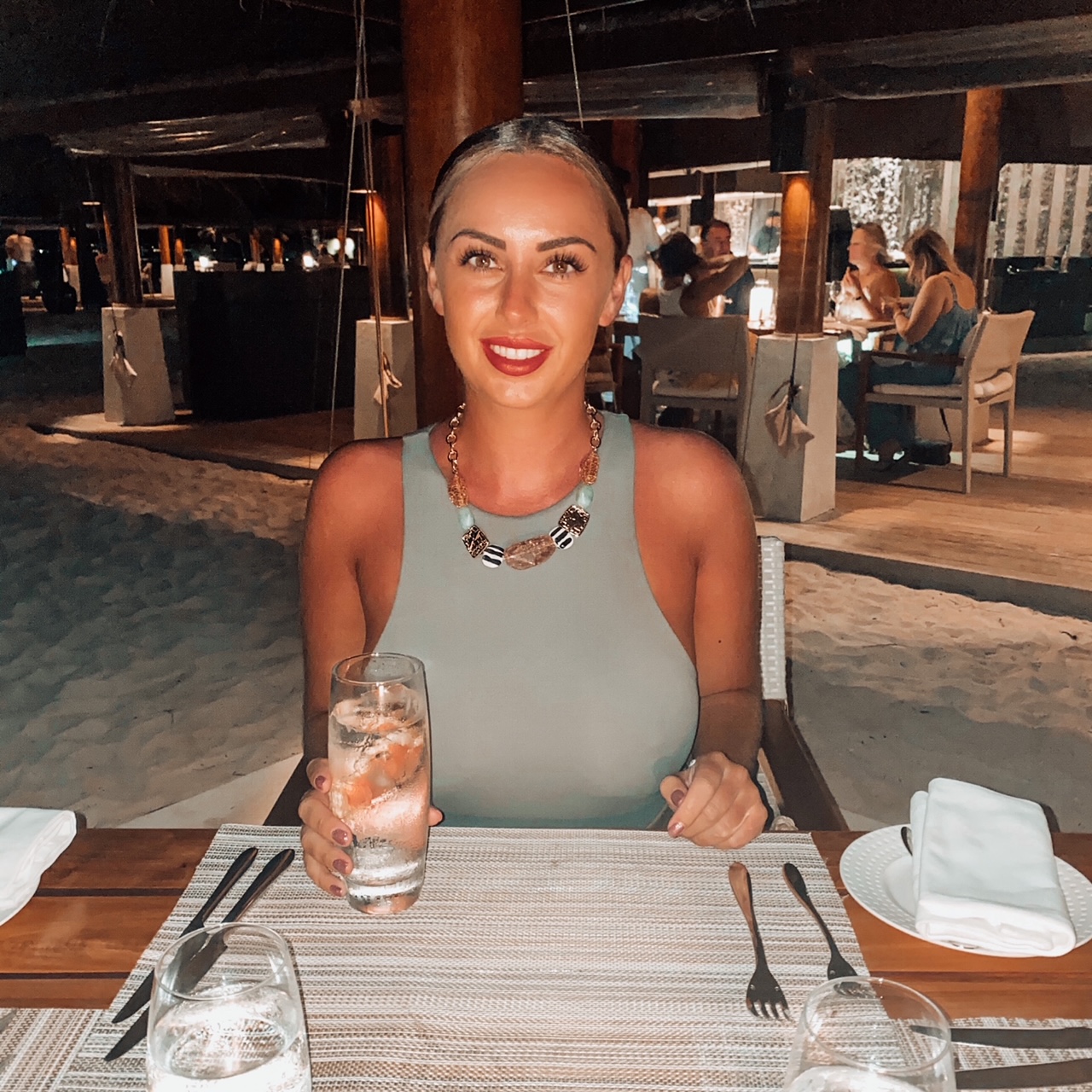 I am a holiday loving travel junkie who decided to make a career out of doing the thing I love most... putting together great deals on holidays for other people who are just as passionate about travelling as I am!
Specialist Destinations:
Dubai, Maldives, Thailand, Bali, United States, Australia and South Pacific
Specialist Areas:
Beaches, City Breaks, Family, Spa & Wellness, Weddings and Honeymoon, Romantic, Luxury, All Inclusive, Cruise
Travel Interests:
Celebrity, Fashion, Food & Drink, Hints & Tips, Art, Lifestyle, Music
In general, The Philippines tend to be cheaper than Thailand, so this is where you might get more bang for your buck. However, it is important to remember that places like Manila also get quite expensive. It will really depend on where exactly you intend on visiting and staying in The Philippines. Both countries offer beautiful beaches, tropical rain forests filled with wildlife, and big cities full of culture and atmosphere.
Now, although cost is an important factor when travelling, we would not recommend it being the determining element when it comes to planning a family trip. What's even more important when traveling with kids is safety and security. Generally speaking, Thailand is safer than The Philippines. For this reason, we would recommend families on their first trip to South East Asia to experience Thailand over The Philippines. It is also easier to travel around Thailand with young kids since transport conditions in The Philippines aren't necessarily convenient or comfortable (yet). 
There are still a few places in The Philippines with high risks of kidnapping. In Manila, foreigners are also often targeted for petty-crimes and walking in unlit areas at night remains not recommended. To add, there tends to be a lot of beggars and slums around the city, and this might come as a cultural/lifestyle shock when traveling with small kids.
Family-friendly destination in South East Asia – Safest destination in South East Asia
The safest country to visit in South East Asia is Singapore. It is also a kid-friendly destination with several activities and attractions such as the Universal Studios Singapore, Night Safari and so much more. However, Singapore is listed as one of the most expensive countries in the world. A good alternative is also to visit Malaysia, which tends to be much cheaper than Singapore but equally family-friendly.
1
1 year ago
1 answers
497 views