Is South Africa safe for white tourists?

Is South Africa safe for white tourists?
We are a group of friends who wants to travel to South Africa during the summer break. However, our families are quite concerned about the racial conflict in South Africa and we would like to know if South Africa is safe for white tourists?
1
9 months ago
1 answers
502 views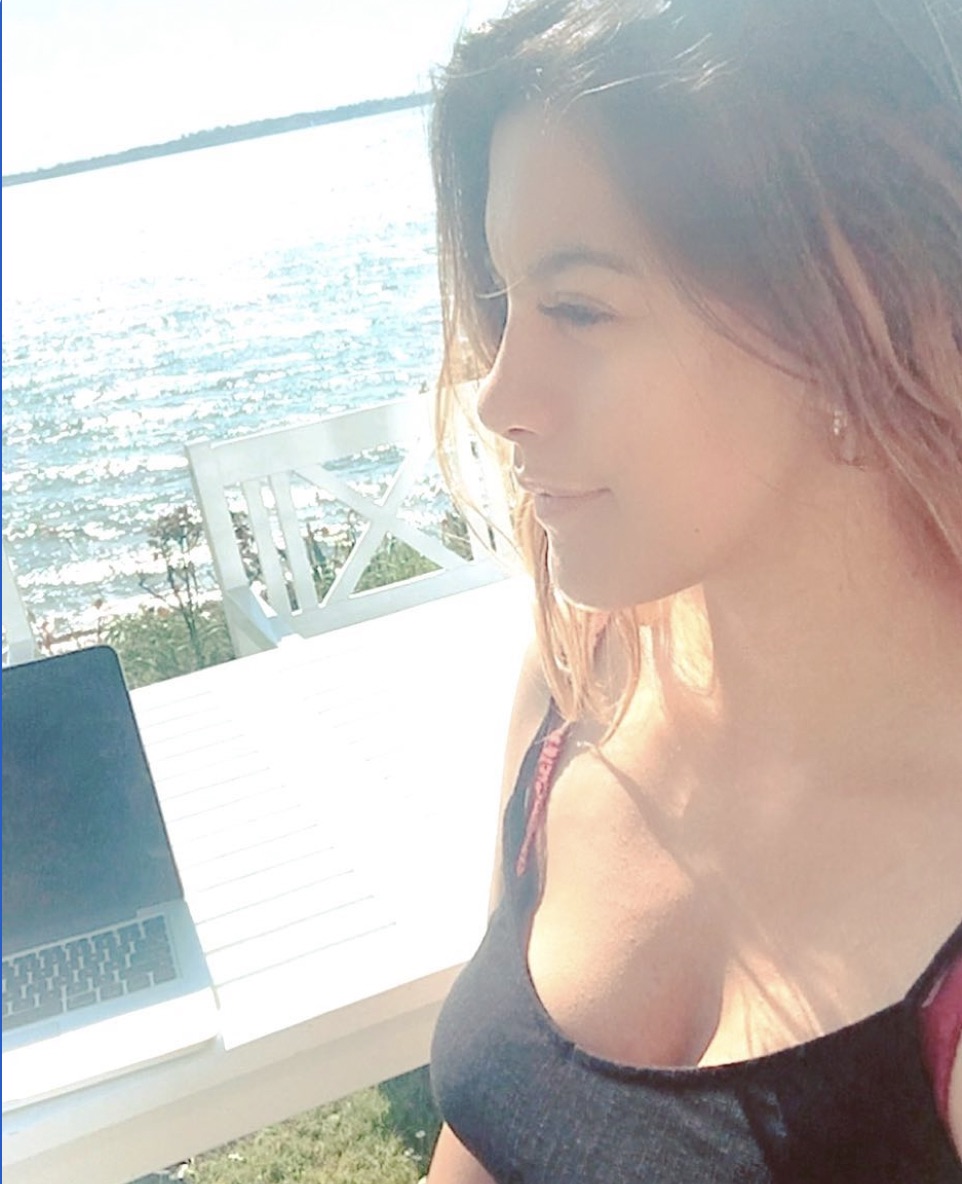 At Liv& Travel, we believe that building lasting relationships is at the very heart of travel. With our love for all things travel and our passion for customer service, we have created a formidable service that aims to change the way you travel. It is this that allows us to provide you with the unique Liv& Travel experience which you won't find elsewhere.
Specialist Destinations:
British Virgin Islands, Antigua, St Lucia, Caribbean, Maldives, South Africa, Namibia South Africa, Mauritius, Seychelles, Malaysia, Bhutan, India, Sri Lanka, Australia, New Zealand, Pacific Islands, South America, Switzerland
Specialist Areas:
Action & Adventure, Beaches, Cruise, Luxury, Yachts & Sailing, Private Aviation, Weddings and Honeymoon, Spa & Wellness, Safari, Diving and Snorkeling, All Inclusive
Travel Interests:
Destination Experiences, Health and Wellness, Local Culture, Cruise, Food & Drink, History & Heritage, Inspiration, Lifestyle, Outdoors, Music
Yes, of course, South Africa is safe for white tourists and for everyone else! In fact, over 7% of South Africa's population in itself is white.
Race, nationality and skin colour aren't determining factors why tourists get attacked in South Africa. While it's true that South Africa sees a high number of sexual assaults and robberies, the multicultural country welcomes over 3.5 million travellers each year, making South Africa one of the safest third-world countries to visit.
Common types of dangers in South Africa – How dangerous is South Africa for tourists?
Carjacking tends to be of common occurrence in areas like Pretoria and Durban. For that reason, it is recommended to travel around South Africa with a local driver or tour guide.
Petty crimes like robberies are also common in most cities, therefore try to avoid keeping valuables in your car.
Tips from locals and fellow travel experts also include calling for an Uber rather than hopping on a cab from the streets, as well as hiking in a group rather than alone!
Cities safe to visit and places to avoid in South Africa
As one of the three capital cities in South Africa, Cape Town is also known to be the safest city to visit in South Africa. Filled with fun things to do, amazing restaurants and bars, Cape Town is one of the best places to be while in South Africa. That being said, you will still have to be aware of your surroundings at times, and especially at night.
Similarly, Johannesburg is highly enjoyable if you know how to keep yourself away from potential dangers. Although there have been reports of several cases of violent crimes in neighbourhoods close to the city centre, South Africa's largest city is home to an amazing collection of tourist attractions that are worth exploring! Pretoria and Durban do however require extra precaution and vigilance  due to a surge in crime records, especially if this is your first time in South Africa.
Abbas

Changed status to publish
1
9 months ago
1 answers
502 views