Is Seychelles safe from pirates?

Is Seychelles safe from pirates?
We are 2 couples who plan on traveling to Seychelles for both of our honeymoons. We want to rent a private yacht in Seychelles. How is the sailing condition in Seychelles when it comes to safety? We want to make sure that Seychelles is safe from pirates.
1
8 months ago
1 answers
415 views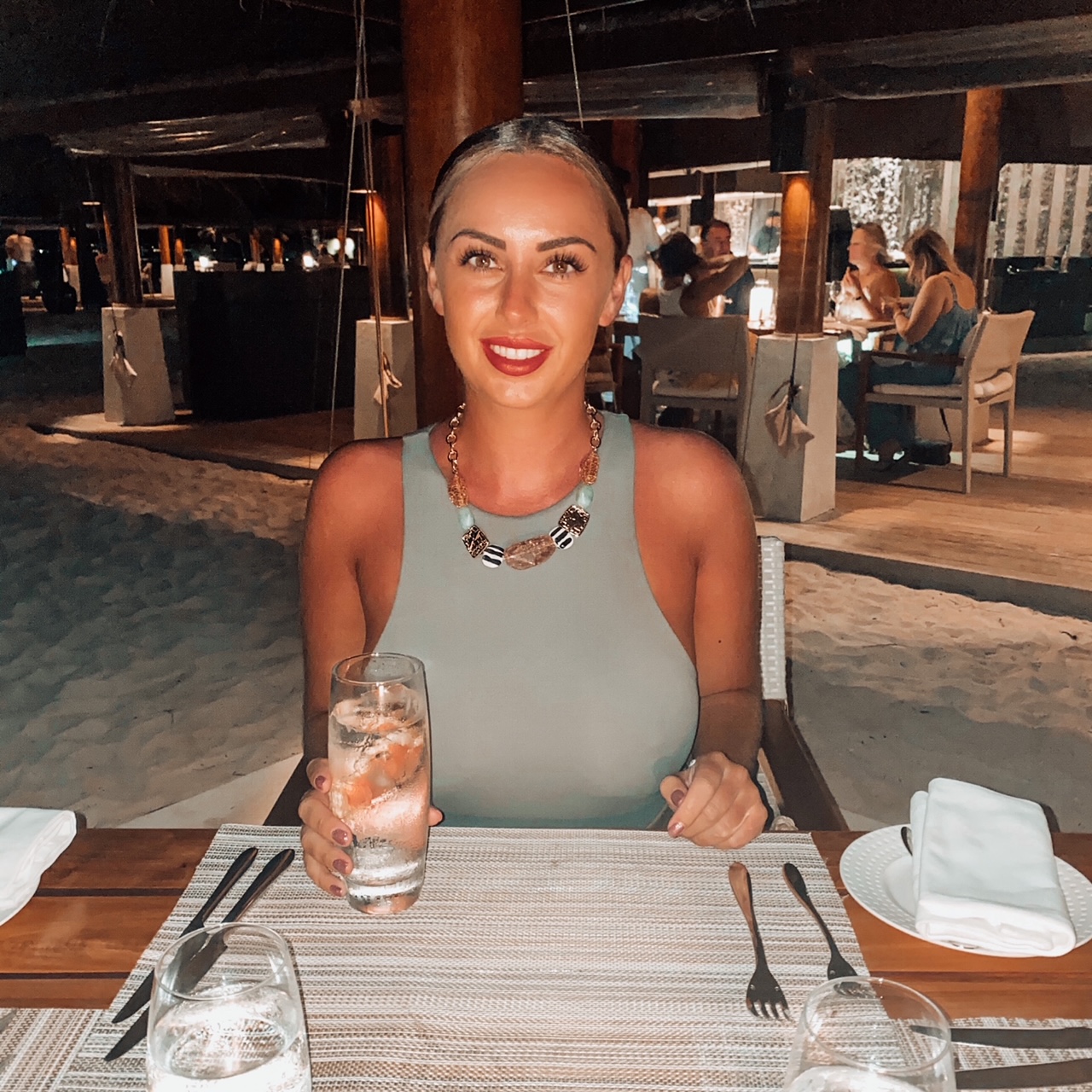 I am a holiday loving travel junkie who decided to make a career out of doing the thing I love most... putting together great deals on holidays for other people who are just as passionate about travelling as I am!
Specialist Destinations:
Dubai, Maldives, Thailand, Bali, United States, Australia and South Pacific
Specialist Areas:
Beaches, City Breaks, Family, Spa & Wellness, Weddings and Honeymoon, Romantic, Luxury, All Inclusive, Cruise
Travel Interests:
Celebrity, Fashion, Food & Drink, Hints & Tips, Art, Lifestyle, Music
Seychelles' pirates' history is an issue that deserves some light to be shed on. Back in the days, Seychelles was a popular hideout for pirates due to its location along the trade route. Fast forward to now, it has been told by local authorities that there's little to no concern for private yachts and luxury cruises to fear a visit to the Seychelles.
However, due to the remaining possibilities of piracy threats, private yachts are limited to 12 nautical miles offshore in the Gulf of Aden, Indian Ocean and the Arabian Sea. It is also not uncommon for private yachts to be equipped with guards in order to protect them from pirates, who often originate from Somalia. Most pirates' attacks in the waters surrounding the Seychelles target dry bulkers and tankers, however we do not mean to say that you're 100% safe when onboard a private yacht in the Seychelles. Therefore, if you're considering renting a private yacht in Seychelles, we recommend you to take necessary precautions and avoid sailing in high seas.
Abbas

Changed status to publish
1
8 months ago
1 answers
415 views