Is Mauritius or The Maldives better for a family holiday with kids?

Is Mauritius or The Maldives better for a family holiday with kids?
Our family is planning a trip for the Summer break as we will be fully vaccinated by then. We're thinking of a tropical getaway, either to Mauritius or The Maldives. We're now trying to understand which is the best option for us – is Mauritius or The Maldives better for a family holiday with kids? We need a good balance of relaxation and fun activities.
1
1 year ago
1 answers
713 views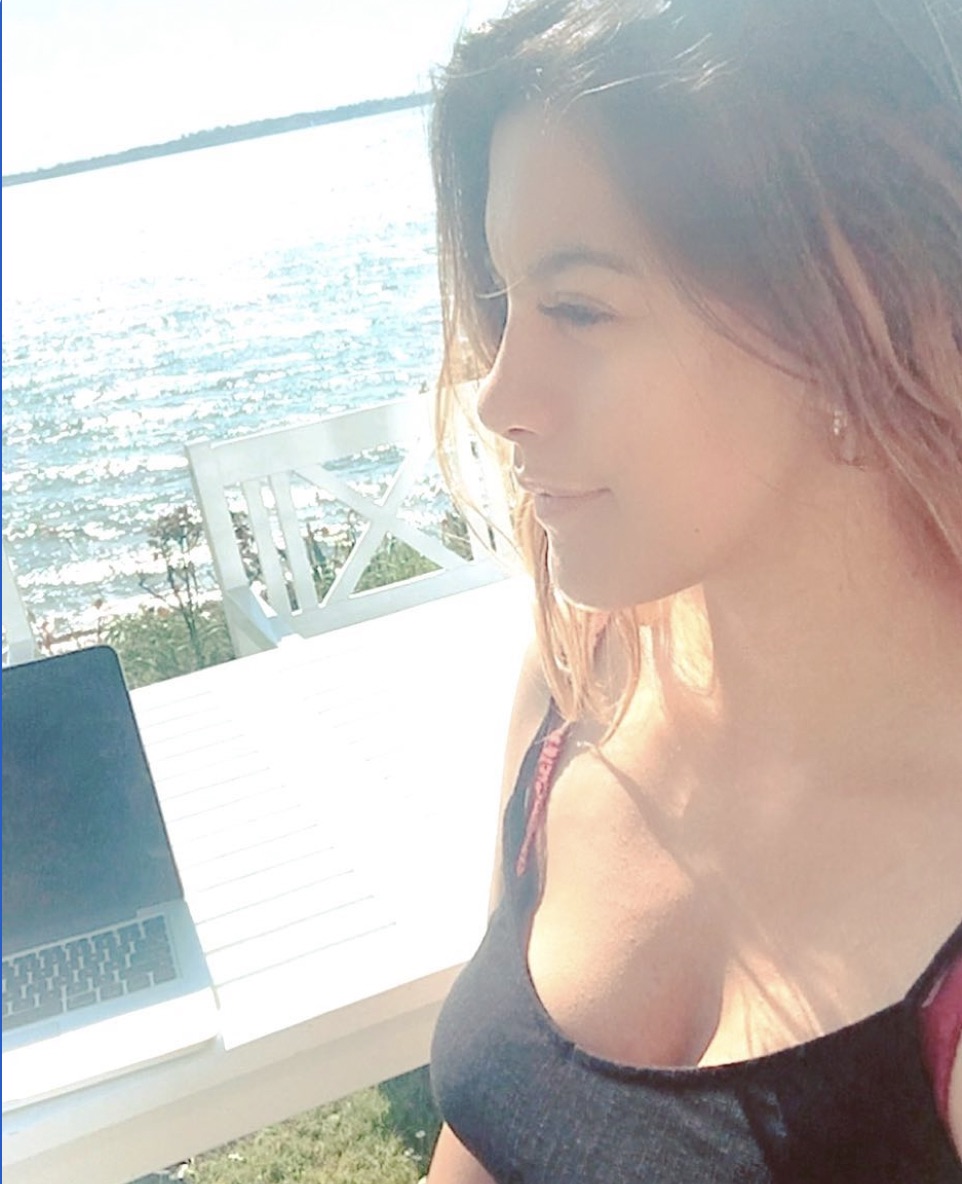 At Liv& Travel, we believe that building lasting relationships is at the very heart of travel. With our love for all things travel and our passion for customer service, we have created a formidable service that aims to change the way you travel. It is this that allows us to provide you with the unique Liv& Travel experience which you won't find elsewhere.
Specialist Destinations:
British Virgin Islands, Antigua, St Lucia, Caribbean, Maldives, South Africa, Namibia South Africa, Mauritius, Seychelles, Malaysia, Bhutan, India, Sri Lanka, Australia, New Zealand, Pacific Islands, South America, Switzerland
Specialist Areas:
Action & Adventure, Beaches, Cruise, Luxury, Yachts & Sailing, Private Aviation, Weddings and Honeymoon, Spa & Wellness, Safari, Diving and Snorkeling, All Inclusive
Travel Interests:
Destination Experiences, Health and Wellness, Local Culture, Cruise, Food & Drink, History & Heritage, Inspiration, Lifestyle, Outdoors, Music
You're right to ask which destination is best for families. In fact, both Mauritius and The Maldives can be family-friendly if you've got a well-planned itinerary. For this reason, we would highly recommend you opt for the services of a travel agent to ensure all your needs are catered for.
However, making a decision on which island to pick will also depend on your kids' age. If you're talking about teenagers or young adults – they will see no difficulty in keeping themselves entertained in The Maldives, although activities are principally water-based. A holiday to The Maldives is a good option if you're more after relaxation rather than sightseeing. You will be able to enjoy plenty of time by the beach, sipping cocktails, pampering at the spa, island-hopping, diving or snorkelling.
Mauritius on the other hand is packed with nature activities like hiking, catamaran trips, safaris, island-hopping, kayaking and so much more. There's a bunch of things to do in Mauritius for adults and kids alike, no matter the age. You will find your fair share of happiness in the city as well, with shopping malls and markets. Adding to all that, you can also enjoy and relax at a luxury resort – the hospitality service in Mauritius is unbeatable! Most resorts also come with an exciting kids' and teens club for when you need some time on your own. This is why I believe that Mauritius is a great option if you want to combine time-off and a fun-filled holiday altogether!
1
1 year ago
1 answers
713 views