Is Laos worth visiting or is Vietnam better?
Is Laos worth visiting or is Vietnam better?
I want to go on a solo trip to South East Asia. I have been saving for this trip for quite a while and have my itinerary for South East Asia almost ready. I am just left with choosing between Laos and Vietnam. Is Laos worth visiting or is Vietnam better?
1
1 year ago
1 answers
536 views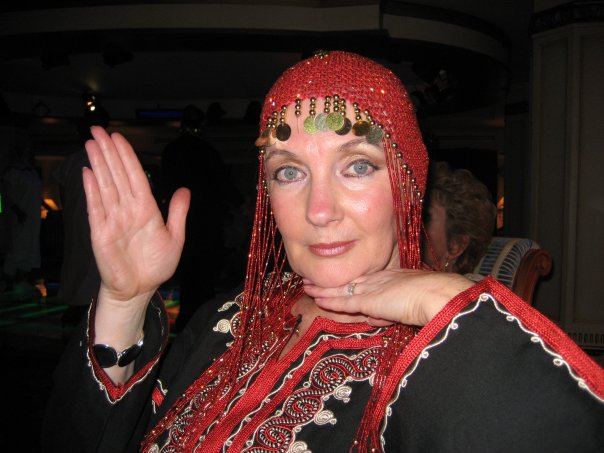 With 28 years of experience arranging holidays for my clients, there is very little I don't know about travel, I am a precision planner and take pride in the journeys I create. With my extensive knowledge, and being very well travelled, having visited over 90 destinations, I have invested heavily in ensuring I have very important contacts around the World, in the knowledge that my clients will always treated like VIP's.
Specialist Destinations:
South Africa, Tanzania, Kenya, Caribbean, Pacific Islands, Far East, Indian Ocean, Mediterranean, Middle East, United States, Canada, South America, South East Asia
Specialist Areas:
Beaches, Cruise, Heritage & Culture, Luxury, Romantic, Spa & Wellness, Weddings and Honeymoon, Safari
Travel Interests:
Shopping, Architecture, Art, Celebrity, Consumer Rights, Film, Food & Drink, Music
Most of those travelling around South East Asia wonder whether Laos is worth visiting. Laos tends to stand out as a cheaper destination in SouthEast Asia, but in fact it is more expensive than Vietnam. To add, it isn't strikingly any different to Vietnam in terms of landscapes. That being said, there are way more attractions and activities in Vietnam, while Laos is known for its laid back atmosphere, making it very popular among backpackers. 
Picking between Laos and Vietnam will all depend on what you intend on doing, but Laos is a great stop to enjoy a glimpse of the old South East Asia as it feels like time has stopped. If you're looking for adventure and lots of attractions and activities, then Vietnam might be a better option. It is definitely hard to choose between Laos and Vietnam, this is why most travellers tend to include both destinations on their itinerary to SouthEast Asia. 
Why is Laos expensive?
Laos is landlocked by neighbouring countries like Cambodia and Vietnam and only a few products are locally produced in Laos. The reason why Laos is expensive as compared to its neighbours is because it has to import practically everything.
1
1 year ago
1 answers
536 views