Is it worth it to do a road trip at the Great Ocean Road in Australia?

Is it worth it to do a road trip at the Great Ocean Road in Australia?
We are a young British couple considering a holiday in Australia next year. It might require lots of planning so we are starting to do some research. We want to experience our first roadtrip in Australia. Is it worth it to do a road trip at the Great Ocean Road in Australia? We will be first-timers in Australia.
1
6 months ago
1 answers
246 views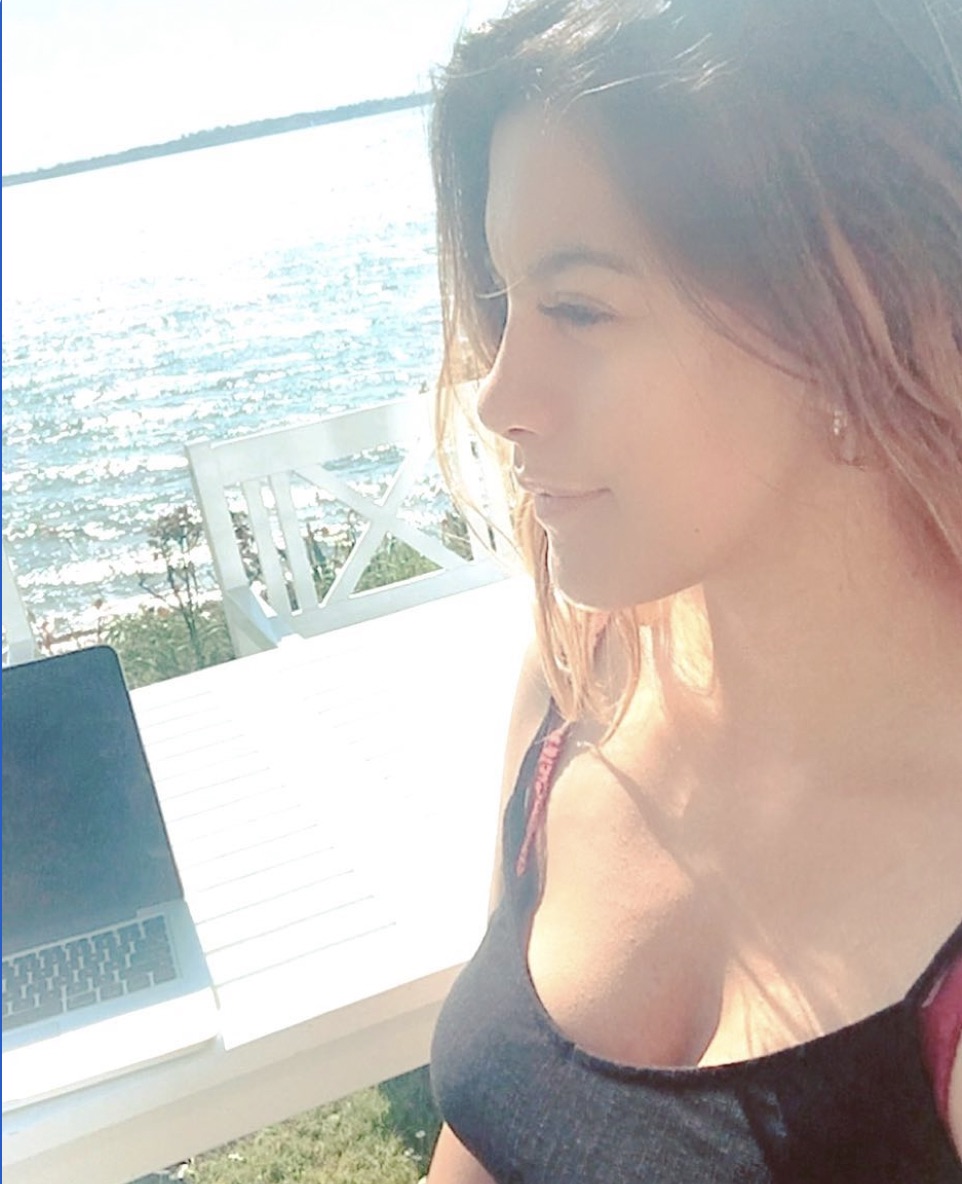 At Liv& Travel, we believe that building lasting relationships is at the very heart of travel. With our love for all things travel and our passion for customer service, we have created a formidable service that aims to change the way you travel. It is this that allows us to provide you with the unique Liv& Travel experience which you won't find elsewhere.
Specialist Destinations:
British Virgin Islands, Antigua, St Lucia, Caribbean, Maldives, South Africa, Namibia South Africa, Mauritius, Seychelles, Malaysia, Bhutan, India, Sri Lanka, Australia, New Zealand, Pacific Islands, South America, Switzerland
Specialist Areas:
Action & Adventure, Beaches, Cruise, Luxury, Yachts & Sailing, Private Aviation, Weddings and Honeymoon, Spa & Wellness, Safari, Diving and Snorkeling, All Inclusive
Travel Interests:
Destination Experiences, Health and Wellness, Local Culture, Cruise, Food & Drink, History & Heritage, Inspiration, Lifestyle, Outdoors, Music
Simply put – if you have the time, just do it! It will take you approximately 9.5 hours to complete the Great Ocean Road in Australia but every minute of it is worth it if you enjoy amazing views, wild beaches and some good road trip fun! 
Deciding whether you should take a trip at the Great Ocean Road will firstly depend on what else is on your itinerary as very often, you will be enjoying similar sceneries in other parts of Australia. 
Is the Great Ocean Road dangerous?
The Great Ocean Road can be dangerous if you're not used to long drives that consist of several turns and corners. You need to stay on alert and take breaks whenever necessary. In lots of instances, you will also face big trucks along the way (especially at night). If you are not comfortable with driving, we recommend you opt for a long day trip from Melbourne. There are several tour operators and bus companies offering such trips from the city. Most of the time the cost will also be inclusive of lunch.
What is the best time to visit the Great Ocean Road?
You should consider visiting the Great Ocean Road between the months of March and April during the late summer. That being said, July to September is also great if you want to maximise your chances of spotting on whales.
1
6 months ago
1 answers
246 views